Analysis of main sources of biofuel pelletized by fuel pellet machine/fuel pellet plant
Wood
Wood is by far one of the oldest and most abundant types of biomass feedstocks. Wood was once the main energy resource used during the early history of the United States, but now it plays only a small role in meeting the nation's energy needs (3%). Still, in certain parts of the country, including Wisconsin, wood provides people with an inexpensive and plentiful source of energy for heating.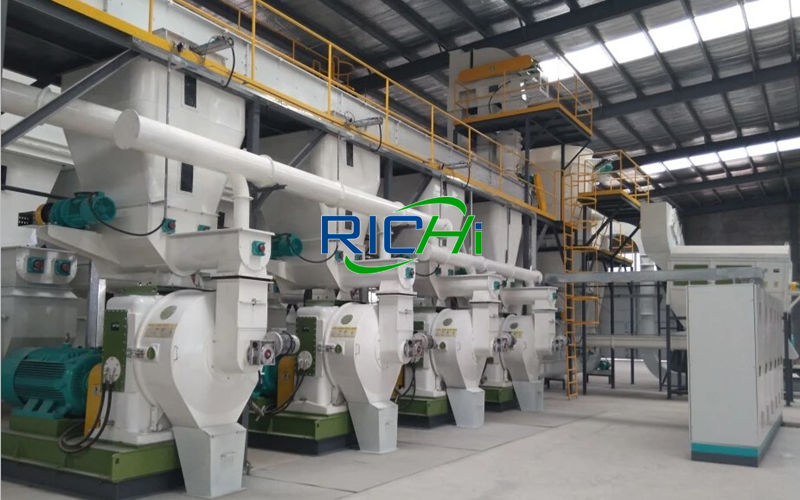 About 20 percent of U.S. homes get some heat from burning wood, while about four percent use it as their primary fuel. In addition to cord word, other types of forest products residues such as tree tops, branches, bark, logging slash, and saw mill waste can be used as sources of biomass energy.
Energy Crops
Many crops that have been traditionally raised for food can also serve as a source of biomass energy. The most dominant examples in use today include corn, sugar cane, soy, and canola.
In many cases, a portion of the crop can be used for energy (for example soy oil) while the other portion can be used for food consumption (for example soy meal). Many types of energy crops can be raised on marginal farmlands that are not capable of supporting high yield food crops on an economically competitive basis.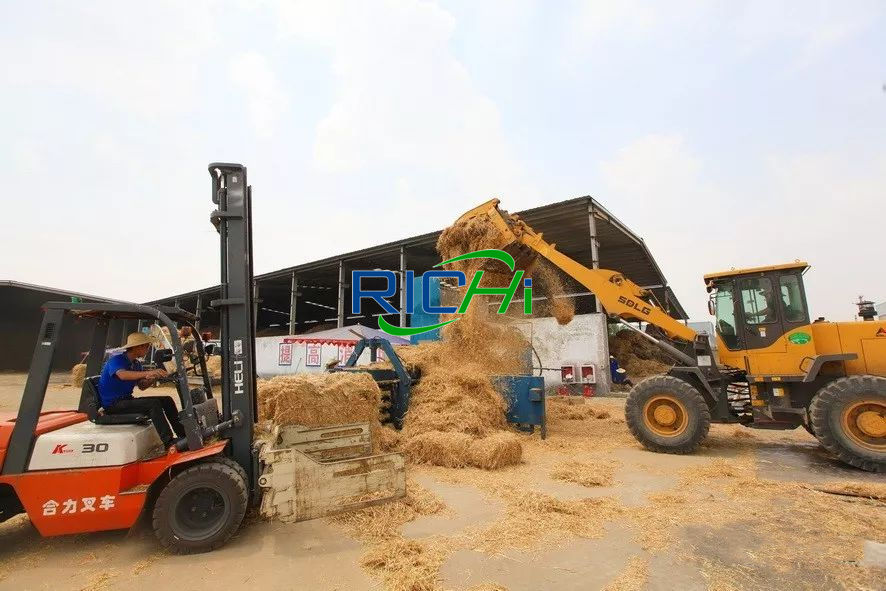 Agricultural waste
Agricultural wastes are plant parts left over after farmers have harvested their crops. These wastes include stalks, husks, prunings, straw, and corn cobs. Agricultural waste may also include crops that were lost due to diseases or pests, and crops that spoiled in the field before they could be harvested.
Agricultural wastes can be collected, dried, and burned to produce energy. Burning agricultural wastes in small power plants can provide a convenient source of energy for rural areas and developing countries. The ash that remains from burning agricultural wastes can be used as fertilizer or added to compost, as it contains minerals such as potassium and phosphorus.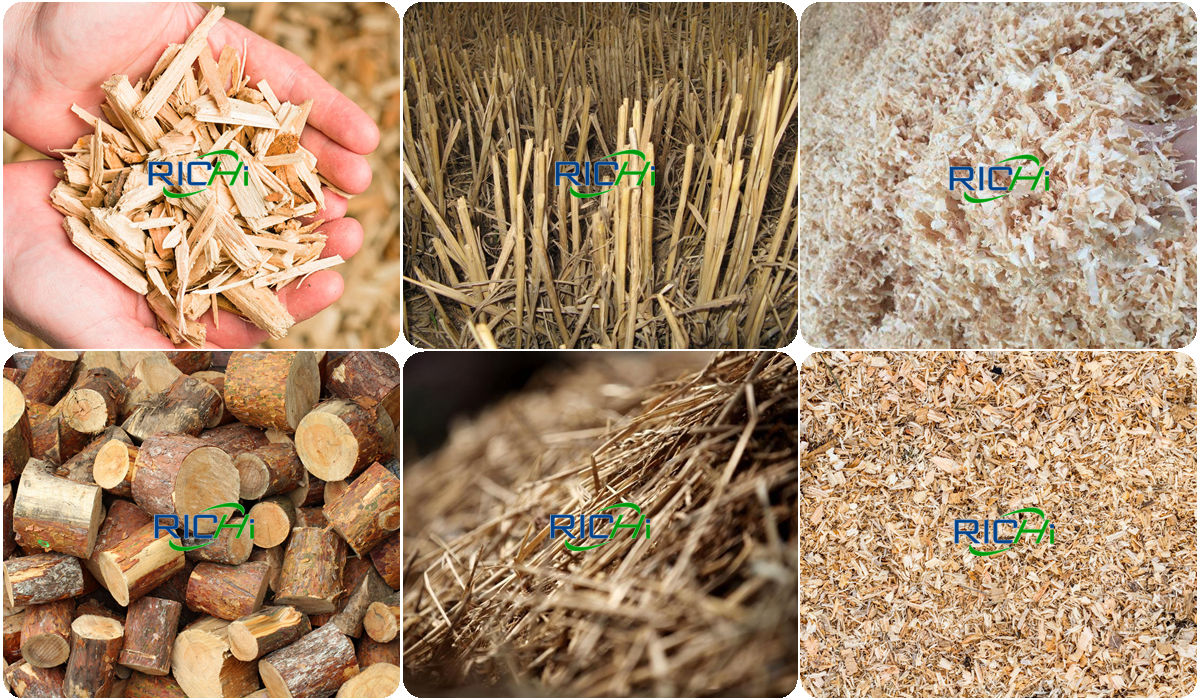 Agricultural wastes are used to produce energy in many parts of the world. In Hawaii and Brazil, bagasse, a residue left over after sugarcane is harvested and processed, is burned in power plants to produce electricity. In Denmark, straw is burned to produce heat for farms, and in some parts of rural Wisconsin corn and corn stover (leftover corn cobs, leaves, and stalks) are sometimes burned for space heat.
Human and Animal Wastes
Animal waste products such as manure have long provided biomass fuel for rural societies. In developing countries throughout Asia and Africa, animal manure is collected and dried into cakes that can be stacked, stored, traded and sold for as a source of solid fuel for heating and cooking.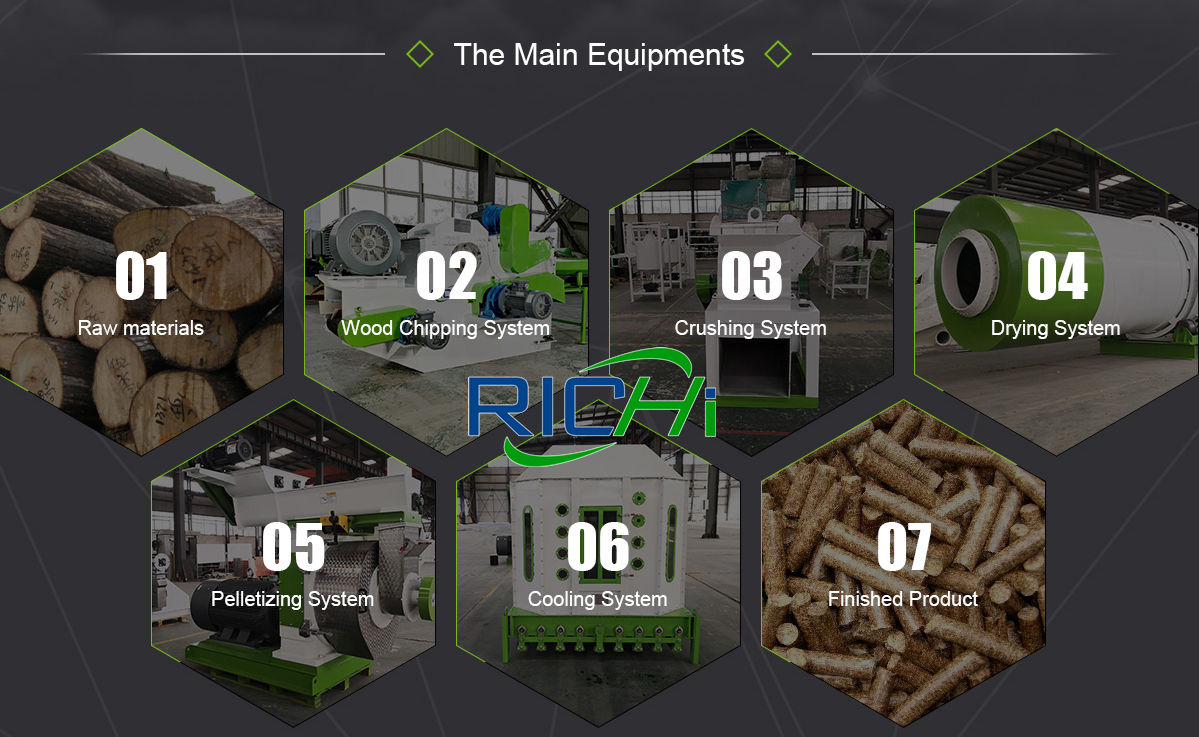 (for example: On a larger scale, some plants in the U.S. generate electricity by drying and burning manure from farms and cattle feedlots. One plant in Benson, Minnesota burns turkey manure and produces enough power for 40,000 homes.)
Municipal Solid Waste
Waste disposed of by residents and businesses, called municipal solid waste (MSW), can provide a source of fuel. A large percentage of this waste is made up of organic materials such as wood, paper products, food waste, and yard waste. Therefore, some MSW is a form of biomass fuel.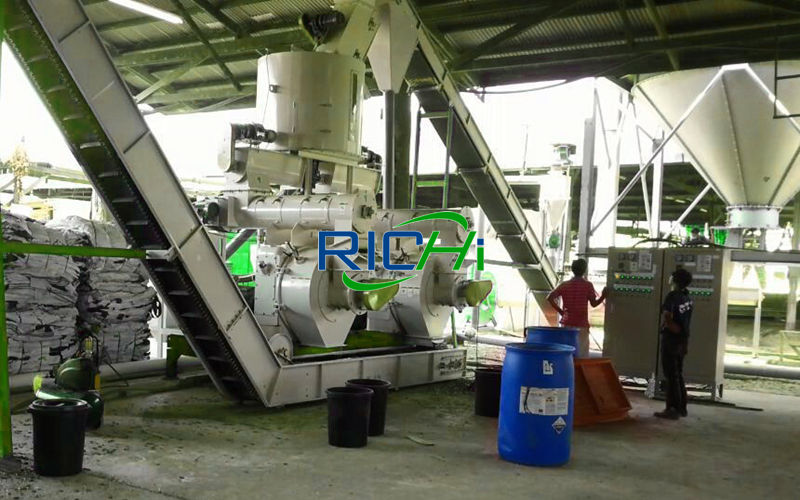 Specially equipped waste-to-energy power plants can use MSW to produce electricity or heat. The waste is separated and non-combustible materials are removed before the remaining waste is taken to the power plant to be burned.