Applications Of Fuel Pellet Making Machine
Fuel pellets are made from biomass feedstocks that are dried, pulverized, and compressed by biomass fuel pellet making machine. Biofuel pellets can be made from several types of biomass including industrial wood waste, food waste, agricultural residues, energy crops, and virgin lumber.
Wood pellets are the most common type of pellet fuel and are generally made from compacted sawdust and wastes from the milling of lumber, manufacture of wood products, and construction debris.
Biomass fuel pellets made by biomass wood fuel pellet granulator can be used as fuels for power generation in a centralized biomass power plant, for fuel pellet stove, for commercial or residential space heating.
The biomass waste fuel pellet maker's compression process makes pellets extremely dense and also results in a low moisture content (below 10%). These factors provide a higher combustion efficiency and lower airborne emissions than ordinary cordwood.
Sustainable biomass energy pellets
There are many types of biomass sources and value added biomass fuels, and the type of resource varies geographically. However, almost every part of the world has access to some type of biomass energy; this allows nations with different levels of technical development to meet their energy needs using biomass without having to import fossil fuels.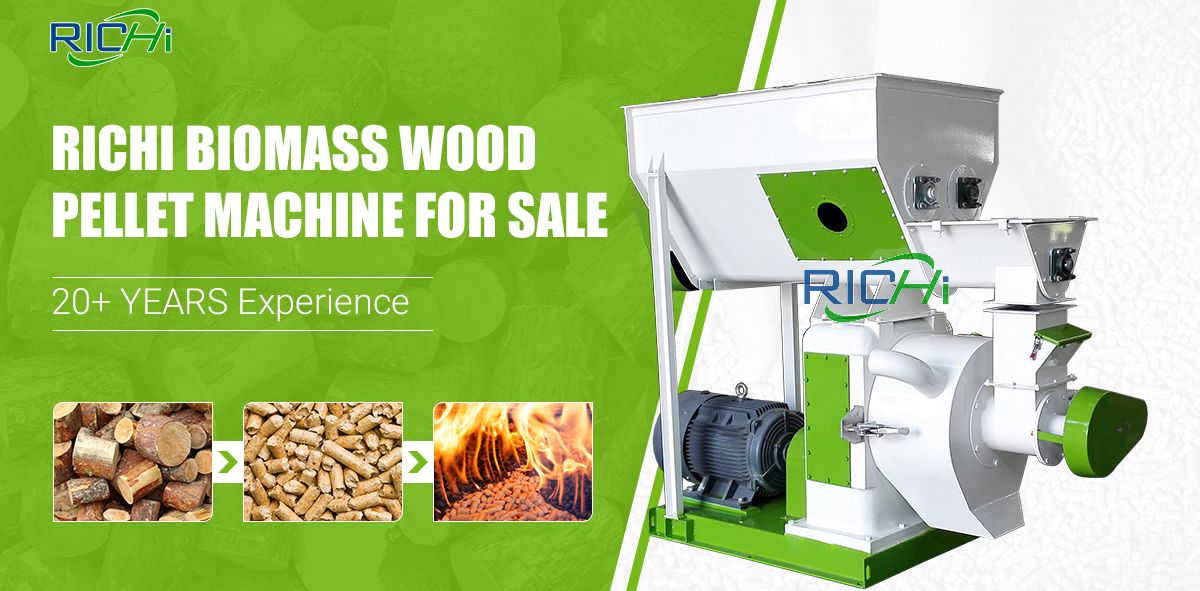 The use of biomass fuel pellets has steadily increased over the past two decades. Although biomass fuel pellets is not likely to completely eliminate the use of fossil fuels in the near future, biomass can be used as a substitute to replace some of our consumption of coal, oil, and natural gas.
Environmental impacts, competing land uses, the need for food, and the energy required to produce and harvest biomass material are limiting factors. Cultivating biomass sustainably and burning biomass fuels efficiently will help ensure that they are used wisely in the future.