Applications Of Waste Tire Pellet Machine & Pellet Production Line
Waste tire pellet machine, also known as waste tire rubber pellet machine, waste tire textile cord pellet machine, is a combination of two processes of tire decomposition and crushing to process waste tires into pellets. Rubber pellets have extremely high utilization value and rich profits. They are widely used in rubber floor tiles factory, recycled rubber plants, and waterproof coils factory, rubber runway factory, rubber products factory, etc., this waste tire pelleting equipment can be tested on the spot to provide sales.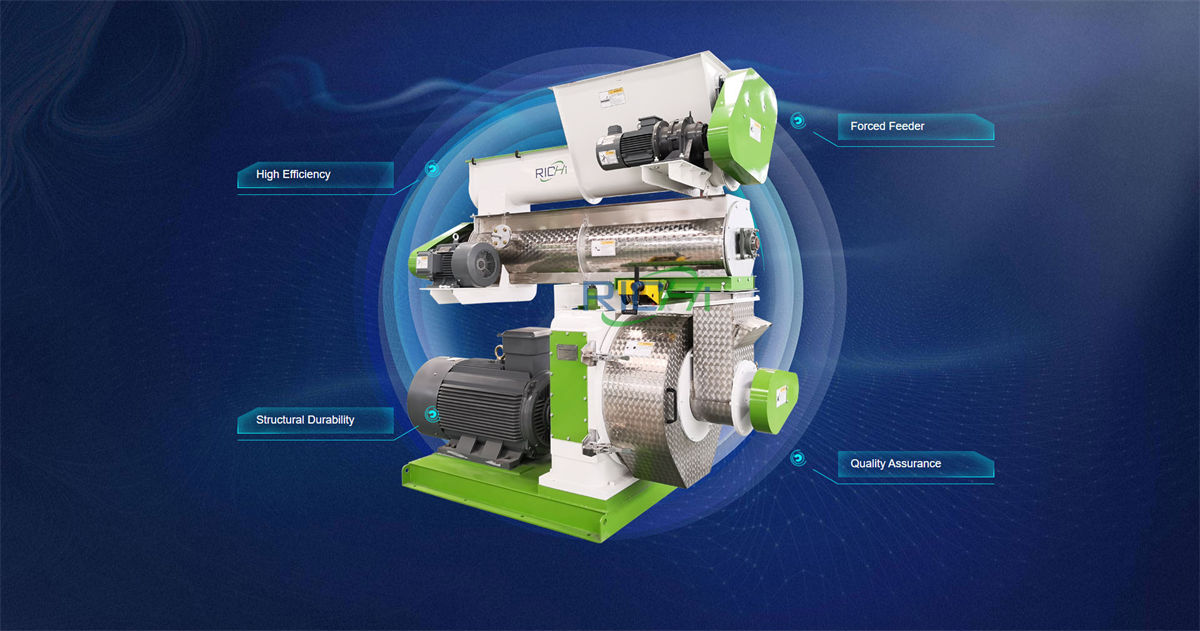 Uses of rubber waste tire pellets made by waste tire pellet forming machine
Mainly used in sports track, football field, tennis court, basketball court and other recreational and sports venues, highways, high-speed railways, and widely used in hospitals, hotels, restaurants, families, kindergartens, nursing homes, highways, factories that need shock absorption, It is a noise-reducing, non-slip site, and can be used flexibly, and can be used in combination with various types of surface materials. Its outstanding features: non-slip, sun-proof, wear-resistant, and flame-retardant.
Types of waste tire rubber pellets made by waste tire pellet maker
There are two types of black rubber pellets and colored rubber pellets. The colored rubber pellets are divided into green rubber pellets, red rubber pellets, blue rubber pellets, white rubber pellets, brown rubber pellets, yellow rubber pellets and other colored rubber pellets.

Characteristics of rubber waste tire pellets made by waste tire pellet milling machine
Anti-aging, long life and easy maintenance. The special black rubber particles are long and easy to maintain. The various types of plastic courts paved are generally up to the standard after testing. The specifications are 1 to 2 mm and 2 to 4 mm, etc., using pollution-free waste rubber raw materials, processed with special equipment for manufacturing rubber particles.
Multi-sided and multi-faceted irregular rubber particles are suitable for mixing and matching. The specification and grading standards, the content of impurities such as fiber and dust are controlled within 1%, and the resin, curing agent and other raw materials for paving all kinds of plastic stadiums are blended and bonded with good firmness.
The product made of this special rubber granule has moderate elasticity, moderate virtuality and solidity, beautiful appearance, conforms to national standards, moderate elasticity, non-slip, good water permeability, abrasion resistance, flame retardant, non-toxic, non-radiation, anti-aging, and longevity.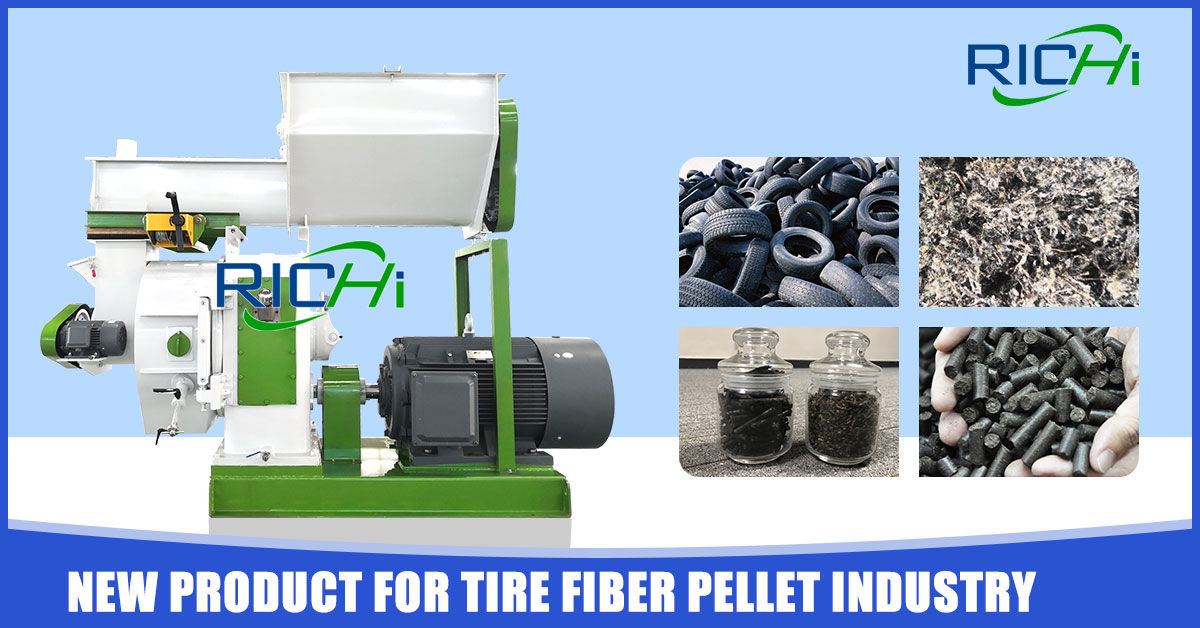 The development trend of rubber pellets made by waste tire pellet making machine
With the rapid economic development of various countries and the improvement of people's living standards, the demand for rubber pellets in various countries will gradually increase, and the scrap tire rubber pellet market in many countries will develop rapidly.
Therefore, understand the research and development direction of rubber pellet production technology at home and abroad, Equipment, technology and trends are very important for rubber pellets to improve product technical specifications and improve market competitiveness.


At present, many countries also attach great importance to and pay attention to the development trend of rubber granules. For this reason, some countries have established rubber pellets associations and some preferential policies to help and support the expansion and development of some rubber waste tire pellet factories.
In terms of rubber pellets export, countries have also adopted a large number of measures have been taken for sales. The rapid development of rubber pellet production will surely boost the local economy and solve part of the employment problem. The development of rubber pellets will surely usher in one spring after another.