Production Process Design Of Cattle Feed Pellet Production Line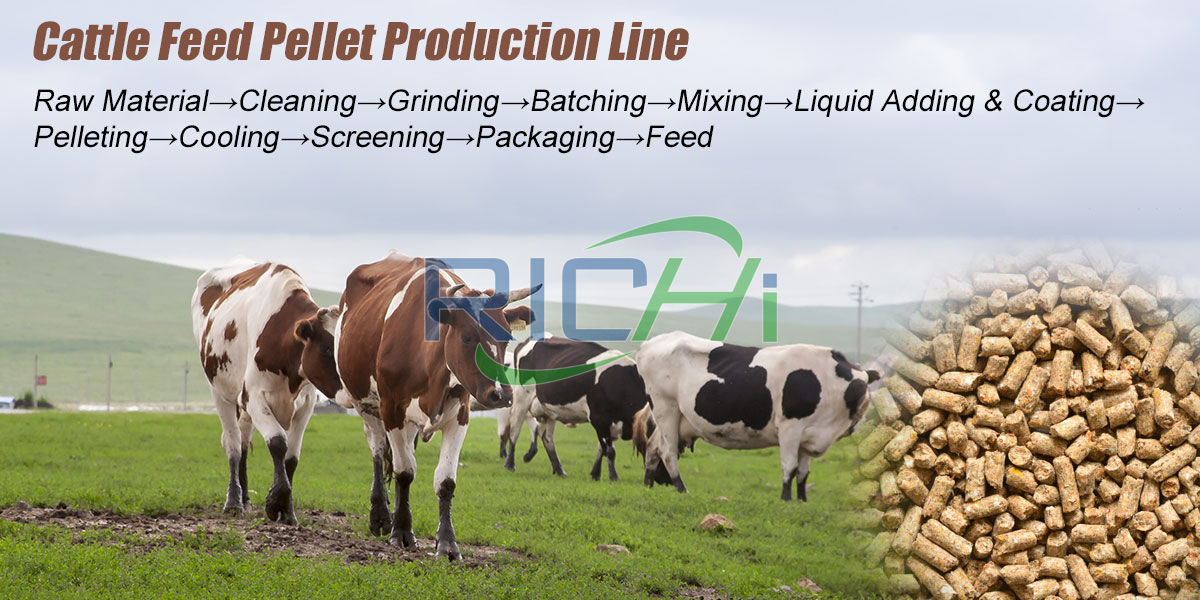 01
Raw material receiving section
Each process starts with the reception of raw materials for cattle feed. Whether it is poured by hand or unloaded by tractor, truck or train – we will design a complete intake system for any bulk material that you need to create your feed.
02
Raw material storage section
After a thorough analysis, we use our wide range of storage options to create a solution for your mixed cattle feed process – all from a single source. This can include not only raw material storage prior to processing but also storing and buffering of ingredients and bulk materials within the cattle feed production process.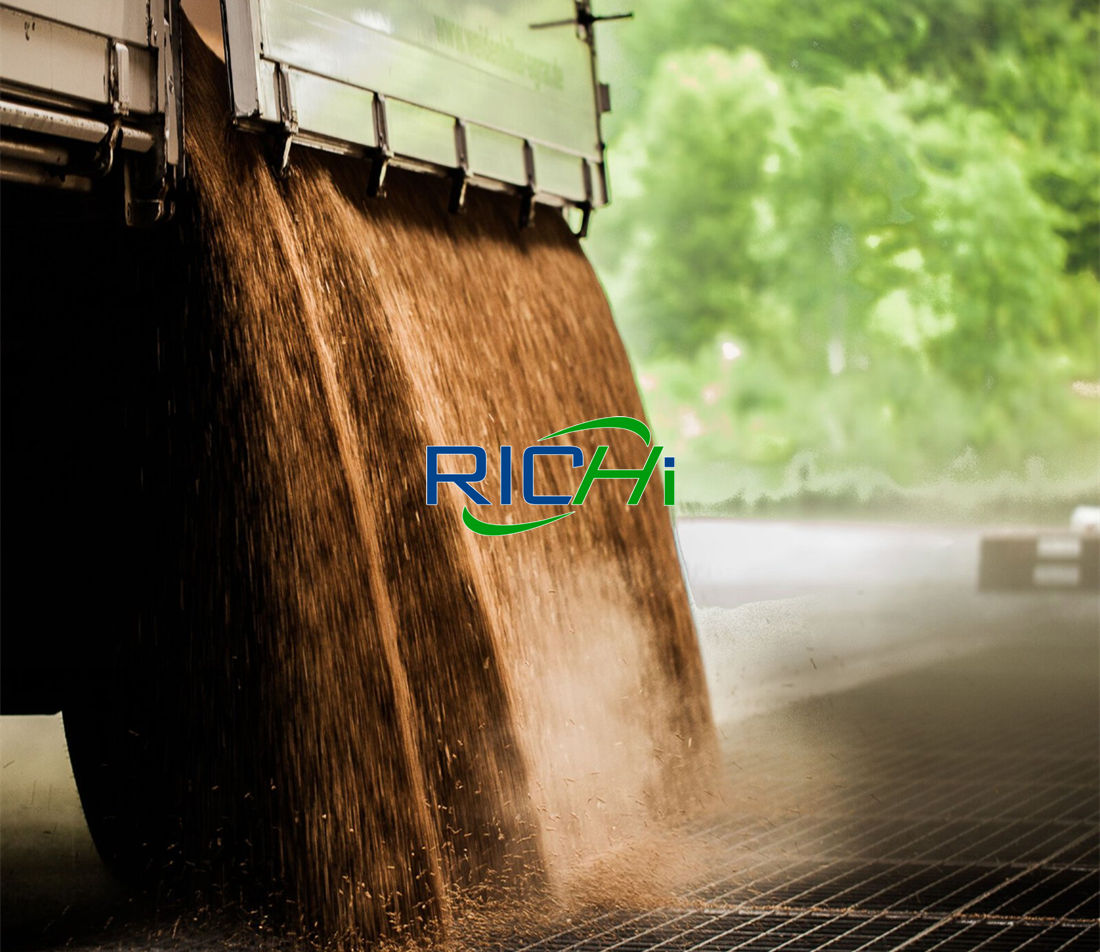 Our conveyors cover all applications throughout your feed value-added chain, from cattle feed raw material intake to conveying finished cattle feed pellets. We will customize a system to meet your space and cattle feed manufacturing technology needs, using any combination of elevators, trough chain, belt and screw conveyors as well as pneumatic conveying systems.
04
Dust aspiration section
Our dust aspiration systems can be used along your entire feed value-added chain to meet all relevant market requirements. We can help you to avoid explosive atmospheres and protect your employees, environment and cattle feed manufacturing plant. Valuable fine product can be led back into the process stream, reducing cattle feed mill waste.
05
Raw material cleaning section
We can offer a wide range of solutions ranging from coarse, pre and main cleaning to primary sieving ahead of cattle feed grinder machines for different fractions as well as to separate fines before bagging.


06
Dosing & weighing section
The quality of your mixed feed essentially depends on the accuracy of the dosing and weighing of the ingredients in your recipe. Our solutions are designed to cattle feed and proportion each ingredient with the high precision you need.
With our versatile grinding portfolio, consisting of horizontal and vertical hammer mill for cattle feed as well as roller mills, we can cover all of your size reduction needs. We can bring you solutions for pre- and post-grinding, coarse and fine grinding, as well as for creating crumbles of various sizes.
Mixing plays a key role in the processing of your cattle feed. Our cattle feed mixer machines with different holding capacities and smart paddle design offer you a quick and precise mixing cycle. Optional liquid addition equipment can deliver the right liquidity too.


09
Feed pelleting section
As a global cattle feed manufacturing technology leader, we fully understand how to pellet a wide range of materials. Our expertise focuses not only on creating cattle feed pellets, in partnership with you we strive for a process that improves the feed conversion rates, nutrition and safety of your cattle feed pellets.
The cooling of your hot pellets is essential for further handling and proper storage. Our extensive portfolio of countercurrent coolers offers you an efficient, hygienic and homogeneous cooling process. Different discharge systems ensure gentle handling with minimal fines tailored to your product.

11
Screening & bagging section
The finish product contain pellet of normal size,smaller size and bigger size.By use grading sieve,we can get normal size pellet.As a total solution provider, we can offer you a range of customized concepts for bagging your finished mixed feed, ready for dispatch. Our automatic cattle feed plant packaging systems handle your bags very gently and achieve optimal stacking quality.