Pellet Feed By Chicken Feed Machine For Broilers Or Laying Hens?
According to the classification of chicken breeds, chicken feed can be divided into two types: layer feed and broiler feed. By combining moisture, heat and pressure on feed ingredients, a degree of gelatinization is produced which allows chickens to better utilize the nutrients in these ingredients. Feed conversion will be improved. But these advantages are particularly noticeable in the broiler industry.
Powdered feed refers to the powdered feed obtained by grinding all the feeds in the ration into powder, and then adding vitamins and trace element additives. Its advantages are complete nutrition, chickens are not easy to picky eaters, but poor palatability, and easy to fly and lose, causing waste. Therefore, the powder used for feeding laying hens should not be ground too fine.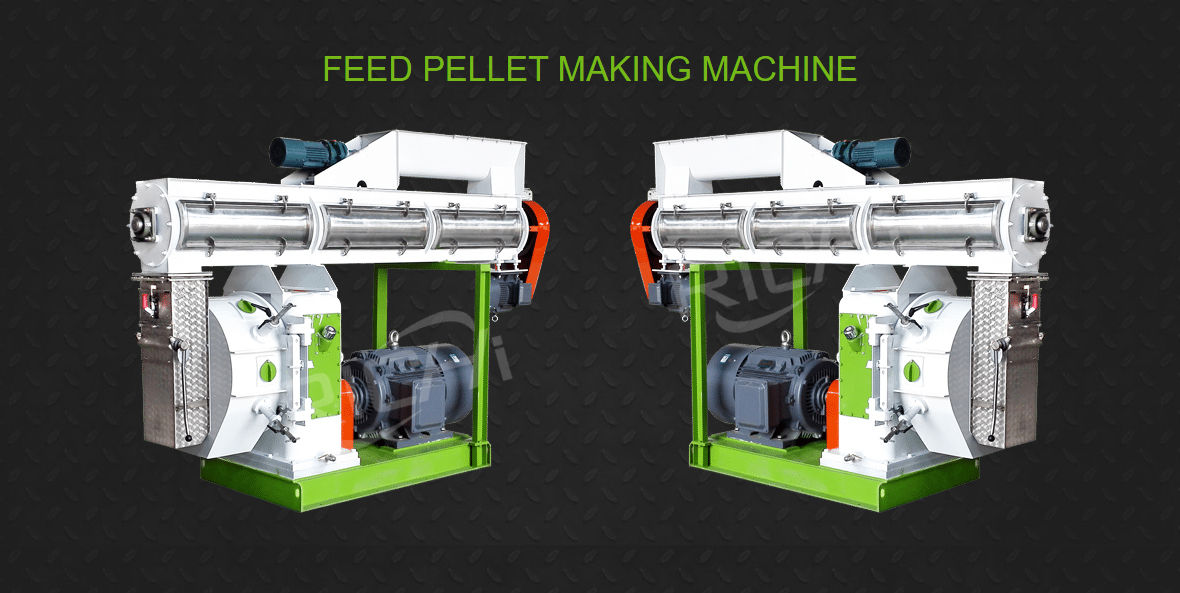 Pellet feed is the use of a chicken feed pellet making machine to make pellets with a diameter of 2.5 to 5.0 mm. Its advantages are complete nutrition, good palatability, chickens cannot be picky eaters, can avoid partial eclipse, prevent waste, facilitate mechanized feeding, and save labor.
It is easy to cause over-fat laying hens and affect egg production. Therefore, laying hens are generally not suitable for feeding pellets. However, in the summer high temperature season, when the layer hens lose their appetite, pellet feed can be used to increase the chicken's feed intake.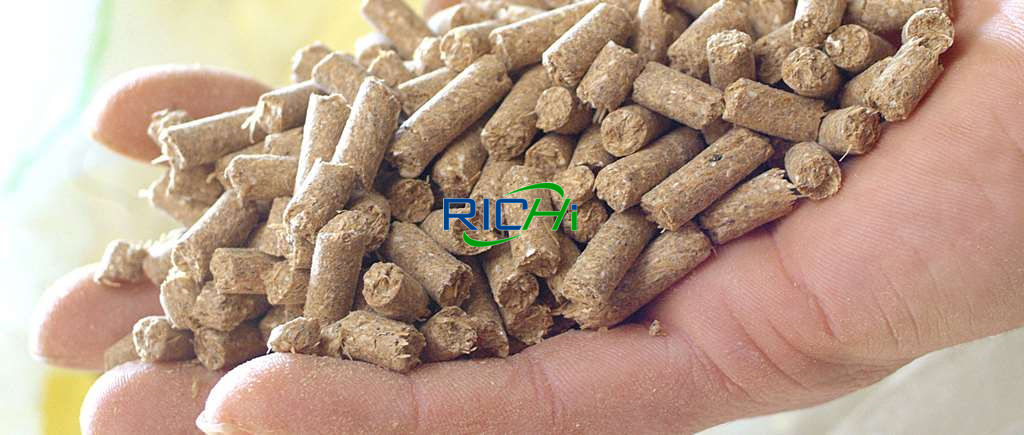 At present, it is still common for layer producers to feed powder. There are usually two ways of feeding powder for laying hens: one is to feed dry powder with buckets, troughs or feeders, so that the chickens can eat freely, so that the chickens can eat the feed at any time. The nutrient gap is small and labor is saved; the other is to feed the wet mix, that is, feed the chickens with water several times a day.
The advantage is that the palatability is good, the laying hens like to eat, and the feed intake is large, but weak Chickens often do not eat enough nutrients, causing the gap between strength and weakness to increase, and increasing the number of chickens to be eliminated. Therefore, it is better to feed the laying hens in combination with dry powder and free drinking water.
In addition, there are also customers in many regions who insist on using pelleted feed to feed laying hens. Due to the particularity of the feeding method, there are also many feeding effects.