How to choose fish feed machine: fish pellet machine or fish feed extruder machine?
Although more and more aquatic feed production plant uses power extruder floating fish feed machines, many people still use fish feed pelletizers, mainly because of cost constraints. We sell high efficiency automatic pet bird fish shrimp feed pellet making machine and also extruder for fish feed making. Which fish feed manufacturing equipment is more suitable for customer needs is the most basic standard for us to recommend fish feed machine to customers. The following share irrelevant marketing, just to objectively explain some facts.


So far, 70% of aquatic feed production line in the United States and 100% aquatic feed plant in South Korea have adopted extrusion processing technology. In China, more and more feed companies are gradually replacing traditional fish feed pellet mills with fish feed pellets extruder to produce aquatic feeds and other special feeds. In the current global aquatic feed market, because most aquatic feed manufacturers are limited by funds, they usually choose lower-priced single-screw concentrated floating fish feed machines.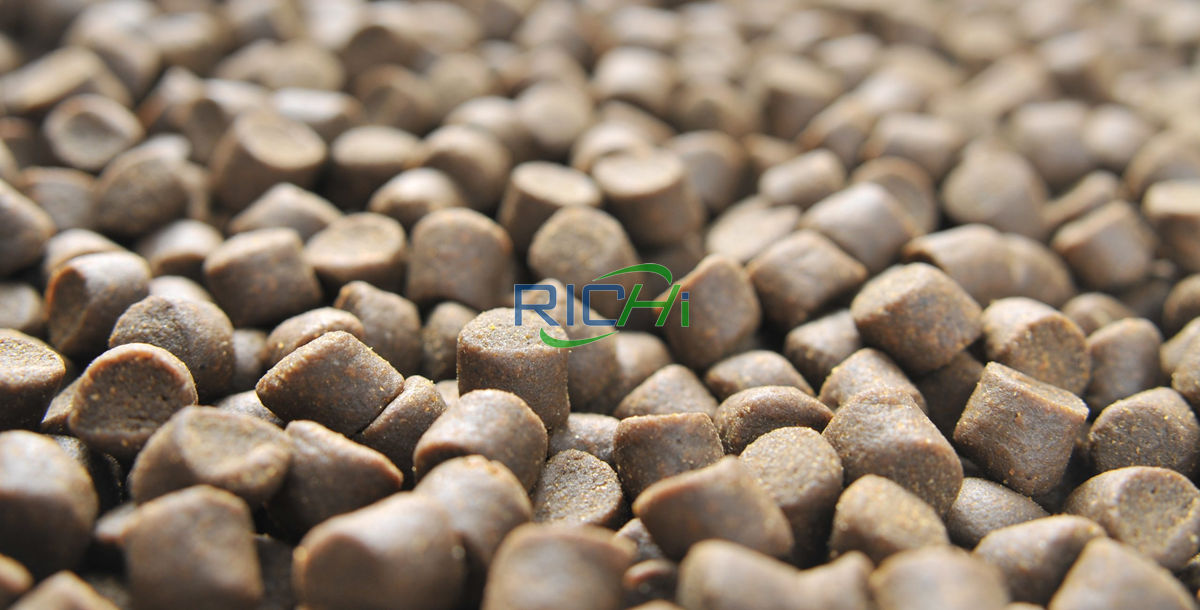 However, due to their simple structure, technical level, and insufficient manufacturing level, they can only In aquatic feed manufacturing, it is used to produce lower-grade freshwater fish buoyant feed. It is difficult to produce sun fish feed and other high-end aquatic feed products. Although some very few single-screw pellet extruder machine for fish feed can meet the production of high-end sinking fish feed products, their prices are too high and there is no good price-performance ratio.
Comparison between single twin screw extruder for fish feed pellets:
The selection of fish feed extrusion machine should not only see that the price of twin-screw extruder machine for pellet fish is higher than that of single-screw extruder to make fish feed, but also should consider the comprehensive price ratio and fish feed mill production cost.


In fact, the technical performance of China's high-quality twin-screw electric fish feed extruder machine has reached the advanced level. Although the price is higher than that of the single-screw feed pellet extruder, it is much lower than the price of single-screw feed pellet extruder models in other countries.
It surpasses imported single-screw animal and fish feed extruder machine models and can completely replace imported twin-screw extruder machine to make fish feed. It can not only meet the needs of high-end aquatic feeds in the aquaculture industry, but also achieve high cost performance. It should be the best choice for the aquatic feed processing industry at present.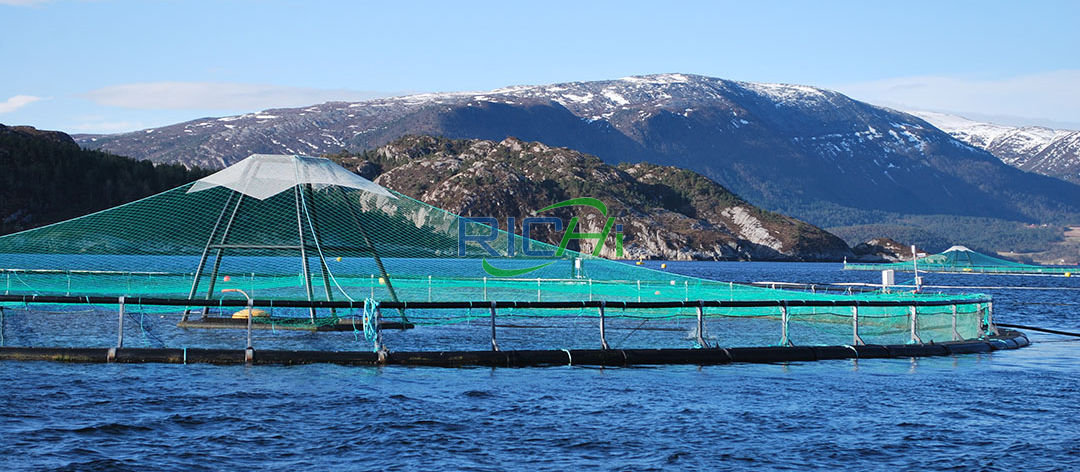 With the emergence of large-size, large-volume and special-purpose twin-screw fish food extruders for extruding floating fish feeds, the use of twin-screw fish feed extruders can obtain greater benefits, and can give full play to the wide range of raw materials used in extrusion processing technology and the advantages of starch high degree of gelatinization, water stability is much higher than ordinary pellet feed, product density is adjustable, processable floatability, slow sinking, fast sinking and high-moisture, high-fat feed.
The relatively loose pellet structure facilitates the use of post-spraying technology. It has unique advantages such as avoiding the loss of heat-sensitive raw materials, preventing environmental pollution and disease prevention and disease resistance, improving the nutritional value of feed, and reducing production costs.