Factor affecting efb pellets characteristics
Experiment had been done to study particle size, raw material: water: waste glycerol ratio, temperature of adhesive (waste glycerol), palm fiber and palm shell ratio; to find optimum condition of ingredient for pelletized efb pellet fuel. The best practice efb pellets made by efb pellet machine was considered by pelletized percent, density, heating value, ash content, moisture content, volatile matter, and fix carbon content.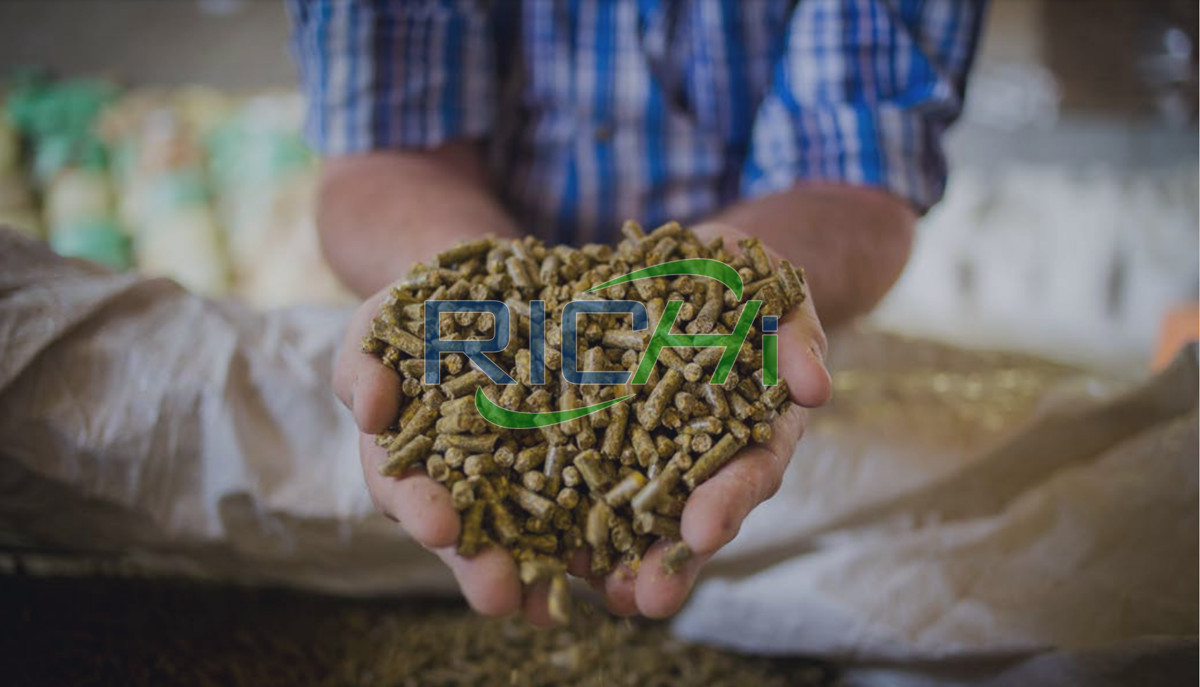 01
Effect of particle size distribution on pellets
Particle size of palm fiber affects pelletized percent, specific density; but do not affect moisture content of pellets and ash content which is different insignificant values. Using mixed particle size (<2 mm), the palm pellets made by palm fiber pellet machine will have more than 50 pelletized percent.
Moreover, the efb pellets have high specific density and lowest ash content. For small particle (<0.5 mm), pelletized percent and density of the pellets are higher than 0.5 to 1.0 mm particles. It is also found that, the smaller particles, the higher ash content in pelletized palm fuel.
02
Effect of ratio of raw material, water, and waste glycerol
High water ratio lowers heating value of palm pellets because the higher water ratio, the more energy to dry the fuel. The higher waste glycerol ratio, the higher pellet density. Pelletized percent and heating value are also increase with glycerol ratio. Moreover, adding glycerol as adhesive increase fix carbon content of palm pelelts but decrease pelletized percent.


03
Optimum ratio of ingredients
In generally, ash, bulk density, heating value, pelletized percent, fix carbon content, and volatile matter; affect quality of efb pellets fuel in different way - i.e. low ash increase combustibility, high bulk density fuel is convenient to be transported, heating value must be high enough to supply the need of industries, high pelletized percent will make higher yield for EFB pelletizing process, etc.
Furthermore, high fix carbon content and volatile matter pellets made by palm pellet machine are easy to be combusted but have higher smoke. In the other hand, low volatile matter pellet have higher density.
From experiment, optimum ratio of pelletized fuel ingredient - raw material (palm fiber): water: waste glycerol; was equal to 50: 10: 40 respectively.
Pellets at this ratio which contain only palm fiber as raw material have acceptable quality in almost all parameters according to fuel standard except ash content that higher than the standard.