1. The product granule is round ball。

2. The organic content can be high to 100%, make pure organic granulate

3. Organic material particles can grow up under a certain force, no need to add binder when granulating.

4. Product granule is massy, it can sieve directly after granulation to reduce the energy consumption of drying

5. After fermentation organics don't need to dry, moisture of the raw material can be in 20%-40%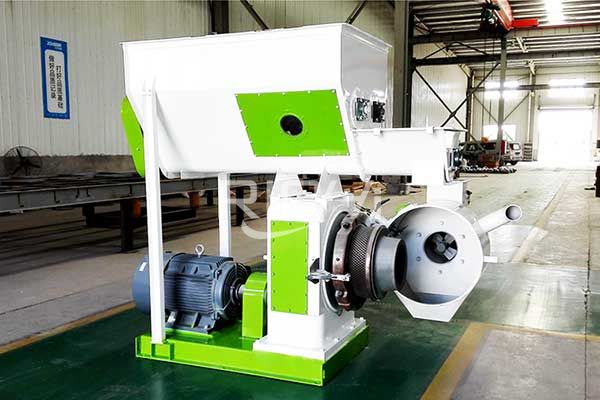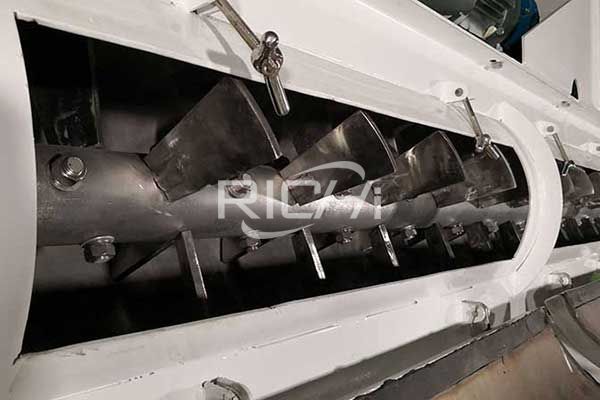 Overview
The organic fertilizer production line is commonly used to process different fermented organic substance into organic fertilizer. Animal manure and agricultural waste are used as the main raw materials in organic fertilizer production. Richi supply organic fertilizer production line with the capacity of 1-60 TPH. The main machines in the whole organic fertilizer production line include:compost turner,fertilizer crusher,granulator,rotary drum dryer,rotary drum cooling machine,rotary drum coating machine,Crusher, rotary screening machine, Packaging Machines, belt conveyor and other accessories.
Working Principle
How to setup an organic fertilizer manufacturing unit?
Setting up an organic fertilizer business needs some equipment to form an organic fertilizers production line. We can provide you complete facilities for your bio organic fertilizer production line and we can also recommend best production methods for you. Generally speaking, a complete organic fertilisers production line includes these following machines:
Fermentation facilities. Crushing machines. Mixing machines. Organic fertilizer granulators. Drying and cooling equipment. Screening facility. Coating machines. Packing equipment.
Parameters
| | | | | | | |
| --- | --- | --- | --- | --- | --- | --- |
| Model | MZLH320 | MZLH350 | MZLH420 | MZLH520 | MZLH768 | MZLH858 |
| Capacity | 1-2 T/H | 3-4 T/H | 5-6 T/H | 7-8 T/H | 9-10 T/H | 10-12 T/H |
| Power | 37kw | 55kw | 90kw | 110/132kw | 250/280kw | 280kw |
| Final Pellet | 6-12mm | 6-12mm | 6-12mm | 6-12mm | 6-12mm | 6-12mm |
| Weight(KG) | 2500 | 3500 | 4000 | 4500 | 5000 | 5500 |
| Dimension(mm) | 2200*900*1300 | 2500*1100*1600 | 2800*1150*1730 | 3000*1260*1860 | 3300*1500*2000 | 3500*1600*2180 |