Applications Of Rotary Dryer
Rotary dryer is a kind of drying equipment for processing large quantities of materials. You need this equipment whenever the moisture content of the raw material is too high for subsequent processing.
It has characteristics of reliable operation, large operation flexibility, strong adaptability, large processing capacity, strong adaptability of materials, drying of various materials. It is widely used in building materials, metallurgy, chemical, cement industry to dry slag limestone, coal powder, slag, clay and other materials.
This three-cylinder rotary dryer is currently the mainstream equipment in the production process of biomass pellets such as wood pellets, and is widely used in various countries around the world.
The three-cylinder rotary dryer adopts a high-temperature rapid drying process, equipped with a boiler or a hot blast stove, with a high degree of automation, and the quality of the dried products is good.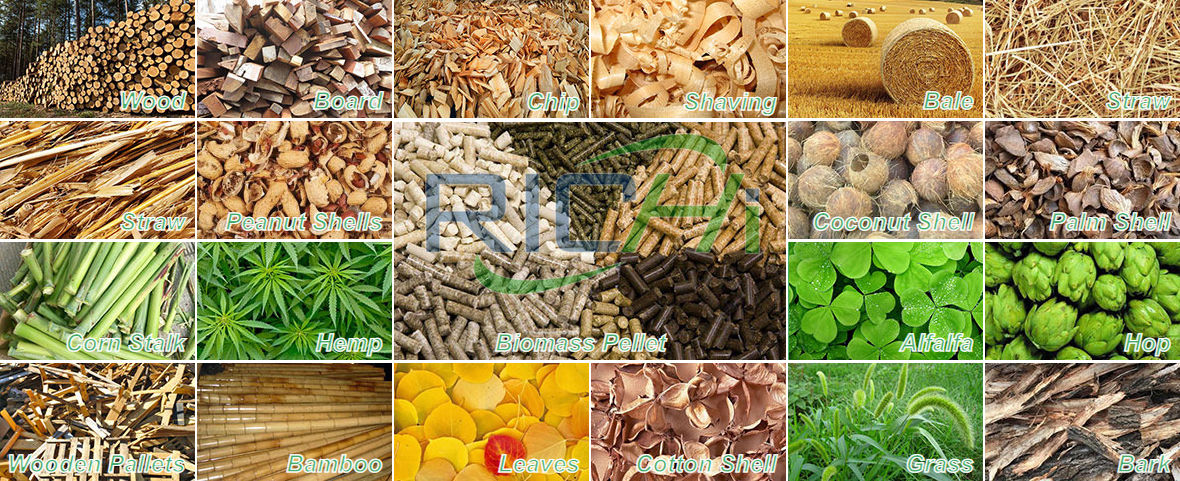 The rotary drying system is equipped with safety fire protection devices, hot air waste heat utilization and other devices, with large output, low cost, and safe and reliable production.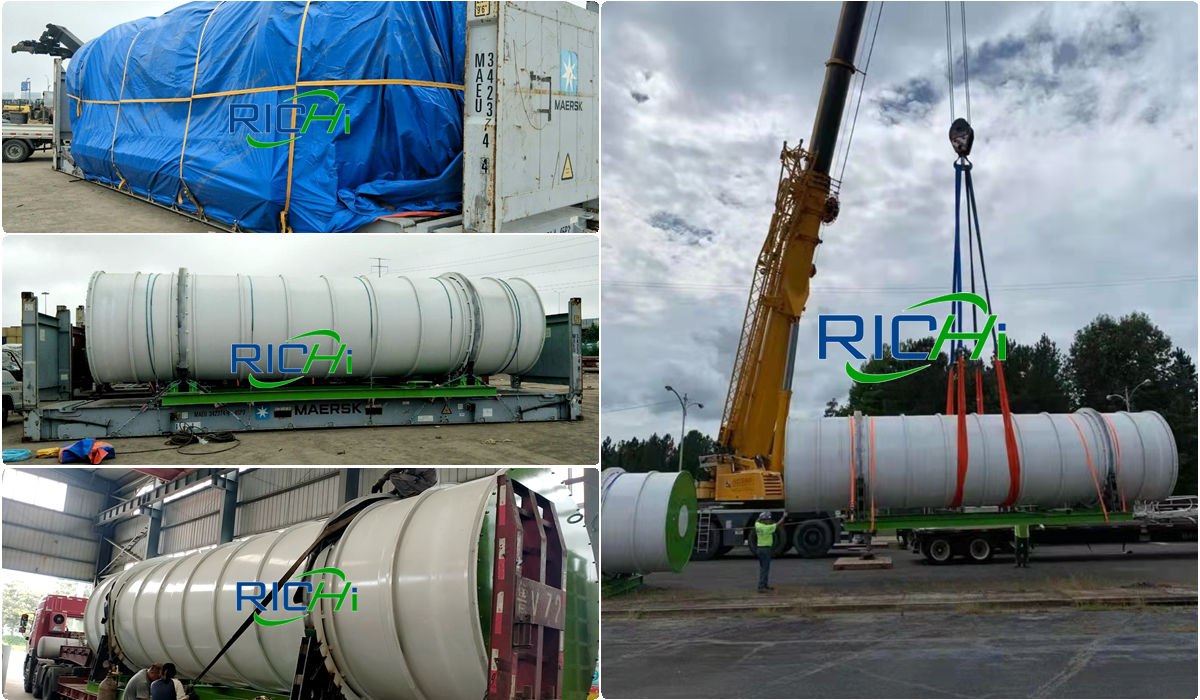 Sawdust rotary dryer for sale United States (Shipment and Customer Unloading)
Many people have different names for this type of dryer. Here are some common aliases: rotary drum dryer, wood chip dryer, industrial rotary dryer, rotary vacuum paddle dryer, rotary vacuum dryer, lumber dryer, firewood dryer, sawdust dryer machine, rotary steam tube dryer, wood pellet dryer, electric rotary dryer, rotary grain dryer, biomass rotary dryer, corn straw dryer, soybean straw dryer, cotton straw dryer, bamboo chips drying equipment, corn husk rotary dryer, rice husk rotary dryer dryer, wheat straw rotary dryer, industrial efb rotary dryer, white oak sawdust drying machinery, sorghum straw dryer, wood shavings dryer, plywood dryer, leaf dryer, timber sawdust dryer, coal slime rotary dryer, suitable for straw fuel, charcoal machinery, wood pellet fuel, sawdust briquetting, agricultural and animal husbandry engineering, and other industries.