NEWS
Industry News
Follow Richi Machinery trends, collect industry information, and discuss market focus.
The Perfect Solution for Investing in a Wood Pellet Plant
Date: 2020-06-07 08:38:16
From: www.pellet-richi.com
Clicks:
Start to Your Biomass Wood Pellet Plant Business
Driven by the vigorous development of new energy, biomass energy utilization has gained widespread attention, and the biomass power generation industry is flourishing, showing the bright future prospect. a dn with the obvious progress of products and industries, biomass pellet making equipment has been being used in many aspects of our life.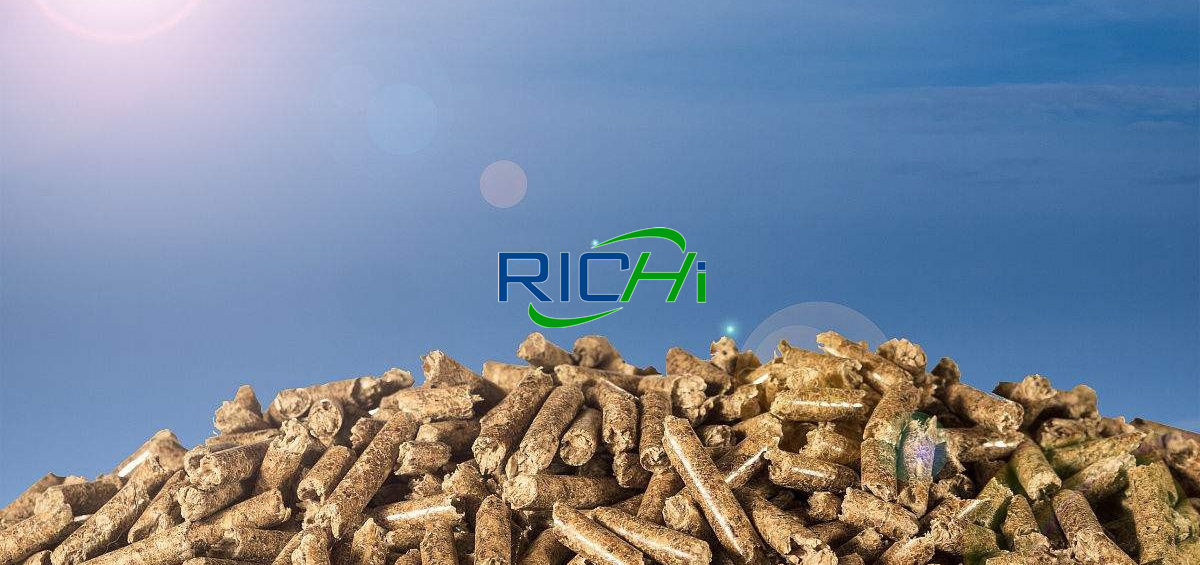 Civil boilers, fireplaces, industrial boilers: Along with the policy transformation of boilers and other equipment in many provinces and regions, coal burning is prohibited.
Wood pellets are a good choice. So there is a market where boilers are used, such as chemical, paper, bathing centers, heating units and so on.
Power generation plant. Biomass power generation has been developing rapidly in recent years, wood pellets are also a clock option, so you can go to the local power plant to see the market.
Other uses, such as hardware baking paint, grain drying, baking tobacco, smelting financial aluminum, very wide.
The use of wood pellets is very wide, the most common is the boiler, now a relatively large piece of the market. The market has a broad prospect, waiting for your development. When you have plans to start investing in a biomass wood pellet plant production business, please contact us for more information, we are always for you!


How Much is a Wood Pellet Machine?
To make things clear, knowing the price of a single wood pellet making machine doesn't help you a lot. As for wood pellet production business, you need far more than one wood pellet making machine.
A wood pellet plant may include the following equipment: the wood pelletizer, wood pellet hammer mill, log chipper, debarker, dryer, cooler, packing machine, conveyors, screening system, dust removing system, silos, fan, etc. Each type of wood pellet plant machine has multiple models for your choice.
Therefore, for people who want to invest in a wood pellet plant, the better way to ask a price is to provide sufficient information to your supplier so that they can make a complete offer for you. This information can be the material condition, the output you estimate, the budget you can finance, to name just a few.

Wood Pellet Mill
Can I Make Money by Investing a Wood Pellet Plant?
There is no simple answer to this ultimate question. From the wood pellet plant clients that we are serving, some earn quite a lot. some struggle to survive. Because there are too many reasons for both success and failure. Among them, 3 factors are ready for you to consider in top priority.
1. The raw material. Again, the material for wood pellet plant plays an important role. It likes the foundation of a building. Abundant, cheap material guarantees half of your success.
2. The wood pellet plant equipment quality. Spend tons of time to find a suitable supplier, don't make any rush decision.
3. The sales. The international pellet fuel market is pretty good in recent years, and so is the competition. How to reduce your wood pellet plant production cost is the No.1 issue. For instance, if you have your wood pellet plant building very near to a seaport or a transportation hub, you are one step ahead of your competitors.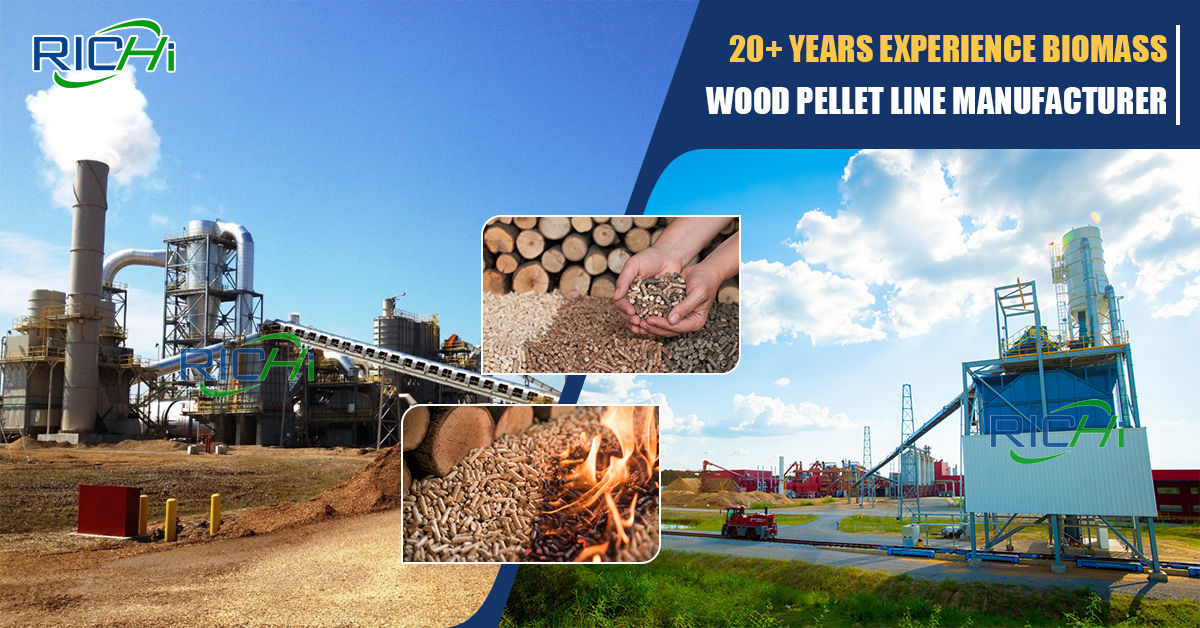 Related cases
How to Choose a Trusted Wood Pellet Mill Supplier?
The fact is that more and more wood pellet mill suppliers in the world are emerging, especially in China. As a Chinese supplier, we know things closer than most of the clients. There are some tips that you can follow when choosing a wood pellet machine and wood pellet plant supplier.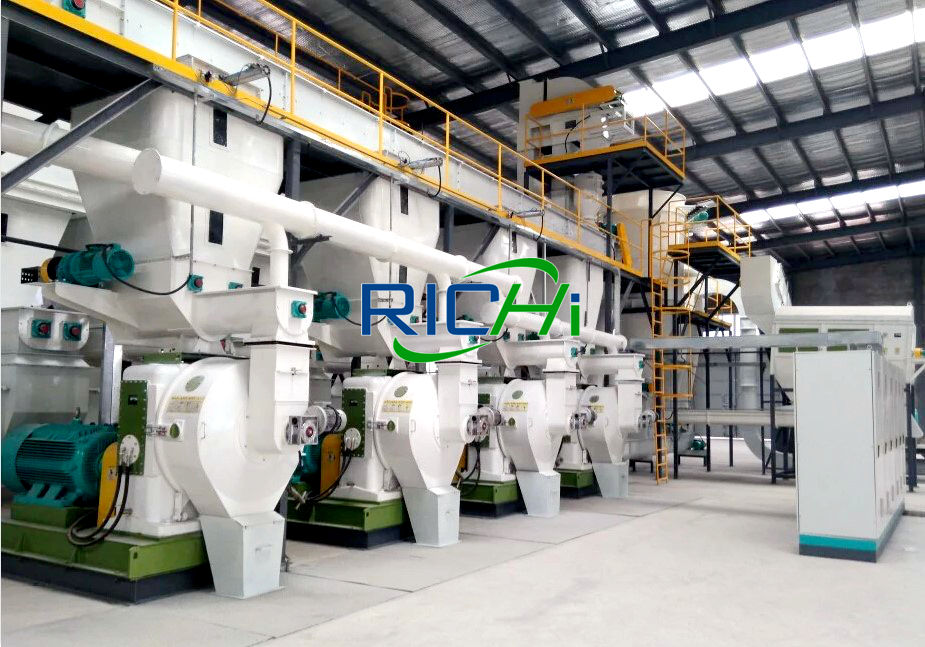 1. Check if the photo of the wood pellet plant machines, as well as the wood pellet manufacturing plant projects, are real. Some new factories have less information suchlike. So they copy from others. Take a close look at the photo, sometimes the watermark tells the truth.
2. Experience. You can get this information by checking the corporate registration history or the website history.
3. Call them. Ask questions to see if they are competent enough.
4. Pay a visit is always the best way.
What is the Largest Capacity a Wood Pellet Machine Can Have?
To be honest, this question doesn't make any sense.
Because one wood pellet machine always has its limitation. None of the wood pellet plant has only one wood pellet machine. The right way is to combine several ring die wood pellet mills to work together to reach a certain output.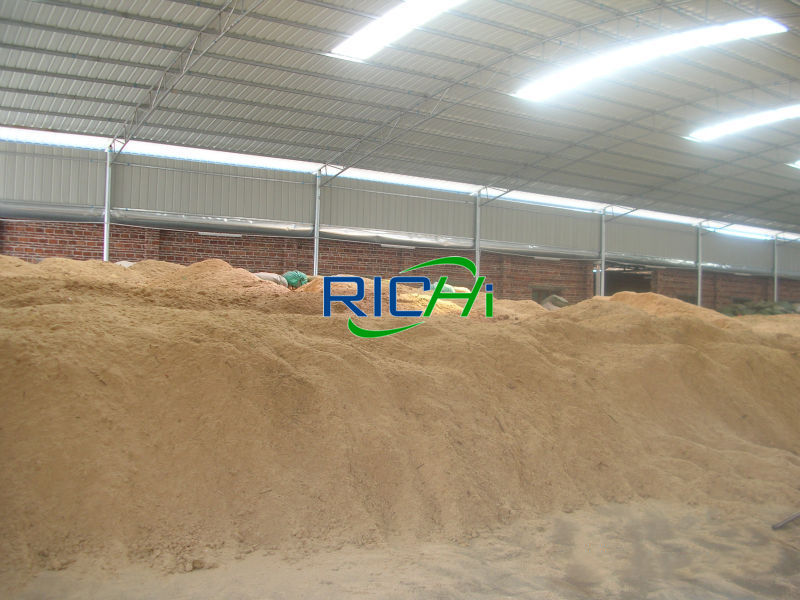 How to Start with a Small Investment in Wood Pellet Plant?
It is always fair to say that you invest something at first with a small budget, if you see it make money, then you invest more. This logic is correct, in most cases. But talking about building a wood pellet plant, things are different.
First of all, you need to understand that, to start a wood pellet plant as a business, the capacity starts from 1 ton per hour at least.
Because making wood pellets requires a huge mechanical pressure to the wood pellet machine, this is not feasible for small household wood pellet mill, as the latter is designed just for small-scale, e.g. several hundreds of kgs. If you force the small wood pellet mill to work under heavy load, it'll break very soon.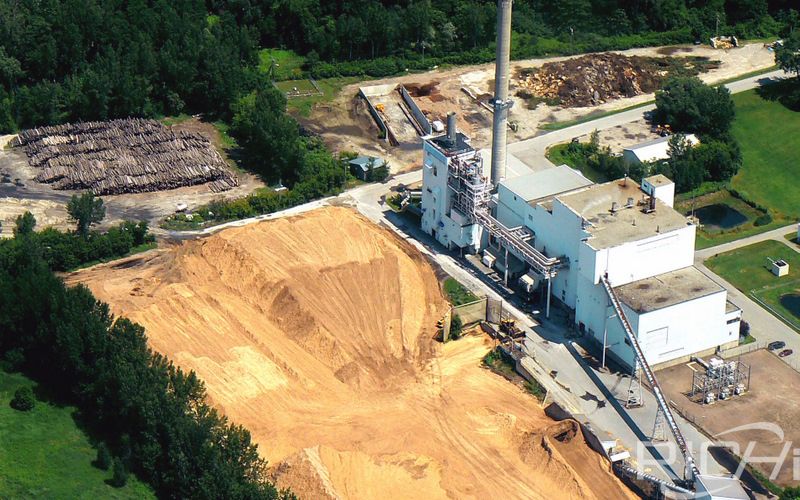 Wood Pellet Plant
So, to do cost down is nothing to complain, but not in the key wood pellet processing equipment. For other supporting machinery, such as the cooling machine, the packing machine, they are not as necessary as wood pelletizing machine, if you want, you can even do packing by hand.
The budget of investing a wood pellet plant is not solely decided by the wood pellet plant equipment, it also hugely varies by the feeding material. For example, if the material is sawdust, things like wood sawdust hammer mill, or wood sawdust dryer is not always needed. While if the material is corn straw, you will have to buy the mentioned wood pellet plant equipment for material treatment.
Everyone Should Know the Knowledge About the Wood Pellets Production In Wood Pellet Plant
People keep asking very basic questions, that's real and that's a good thing. It helps us to get closer to know how the potential clients are approaching to the issues that they are confused. To help them learn quicker, I prepare a list for the common senses.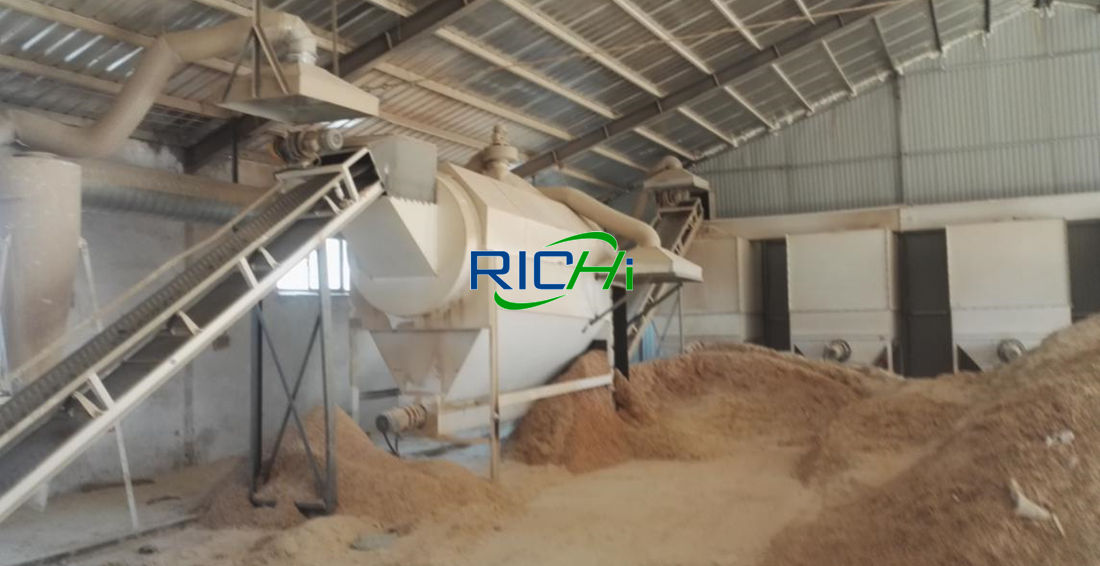 1. The wood pellets capacity is calculated by tons per hour, not by day or by year.
2. The water content of the feeding material needs to be controlled under 15% before feeding into wood pellet mill.
3. The material size needs to be controlled under 12mm.
4. There are ONLY 3 types of wood pellet mills on the market, they are the flat die wood pellet mill, the horizontal ring die wood pellet mill and the verticle ring die wood pellet machine. While the models can be many.
5. Only ring die wood pellet mills are invented for large-scale industrial uses.
6. The wood pellet fuel is clean energy, but the wood pellet production business is not very energy saving.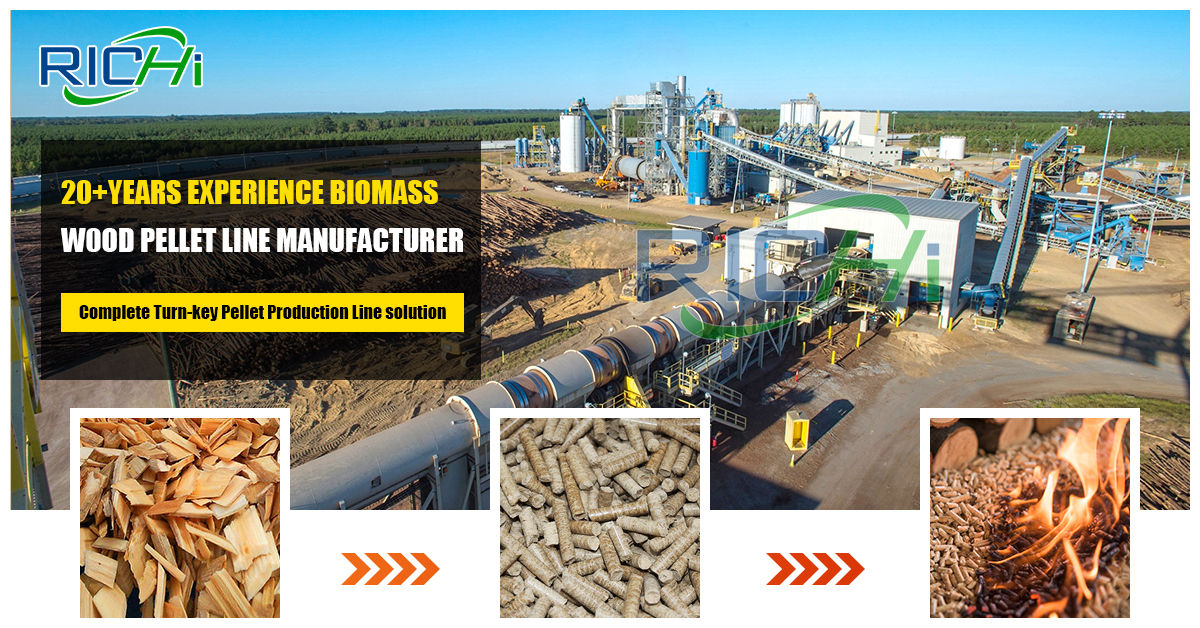 How Many Wood Pellets Can Be Produced for One Ton of Sawdust?
As sawdust is the most commonly used material to make pellets, this question is also on the top list. To answer this question simply, it depends on the water content. The finished pellets have water contains less than 10%. The total wood pellets production is also a process of losing water.
It is a rule of thumb that the pellets before entering wood pellet machine should control its water content under 15%. Take 15% for example, one tone of material contains 0.15 ton of water. After pressing by wood pelletizer machine, the water content reduces to 10%, leaving 950kg solid.
In conclusion, one ton of sawdust material produces 0.9 ton of pellets or above is reasonable. You can imagine that if the water content is the raw material is higher, the pellets output is lower.

The above is the article for you: The Perfect Solution for Investing in a Wood Pellet Plant.
If you are interested in our products or project solutions, please contact us. We will give you the best product quality and the best price. Email: enquiry@pellet-richi.com