NEWS
Industry News
Follow Richi Machinery trends, collect industry information, and discuss market focus.
How to choose wood pellet machine?
Date: 2020-01-06 09:52:55
From: www.pellet-richi.com
Clicks:
Wood pellet machine is a new biomass energy equipment and a pelletizing equipment for wood pellet production. It uses eucalyptus, birch, poplar, fruit wood, bamboo shavings and crop straws as raw materials. Cooling, packing and other processes to make finished wood pellets. Its finished products are used in biomass power generation, boilers, fireplaces, household equipment, etc.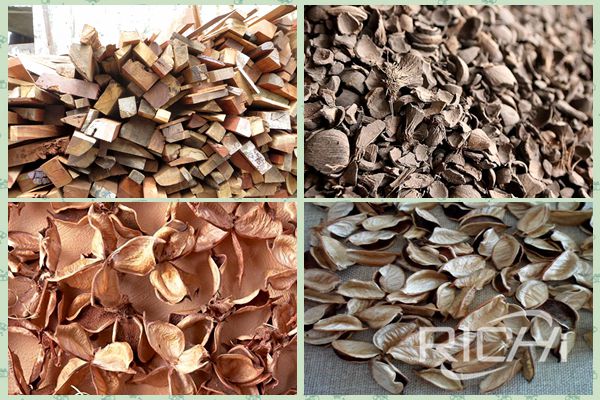 How to choose wood pellet machine
How do we choose a wood pellet machine when we buy it?
1. First of all, what is your raw material?
There are many raw materials for wood pellet mill: sawdust, straw, rice husk, hemp, alfalfa, palm husk, etc. Choose the right wood pellet machine according to your own raw materials.
2. Identify the output you need
Usually the output is less than 300kg/h, it is recommended to use a small flat die pellet machine; more than 300kg/h is recommended to use a vertical ring die wood pellet machine, 1-2t/h is recommended to use a ring die pellet machine MZLH420 model, 3-4t/h recommended use of wood pellet machine to produce MZLH858 model, 10-20 tons of recommended horizontal ring die wood pellet machine unit.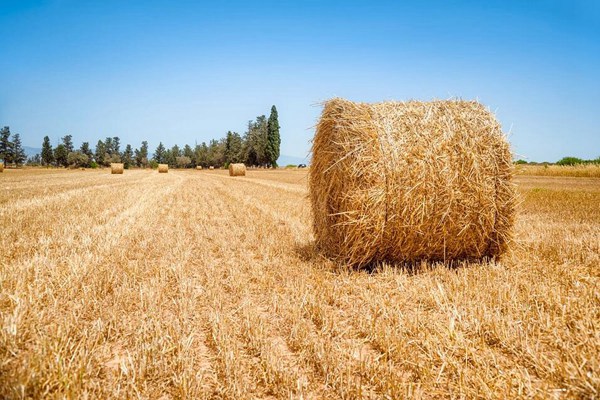 Identify the output you need
3. What is most easily overlooked when buying?
The easiest thing to ignore when buying is the mold. Be sure to bring your own materials to try out the wood pellet machine in the wood pellet machine manufactuers' factory, or choose granule equipment with good credit and large scale wood pellet machine manufacturers, such as RICHI Machinery. We can try the wood pellet machine for you in the wood pellet machine factory, if necessary, we will send senior engineers to debug the wood pellet machine for you.
4. Purchase and select large manufacturers
If we don't know much about wood pellet machine granulator equipment, then we can directly purchase from large wood pellet machine manufacturers. If we want good product quality, good service, and affordable wood pellet machine price, then we need to shop around and choose a wood pellet machine manufacturer with high cost performance.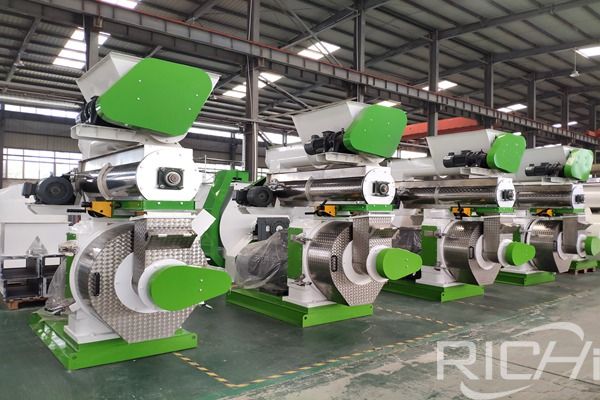 wood pellet machine
Whether you choose a large wood pellet machine manufacturer or a cost-effective one, it is recommended to visit the Richi Machinery Factory. The mechanical equipment we produce has a life span of 2-3 years longer than the average wood pellet machine equipment on the market. The wood pellet machine price is also the factory price.
Q: Our Wood Pellet Company is located in Ukraine. The mainly biomass materials in Ukraine is reed, straw and wood processing wastes. Is your wood pellet machine suitable to deal with these materials?
A: Our wood pellet making machine can processing a wide range of biomass materials, including reed, straw and wood residues as you said. Actually, almost all kinds wood processing waste and crop stalks are suitable raw materials. But the materials must not be mixed with any sand, stone and magnetic metal impurities.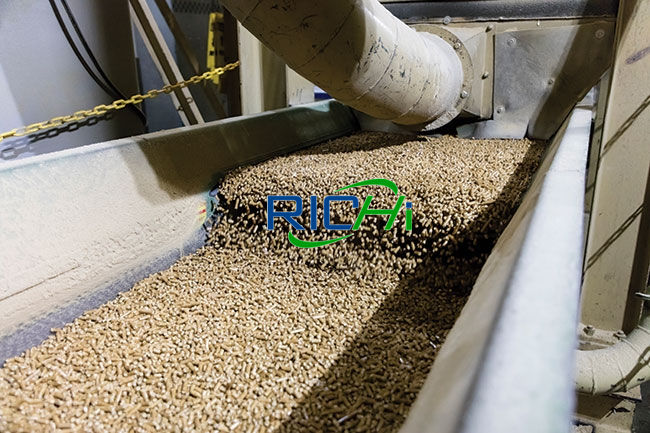 Related straw & wood pellet machine plant projects:
Q: What are the wearing parts of wood briquetting press and ring die wood pellet machine?
A: For wood briquetting press, the wearing parts are screw rod and the socket. When making briquettes, the friction between the raw materials and these two parts will be very large. And the wear will be serious. Generally, the lifespan of screw rod is around 60 ~ 80 hours.
For wood pellet machine, the wearing parts are die and roller. The friction between the wearing parts of ring die wood pellet machine is much smaller than briquette press. So the wear of pelletizing is relatively smaller than briquetting. The lifespan of wood pellet machine ring die is generally 2000 ~ 3000 hours.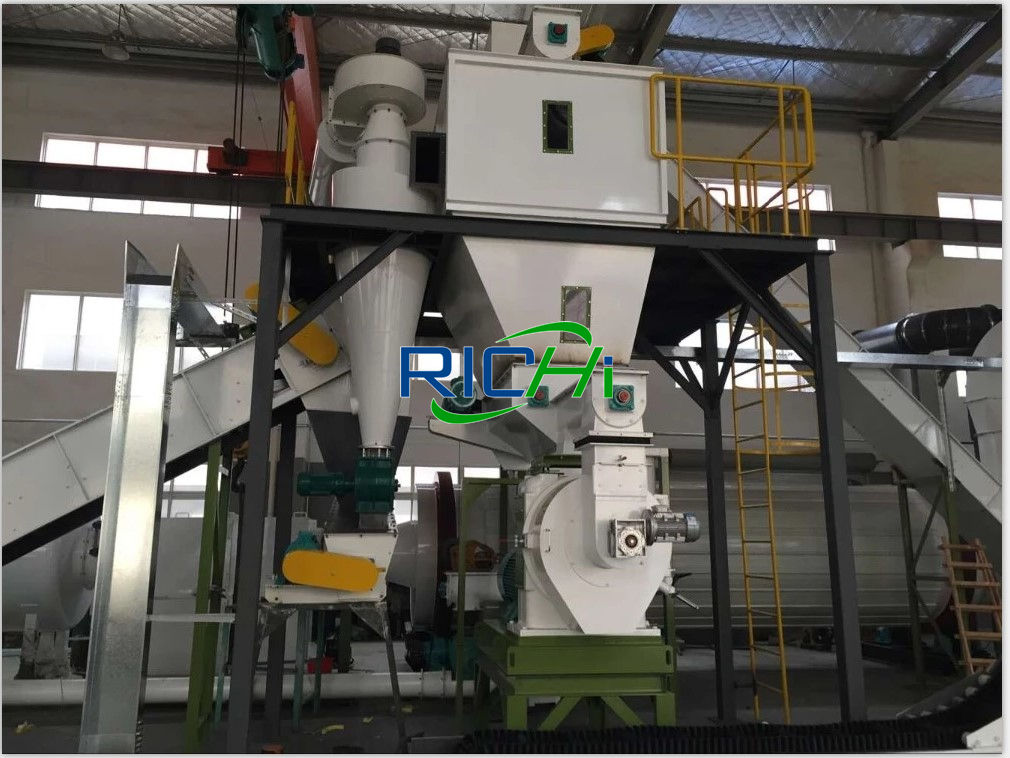 How To Choose High Quality Biomass Wood Pellets Made By Wood Pellet Machine?
Biomass pellets is a new type of green fuel. Compared with coal, it has many advantages including environmental protection and energy saving. As a new renewable fuel resource, biomass pellets have wide application. Then, how to choose biomass wood pellets made by wood pellet equipment?
SEE: Have a close-up view of the color and luster of the pellets. The color of good biomass pellets is generally light yellow or brown, while bad pellets are tend to be black. Besides, good pellets are mostly longer than bad pellets. Burn the pellets and see the ash after combustion. Pellets with less ash are suggested to buy.
SMELL: Smell the biomass pellets. Good pellets keep the small of raw biomass material without the smell of fermentation. It tells us that there is no additive during the biomass wood pellet production process.
ASK: Ask about the raw material of the biomass pellets from the manufacturer.
TOUCH: Feel the wood pellets with your hands. Keep an eye on the pellets when touching. See if they are smooth and shiny without cracks and powder. Knead the pellets and see if they break easily. Good pellets are smooth shiny and density.
The above is the article for you: How to choose wood pellet machine?.
If you are interested in our products or project solutions, please contact us. We will give you the best product quality and the best price. Email: enquiry@pellet-richi.com