Applications Of Vibrating Screen Classifier
This machine is suitable for cleaning raw materials in grain processing plants and grain warehouses. Different sizes of sieve noodles can clean large, small and light impurities in wheat, rice, corn and oilseeds. It has a two-layer sieve and has a very good cleanup effect on grains containing large amounts of impurities.
1.The equipment has low noise and low energy consumption; the equipment runs smoothly.

2.It is suitable for the cleaning of soybean, corn, wheat, rice and other raw grains.

3.The product has a compact structure and good sealing performance. It has good cleaning performance and high production efficiency.

4.It is driven by vibration motor. The magnitude of the excitation force and the vibration direction can be adjusted as required.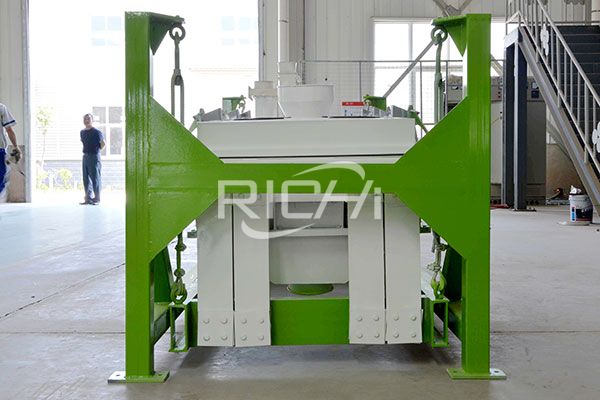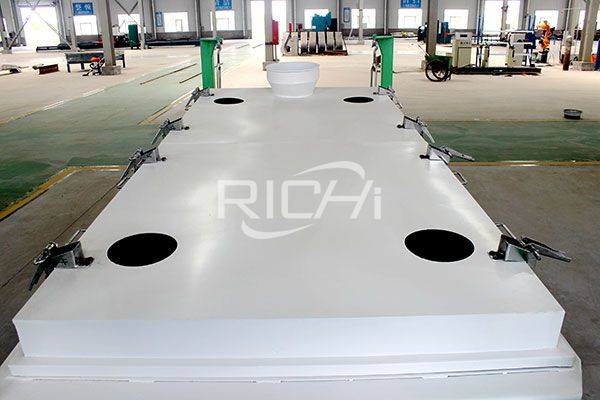 Working Principle Of Vibrating Screen Classifier
The crushed material groups with different particle sizes are repeatedly sieved through a single-layer or multi-layer sieve surface with uniform holes, and divided into several different levels to become sieving.
The actual sieving process is: after a large number of granular materials with different particle sizes and mixed thicknesses enter the sieve surface, due to the vibration of the sieve box, the small particle gap is small, and the large particles cannot pass through, so the original disorderly arranged particle group occurred. Separation finally achieves coarse and fine particle separation and completes the sieving process.
| | | | | | | | |
| --- | --- | --- | --- | --- | --- | --- | --- |
| Model | SFJH80*1c | SFJH80*2c | SFJH100*1c | SFJH100*2c | SFJH125*2c | SFJH125*3c | SFJH150*2c |
| Power | 1.5kw | 1.5kw | 2.2kw | 2.2kw | 4kw | 4kw | 5.5kw |
| Capacity | 3-6t/h | 3-6t/h | 4-8t/h | 4-8t/h | 8-15t/h | 8-15t/h | 15-20t/h |