NEWS
Industry News
Follow Richi Machinery trends, collect industry information, and discuss market focus.
Feasibility Report on the Wood Pellet Plant Production of Fuel Pellets from Wood Waste
Date: 2020-06-05 10:59:29
From: www.pellet-richi.com
Clicks:
We all know that the raw materials for biomass wood pellet plants are very numerous, and it is not new for wood waste to be pelletized by a biomass pellet mill. Today Richi Machinery is introducing the feasibility report of wood waste to produce fuel pellets.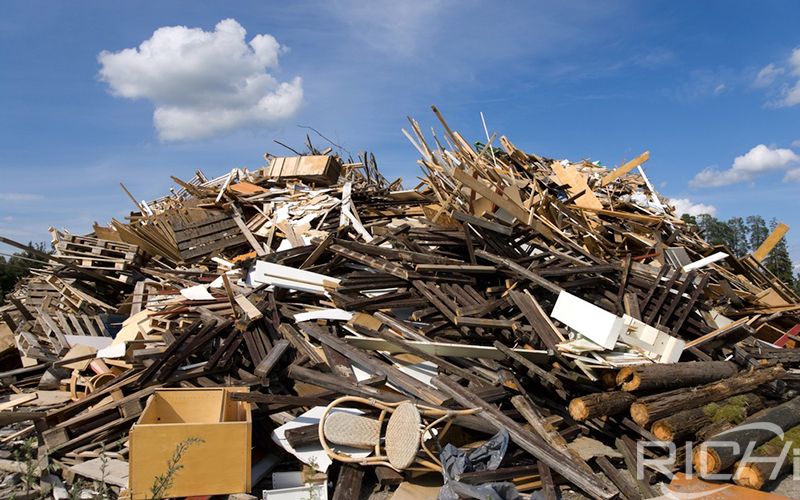 wood waste
1. Site selection for wood pellet plant
The wood pellet plant production planned is supposed to be located not farther than 50 km from the raw material base. Such distance is economically acceptable if to take transporting costs into consideration. Over 50 % of the territory used will be covered with forests (it's over 100.000 ha). The main idea of the developed wood pellet plant project is to arrange collecting and pelleting forest waste and the waste from sawmills. The ways of feedstock delivery for wood pellet plant are also thought over and described.
In the section "Wood residues" the technical characteristics of wood and wood waste are given. It's noted that wood waste may reach 18% of the gross timber volume. Moreover, in forests for every 100 m3 of a forest 15 m3 of brushwood and approximately 25 - 30 m3 of roots remain. It's a really sufficient volume for organizing and supporting a permanent wood pellet production process.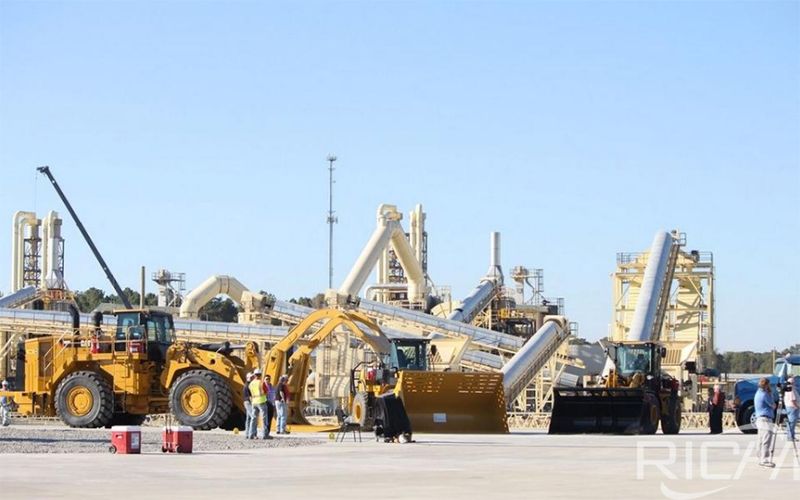 Pellet plant site selection
2. Investment analysis of wood pellet plant
The intended production volume of wood pellet plants is 24 000 tones per year, the maximum capacity – 70%. The required investments are planned to be spent for building works, transformer stations, a wood pellet plant, a truck with a crane and trailer, a loader with attachments, a forklift, as well as a permanent working capital and some other wood pellet plant production needs.
3. Expected ways of cooperation with potential investors for wood pellet plant
For example, the distribution of shares of the wood pellet plant and the distribution of profits are given.
The developed wood pellet plant project on producing fuel pellets from wood waste is viable and having good prospects. It would be really valuable for future wood pellet plant investors due to its profitability, novelty and a high demand for such kind of production on the world energy markets.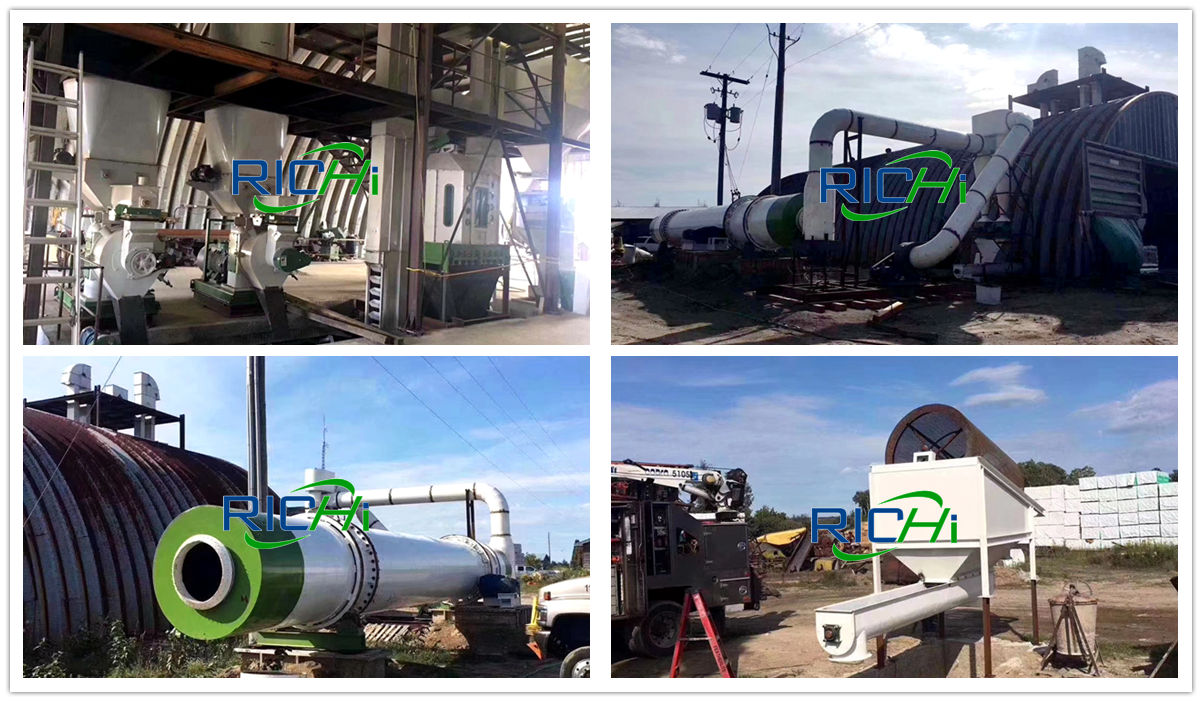 Related cases

Global Demand Analysis of Biomass Wood Pellets Production By Wood Pellet Plant
As a renewable energy source, wood pellets are subsidized and incentivized by many governments, and in recent years, many countries have either initiated or updated their policies and programs related to wood pellet heating applications. Overall, the global market for heating pellets remains huge. Global demand for heated pellets in Western countries is estimated to reach approximately 26 million tons in 2027, up from an estimated 18.2 million tons in 2020.


The global wood pellet market is estimated at USD 10.52 billion in 2020 and is expected to reach USD 15.63 billion by 2026, growing at a CAGR of 7.28% from 2021 to 2026. In 2019, the consumption of wood pellets for heating applications is mainly in Europe, followed by North America and Asia. Europe is expected to dominate the market during the forecast period with the high production of wood pellets in 2020.
Where Are the Biomass Wood Pellets Made By Wood Pellet Plant Widely Used?
Wood pellets for heating applications are used primarily in the residential and commercial sectors for food, cooking and grilling and for heating homes. Since the cost of wood pellets has long been lower than the cost of other fuels, it has become a more economical option, solving a major problem in the residential and commercial sectors.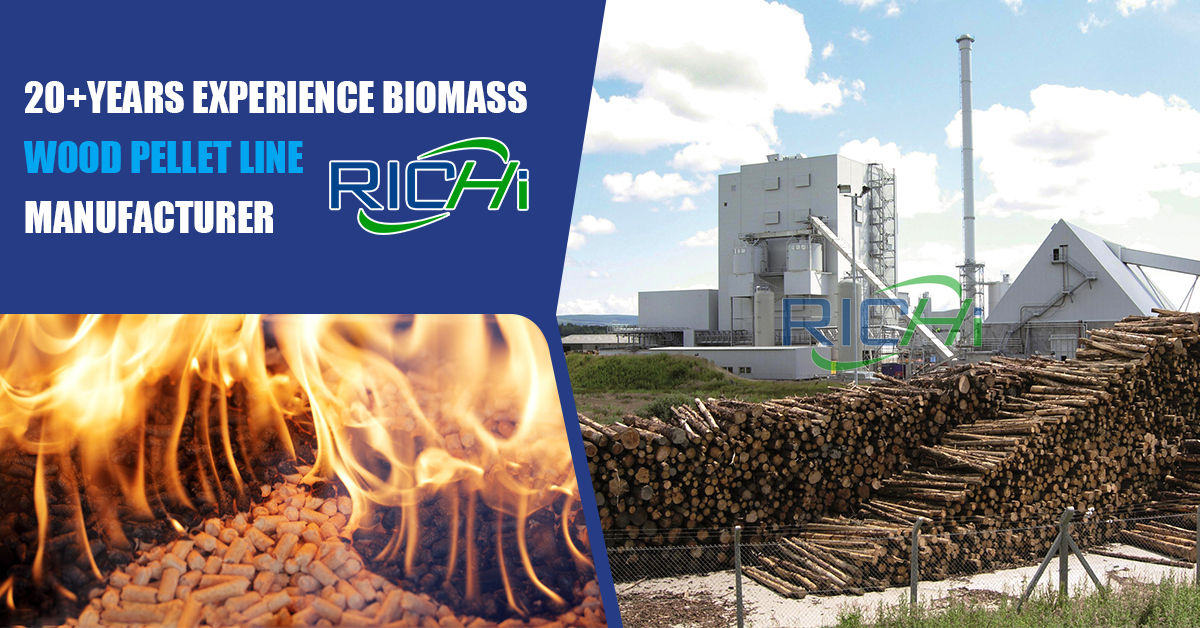 According to the World Bioenergy Association, wood pellets have the potential to replace coal in power generation facilities. In recent years, as technology has evolved, wood pellets have undergone a number of thermal upgrades through various processes such as baking, hydrothermal carbonization and steam blasting.
The thermal upgrading allows wood pellets to be used as a fuel with coal characteristics. Asia Pacific, which has the largest number of coal-fired power plants globally, is expected to be a market growth opportunity in the near future. If you have any questions about processing biomass wood pellets or building a biomass wood pelletization plant, you can feel free to contact Richi Machinery!
The above is the article for you: Feasibility Report on the Wood Pellet Plant Production of Fuel Pellets from Wood Waste.
If you are interested in our products or project solutions, please contact us. We will give you the best product quality and the best price. Email: enquiry@pellet-richi.com