NEWS
Industry News
Follow Richi Machinery trends, collect industry information, and discuss market focus.
Wood Pellet Production Process
Date: 2020-04-20 09:08:44
From: www.pellet-richi.com
Clicks:
Richi supply complete wood pellet production line. The wood pellet line raw material to make wood pellets are sawdust, wood chips, wood shavings, etc. The main equipment of wood pellet production line is wood pellet machine, wood chipper machine, Wood Chip Grinder, Rotary Drum Dryer, SKLN-Series Counter-Flow Cooler, Packing Machine,Belt conveyors and electrical control equipment,etc.

1.Chipping System
This ultimate diagnostic system monitors hydraulic pressures, temperatures, clutch systems and engine efficiency to maximize performance.
2.Crushing System
Crushers may be used to reduce the size, or change the form, of waste materials so they can be more easily disposed of or recycled, or to reduce the size of a solid mix of raw materials.
3.Drying System
Rotary drum drying machine is mainly used for drying the wood_pellet with a certain degree of humidity and particle size.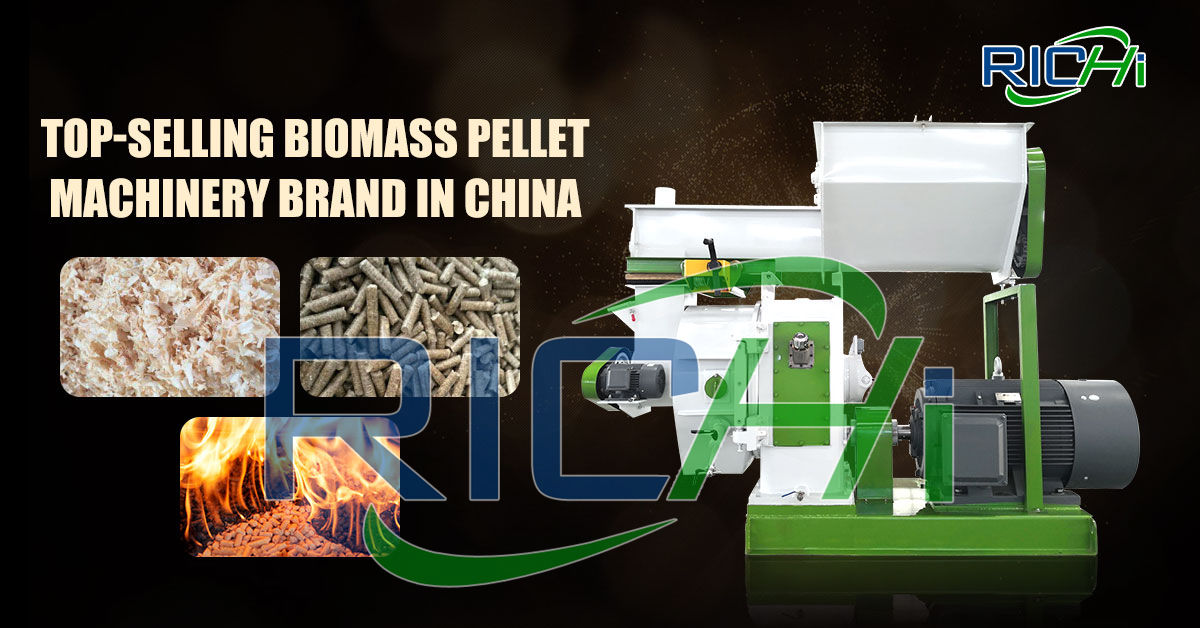 4.Pelletizing System
Dual motor driving system, low noise and no need for lubrication, screw feeder adopts frequency converter; Start current is half of single motor gear wood pellet maker, low working voltage. SKF bearing and Siemens motor; Automatic oil adding device for main shaft and roller.
5.Cooling System
Advanced theory of countercurrent cooling, widely applied in wood pellet cooler, such as granulation, expansion, extruder, expanded and so on.
6.Packing system
Belt packing scale is suitable for powder and granular materials, spiral packing scale applies only to powder material.


Related cases
What About The Profit Of Making Biomass Wood Pellets By Wood Pellet Production Line?
When we talk about the cost of making biomass wood pellets by wood pellet production line, we have to talk about the profits of starting commercial biomass wood pellets production line. Here, we will analysis the wood pellets price and profit in the US market.
In the US market, the retail price of small package wood pellets is about $170/t. The retail price of a large package is about $135/t. In Sweden the delivery price is around $150/t. For loose-packed wood pellets, the FOB in Amsterdam is about $80 /t. The production cost of biomass pelletization is about $48.78 t. So there is no doubt that biomass wood pelletization has great international market competitiveness. Investing in this green energy market is very promising.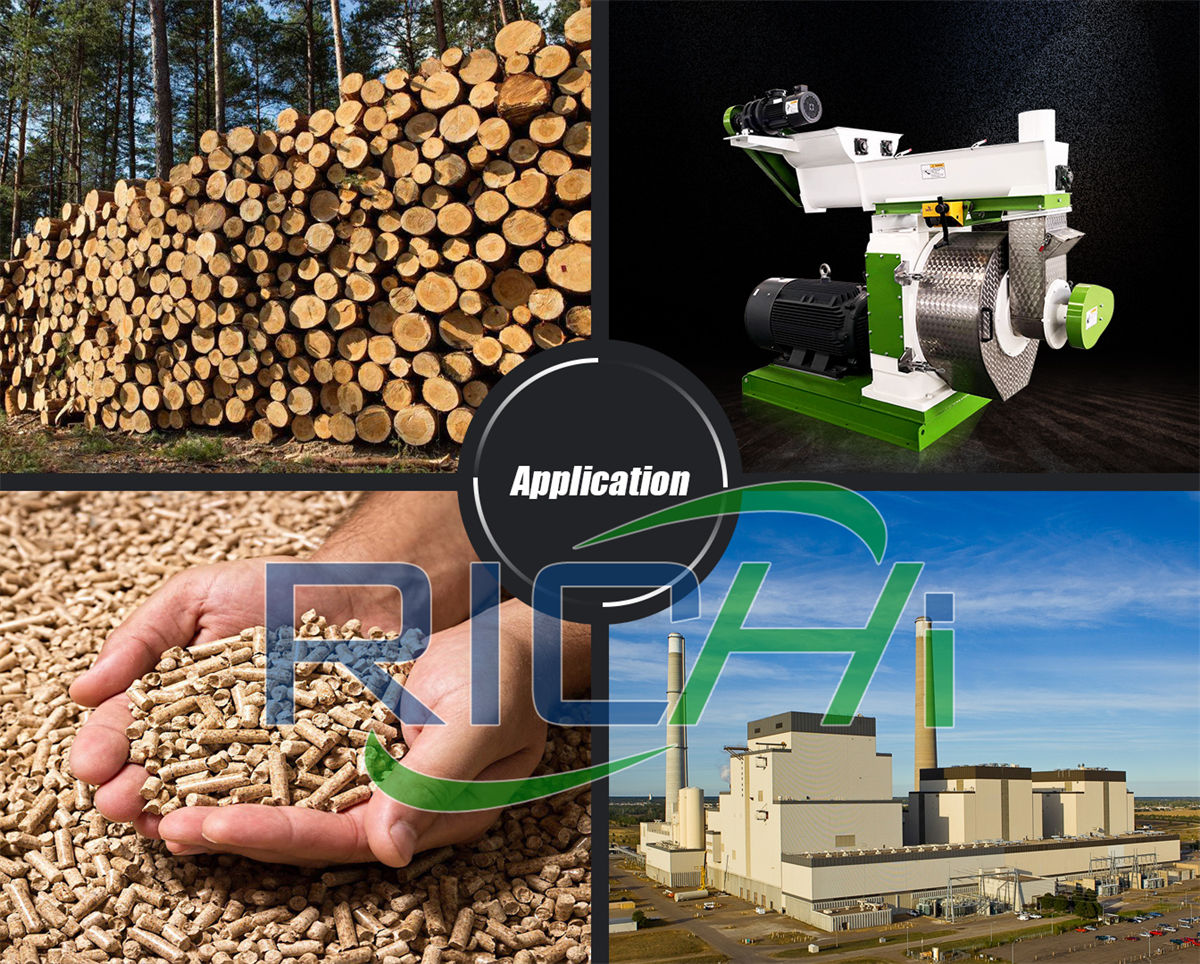 A complete wood pellet line includes equipment of slicing, drying, crushing, pelleting, dedusting, cooling, screening, storage and packaging. The wood pellet production line output can be 0.3~ 40 t/h.
Our wood pellets line can process all kinds of wooden materials, such as forest felling, fuel wood, wood processing residues, furniture production wastes, etc. It can also deal with crops straw, such as corn stalk, rapeseed, cotton stalk, etc. More information about biomass pellets price in your country? Contact RICHI MACHINERY now!
The above is the article for you: Wood Pellet Production Process.
If you are interested in our products or project solutions, please contact us. We will give you the best product quality and the best price. Email: enquiry@pellet-richi.com