Applications Of Wood Chipper
The wood chipper is composed of chips cutting device and crushing device, and it could be equipped with cutter, could be used for shredding logs, slab, veneer, bamboo, brushwood etc. Efficient wood crusher impact blade cutting and high speed air flow, collision double crush functions in an organic whole, and can complete the material separation processing process at the same time. Produced in the process of blade cutting grinding, rotor high-speed airflow, along with the blade cutting direction, materials in the airflow speed, and repeated shocks make material by double crush at the same time, accelerated material crushing rate.
1.It is suitable in the industries of wood and bamboo chip ,crop straw, EFB and household garbage.

2.Heavy structure, stable and durable.

3.Iron removing device, with strong magnet ,can remove metals from the material.

4.Wearing parts ,with thicken alloy steel durable teeth plate,hammer blade and screen,The working life is long.

5.The function of coarse crushing, fine crushing and centrifugal grinding.

6.You can choose our discharging system to achieve best grinding effect.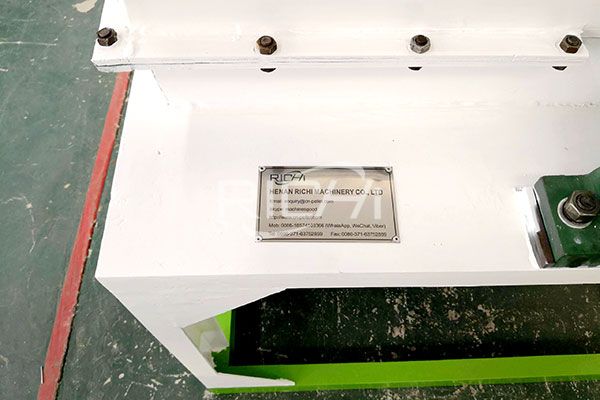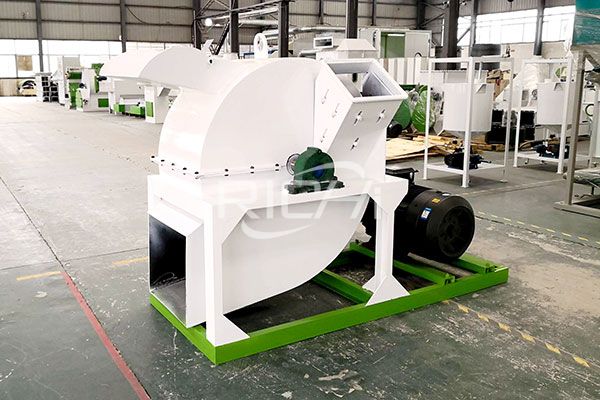 Working Principle Of Wood Chipper
The wood is fed from the feed port. When the wood is in contact with the cutting blade, it is cut with the high-speed rotation of the cutting blade. The resulting high-speed steam flow is sent out.
A wood chipper (or tree shredder) is frequently used in industrial lumber applications to reduce wood into chips or sawdust, as part of wood recycling or as part of a manufacturing process. Typically, an industrial wood chipper is comprised of several distinct parts, including a hopper, a collar, a chipper, and a collection bin. An internal power source, typically a combustion engine, can range from 3 to 1,000 horsepower, depending on the size and type of chipper.
| | | | | |
| --- | --- | --- | --- | --- |
| Model | W-Disc-800 | W-Disc-1000 | W-Disc-1200 | W-Disc-1400 |
| Diam. Of Blade Disc (mm) | 800 | 1000 | 1200 | 1400 |
| Rotated Speed (r/min) | 610 | 610 | 490 | 490 |
| Feeding size (mm) | 200*200 | 300*320 | 330*350 | 360*370 |
| Capacity (t/h) | 3-5 | 4-6 | 6-8 | 8-10 |
| Power (kw) | 30 | 37 | 45 | 55-75 |
| Max. Feeding Diam. (mm) | Φ190 | Φ290 | Φ330 | Φ350 |
| Weight (kg) | 1680 | 2720 | 3560 | 4120 |
| Dimension (mm) | 1800*700*1200 | 2100*1000*1300 | 2200*1200*1850 | 2600*1300*1900 |