1. Cooperate with international renowned enterprises, adopt international advanced technique, excellent quality

2. Using CNC laser cutting, CNC bending presses, CNC flaming cutting machine, CNC shearing machine and CNC machining center to refine products, focus on every detail during manufacturing.

3. Strict quality control system, more reliable.

4. Accept customize, wide applicability.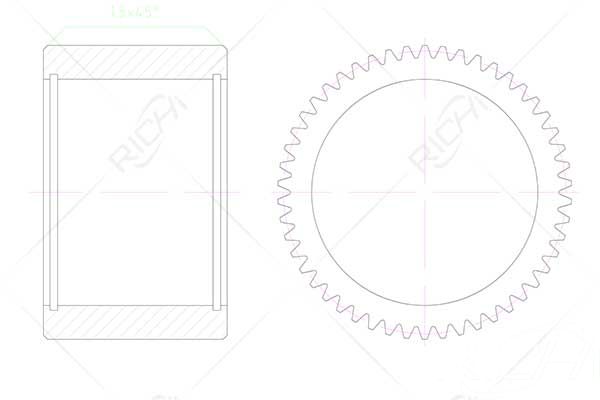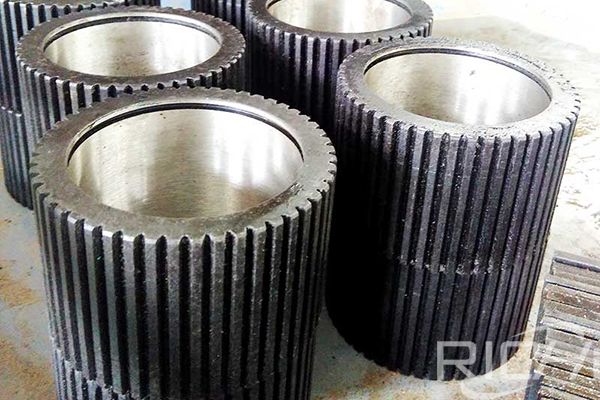 Working Principle Of Press Roller For Pellet Mill
Press roller for pellet mill are available for all kind of brands and types of configurations. A Roller Shell ensures the pressing of raw materials through a die.All press roller are made of high quality and wear-resistant steel. The hardening and tempering process ensure a maximum durability.Richi machinery offers Roller Shells for every particular application. Each configuration has a geometric design to provide maximum production and pressing of raw material through a die.