Applications Of Roller Drying Machine
Roller drying machine is a kind of drying equipment used to minimize the moisture content of the material. The roller drying machine used for drying sand, coal, sludge, coal slurry, brown coal, fly ash, gypsum, clay, Kaolin, mineral powder, slag, iron powder, mill scale, sawdust/wood chips, chicken manure, etc. and it widely used in building materials, metallurgy, cement and mining industry.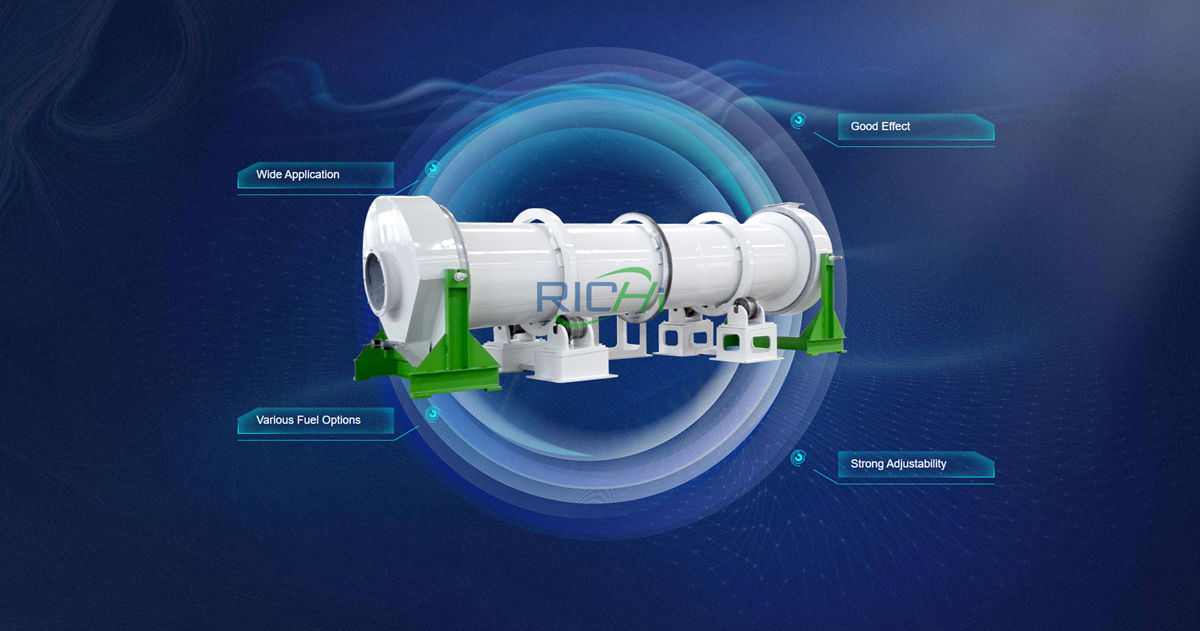 The roller drying machine is composed of inner cylinder, cylinder and outer cylinder to form a self-insulation circulation structure, more efficient, more energy saving, environmental protection, stability. Special thermal design concept, eliminate wind tunnel heat loss, increase heat exchange area and unit volume evaporation intensity, energy saving effect is good.
Various waste raw materials are dried at high temperature and mechanically pressed into biomass pellet fuel. On the one hand, it can accelerate the conversion of waste into biomass energy and expand the market space for the utilization of biomass fuel; on the other hand, it can also vigorously promote waste.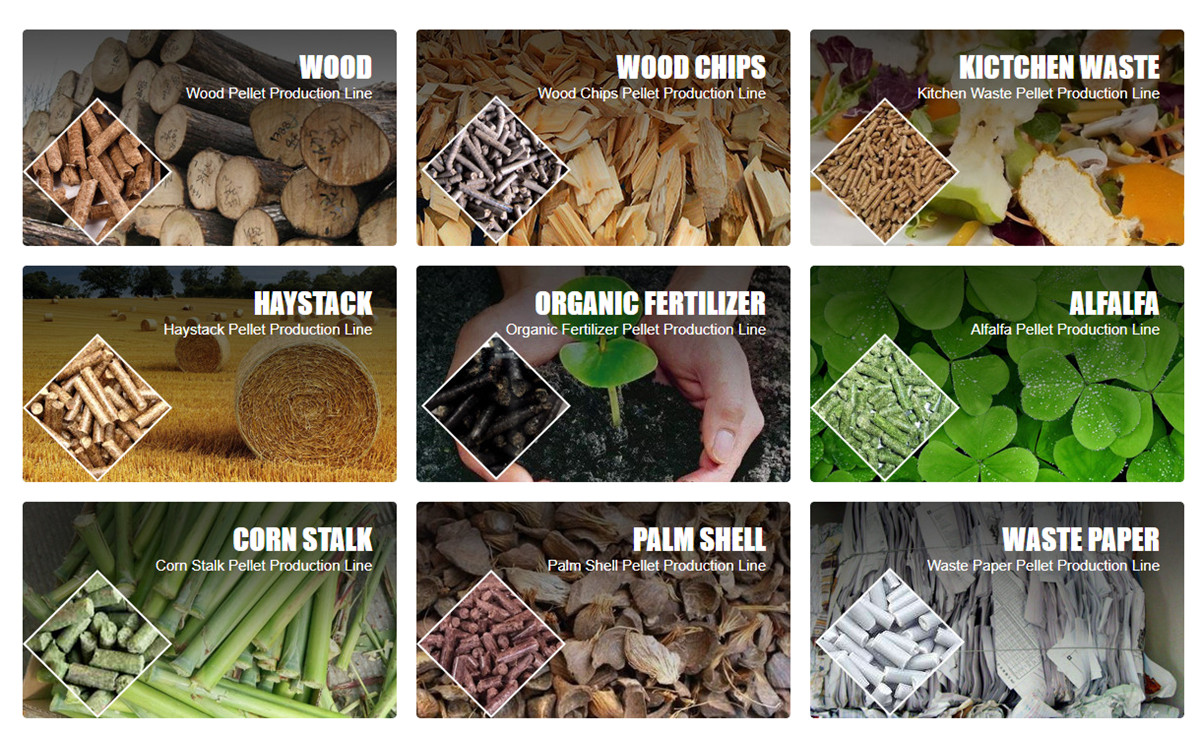 The energy saving and consumption reduction in the drying process can promote the efficiency of the enterprise and achieve a win-win situation of economic development, resource conservation and environmental protection.