Applications Of Single Roller Double Paddle Mixer
Henan Richi Machinery Single roller Double Paddle Mixer adopts pneumatic discharge mechanism with self-locking function, discharge door sealing with silica rubber, no leakage. large access door, reasonable design, convenient for cleaning and maintenance. The limit switch in the access door can ensure safty operation. It is suitable for a varity of liquid additive, such as water, molasses, oil, etc.
1.Single shaft two layer paddle, mixing time 45-60s.

2.High evenness, mixed evenness is more than 97.7%.

3.Wide open discharge door, residual less than 0.1%.

4.Energy saving machine, tons of power consumption is only 0.3W.

5.Large access door for cleaning and maintenance, time saver.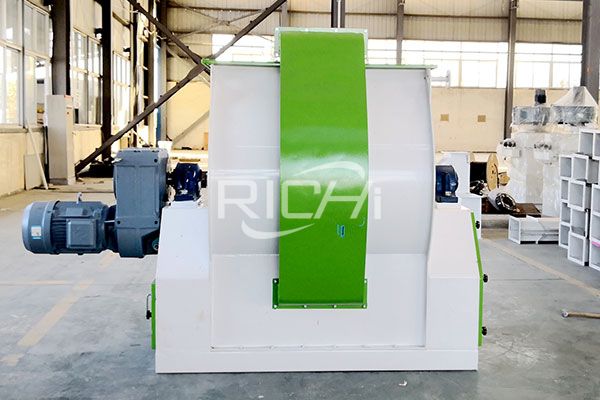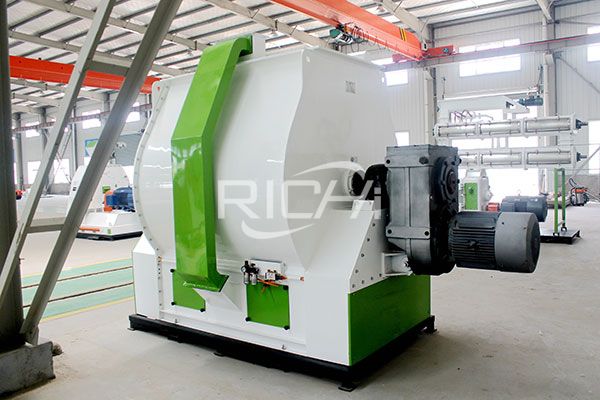 Working Principle Of Single Roller Double Paddle Mixer
The pellets move around the wall of the cone due to the revolution of the biaxial.Due to the auto-transmission of the spiral blade, the powder is discharged radially toward the center of the cone.The powder flows upward from the bottom of the cone and discharged to the outer peripheral surface of the spiral for material mixing.
The downward flow of the particles caused by the spiral rotation is precisely due to the combination of the revolution and the rotation of the spiral in the mixer, forming four kinds of flow forms of the powder: convective, shearing, diffusion, and infiltration. Therefore, the powder can quickly reach uniform mixing in the mixer.
| | | | | | | | | | |
| --- | --- | --- | --- | --- | --- | --- | --- | --- | --- |
| Model | SLHJ1A | SLHJ1B | SLHJ2A | SLHJ2B | SLHJ2L | SLHJ3A | SLHJ4L | SLHJ4A | SLHJ6A |
| Material quality | carbon steel | Stainless steel | carbon steel | Stainless steel | carbon steel | carbon steel | carbon steel | carbon steel | carbon steel |
| Power | 11kw | 11kw | 22kw | 22kw | 22kw | 30kw | 30kw | 37kw | 55kw |
| Mixed weight | 500kg/batch | 500kg/batch | 1000kg/batch | 1000kg/batch | 1000kg/batch | 1500kg/batch | 2000kg/batch | 2000kg/batch | 3000kg/batch |