Applications Of Pallet Shredder
In construction sites, you can often see some waste timber construction templates and timber shelves for some goods. These timber items are construction waste for the construction site after being used, but some timber resources are directly combined with other construction waste.
It is also a pity to throw it away. It is directly lit with fire or sold directly to waste collection. Now that the construction industry is so popular, this is a waste of wood resources. As an indispensable building template in building construction, it will inevitably embark on a green road.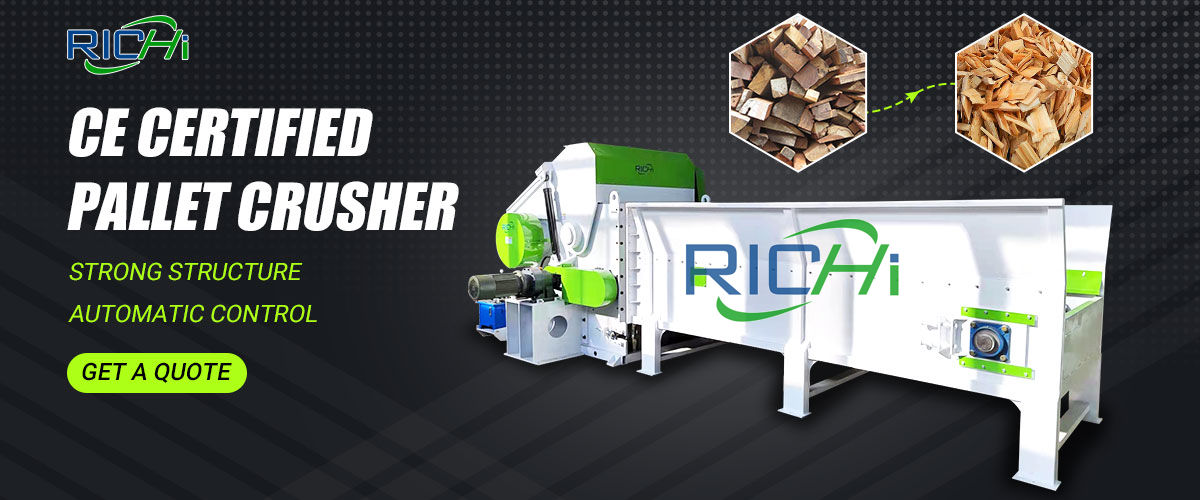 So, how to use and solve the construction pallet waste? The pallet shredder (template crusher) is the most correct answer. The pallet shredder can crush templates, boards, wooden pallets and other materials. The highlight of this wooden pallet shredder equipment is that it is not afraid of nails and some small iron products.
The materials processed by the template shredder are mainly waste wood such as waste building templates, wooden pallets, containers, and packing boxes. Among these woods, nails are unavoidable. Processing with ordinary sawdust will damage the blades of the other types of wood pallet crusher machine.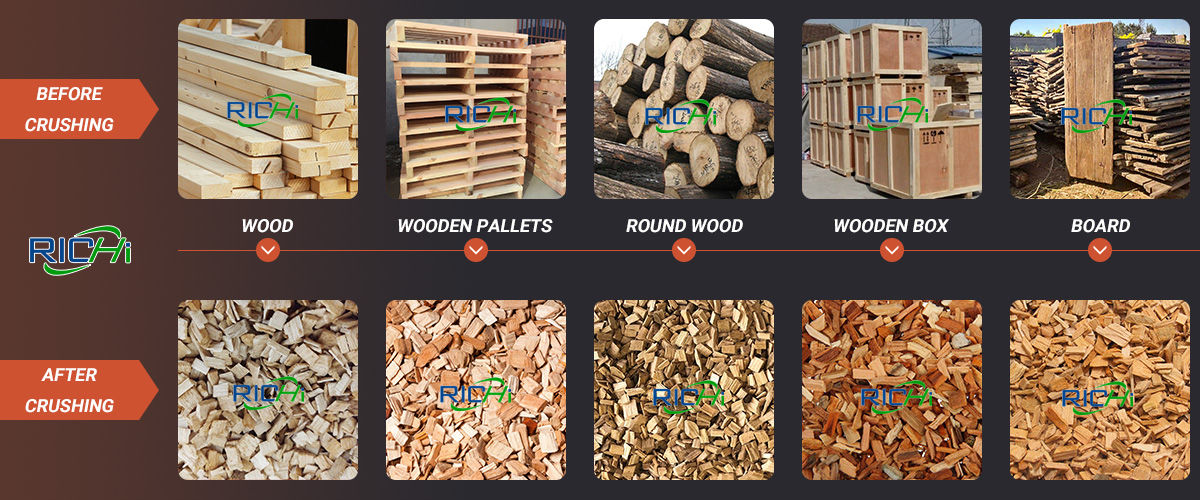 But the new pallet shredder produced by RICHI is not afraid of the nails on the bamboo plywood or cargo pallets on the construction site. It is also professionally used to crush bamboo glue. Ideal for materials such as boards, scrap templates on construction sites, wooden pallets, etc.