Applications Of Twin-Shaft Paddle Mixer
The twin shaft paddle mixer consists of paddles mounted on twin shafts in a 'W' shaped trough. The specific speed of the shafts combined with the overlapping motion and paddle design facilitates rapid fluidization and ensures excellent transport of particles.
The twin-shaft paddle mixers have many advantages. These mixers are very gentle with the products, have low energy consumption, high capacity, little space requirement and flexible filling.
1.Short Mixing Time : An average mixing cycle for dry mixing can be as follows: filling 20-30 seconds, mixing 40-60 seconds and discharging 10-20 seconds. This gives a total cycle time of 1.5 – 2 minutes.

2.Higher Throughput : Because of the short mixing time,thus resulting in savings, both in investment costs and space requirements.

3.Gentle Mixing.Shear is very low, As a result extremely fragile materials can be mixed with minimal degradation.

4.Easy Cleaning of Mixer : Side access doors for entry into the mixer interior can be provided. These also provide access for cleaning the mixer internals after completion of the batch.

5.Reliable Scale Up : The simple design and mixing principle ensure that lab test-results can be reliably scaled-up to production levels.

6.Lower Production and Maintenance Costs : The benefits of the mechanical fluidizing zone are gentle mixing, no segregation and very short mixing time. This gives savings in terms of minimal wear and tear and low energy consumption. Maintenance costs are also very low.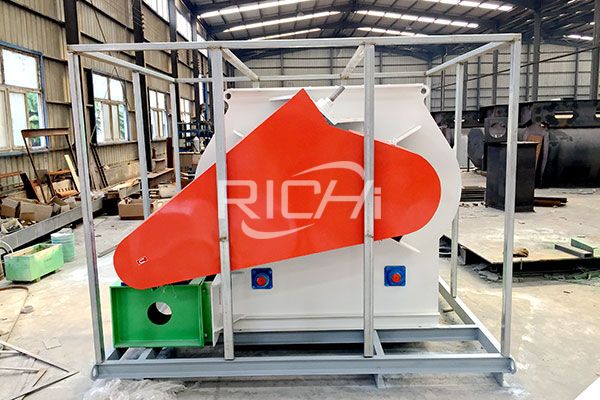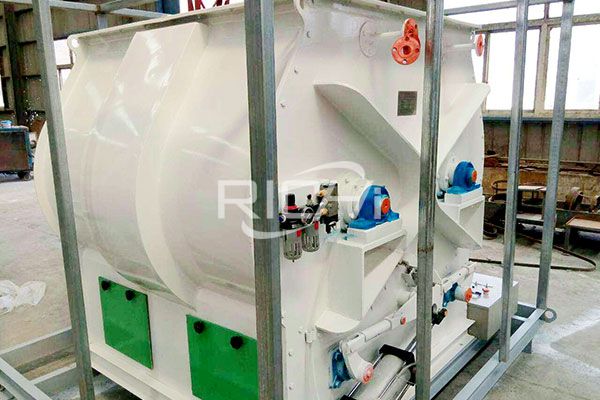 Working Principle Of Twin-Shaft Paddle Mixer
The material in the mixing machine is subject to two opposing rotating rotors, which are in conforming motion. On the one hand, the paddle belt animal material rotates counterclockwise along the inner wall of the machine tank.On the other hand, the paddle material animal is turned left and right, and a weightless area is formed at the intersection of the two rotors. In this area, regardless of the shape, size and density of the material, It can make the material float in an instant weightless state, which enables the material to form a continuous turning in all directions in the machine trough, which can be staggered and cut each other, so as to achieve the effect of rapid, gentle and uniform mixing.
| | | | | | | |
| --- | --- | --- | --- | --- | --- | --- |
| Model | SLHSJ0.5A | SLHSJ0.5B | SLHSJ1.0A | SLHSJ1.0B | SLHSJ2.0A | SLHSJ4.0A |
| Material quality | carbon steel | Stainless steel | carbon steel | Stainless steel | carbon steel | carbon steel |
| Power | 5.5kw | 5.5kw | 7.5kw | 7.5kw | 18.5kw | 30kw |
| Mixed weight | 250kg/P | 250kg/P | 500kg/P | 500kg/P | 1000kg/P | 2000kg/P |