NEWS
Industry News
Follow Richi Machinery trends, collect industry information, and discuss market focus.
Hemp pellet machine provides hemp feed for sheep
Date: 2020-03-13 09:03:08
From: www.pellet-richi.com
Clicks:
Cannabis is found in India, Bhutan, and Central Asia, and is now wild or cultivated in various countries. We know that cannabis cannot be used for smoking, because the effective chemical component of cannabis is tetrahydrocannabinol (THC). THC has mental and physiological active effects after smoking or oral administration. But it can be made into animal feed for feeding. In the past two years, many customers in the United States and Canada have consulted Richi Machinery for cannabis pellet machines, and we have indeed produced such cannabis pellet machines.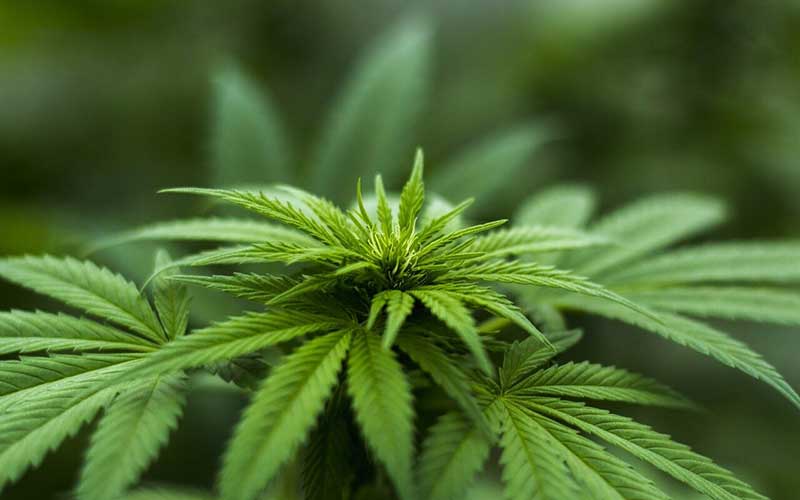 Hemp pellet machine provides hemp feed for sheep
Recent,a new research project being led by the Department of Primary Industries and Regional Development (DPIRD) will examine the potential for hemp as a feed source for sheep.
The project is being backed by the State government and run in collaboration with ChemCentre WA and Charles Sturt University, with the idea of the research project being to test the nutritional value of hemp as a summer grazing option.
The research aims to enhance understanding of the potential transfer of tetrahydrocannabinol (THC) to meat products, to determine if hemp can be safely used as a feed source for food producing animals.
Meat products supplied for human consumption in WA are not permitted to contain detectable levels of THC, with similar restrictions affecting the use of hemp as a feed across Australia and some other countries.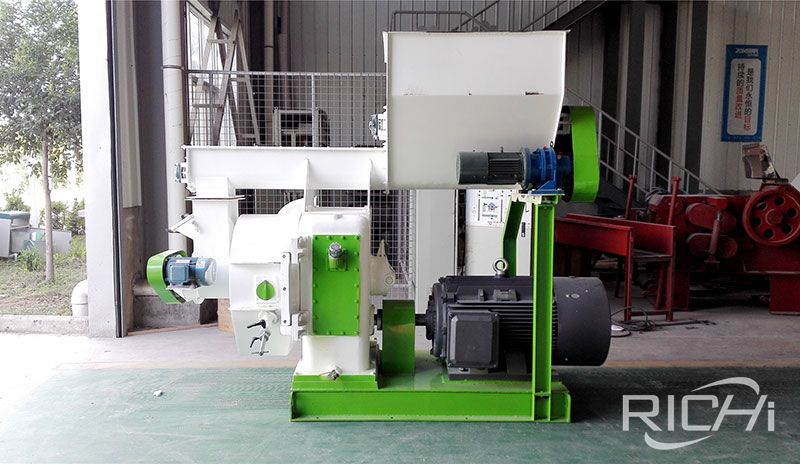 Hemp pellet machine
DPIRD director of livestock research and innovation Bruce Mullan said there was always going to be residue leftover from a hemp crop, so it's logical for livestock sheep and possibly cattle to use up that material.
We produce hemp pellet machine, alfalfa granulators, Grass Pellet Machine, Sawdust Pellet Mill, Straw / Hops / Husk Pellet Mill, etc. If you are interested in our granulators, please contact us for more detailed information and quotations !
Name:Hemp Pellet Making Plant Line for Cattle Sheep Chicken Feed
Country:America
Date:May 2019
Capacity:10-12 T/H
Feed Pellet Size:3-8 mm
The install period:40 Days
Certification::CE & SGS & ISO
The customer's main raw material is 100% hemp, and the customized 10-12 T/H hemp pellet production line is mainly used to produce chicken feed, cattle feed and sheep feed. This set of hemp sheep cattle feed pellet production line equipment has CE ISO certification and reliable quality. Fully automatic computer control, lower labor cost. The sizes of particles produced are 3mm, 4mm, 5mm, 6mm, 8mm. The customer's equipment has been successfully installed. If you also want to build a production line of cannabis pellets for cattle, mutton, chicken and other animal feeds in the United States, you can visit this cattle sheep chicken feed pellet production line equipment.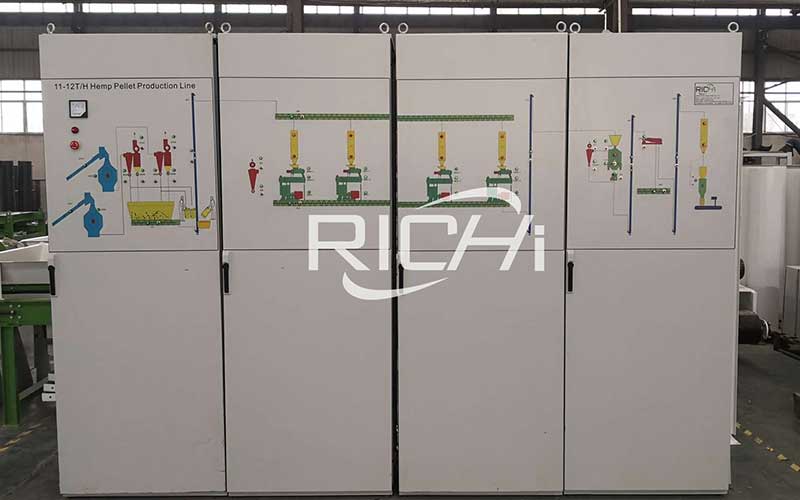 Electric control cabinet of 11-12 T/H hemp pellet production line
Main Machines in This Complete Line
1.feed hammer mill*90KW; 2. feed mixer*1000kg/batch; 3. feed hemp pellet machine*160kw; 4. cooling machine; 5.crumbler machine; 6. screen machine; 7. automatic packing machine and other equipment, It's one set full automatic contral system.
The above is the article for you: Hemp pellet machine provides hemp feed for sheep.
If you are interested in our products or project solutions, please contact us. We will give you the best product quality and the best price. Email: enquiry@pellet-richi.com