Quotation of Pelletizing Machine,grinding and Drying Machines
Question:
"We need grinding and drying machines, please quote
also quote for pelletizing machine for Cassava, Potatoes, plantains,Raw materials: Yam, Cassava, Plantain, corn and beans…"
Richi Machinery Engineer Li Answered:
Dear Sir or Madam
Hello, we produce animal feed grinding machine, drying machines and feed pellet marking machine. Your raw materials are cassava, potatoes, plantains, yam, cassava, plantain, corn and beans..., there is no problem. I want to confirm, what kind of animal feed pellets do you want to produce? What is the output per hour? I will send you the relevant product model and quotation here. If you need us to design a solution for you, we are also happy to help!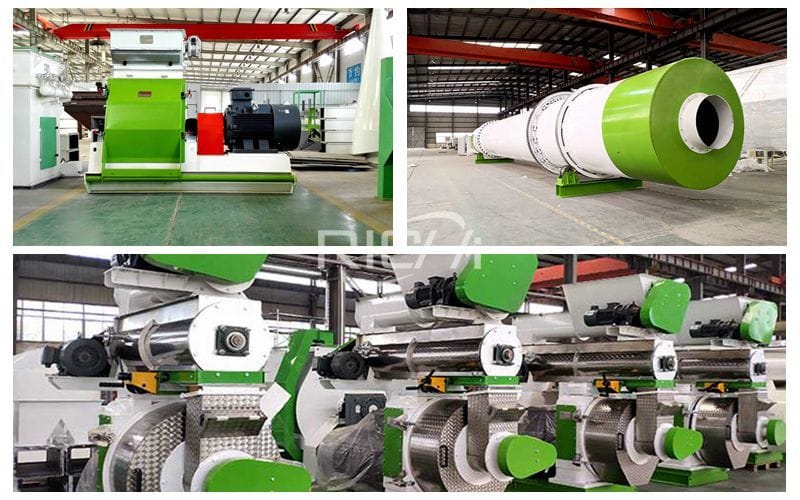 Pelletizing Machine,grinding and Drying Machines
The above is the article for you: Quotation of Pelletizing Machine,grinding and Drying Machines. If you are interested in our products or project solutions, please contact us. We will give you the best product quality and the best price. Email: sales@cnrichi.cn