Applications Of Feed Pellet Making Machine
Our feed pellet making machines are widely used in animal feed mill plants and farms of all sizes. The feed types that our animal feed pellet making machine can process include:
Poultry Feed: chicken feed, broiler feed, layer feed, duck feed, goose feed, bird feed, quail feed, pigeon feed, etc.
Livetock Feed: pig feed, rabbit feed,etc.
Ruminant Feed: cattle feed, cow feed, dairy feed, sheep feed, horse feed, camel feed,etc.
Aquatic feed: sinking fish feed, floating fish feed, shrimp feed, ornamental fish feed.
Other: pet feed, dog feed, cat feed.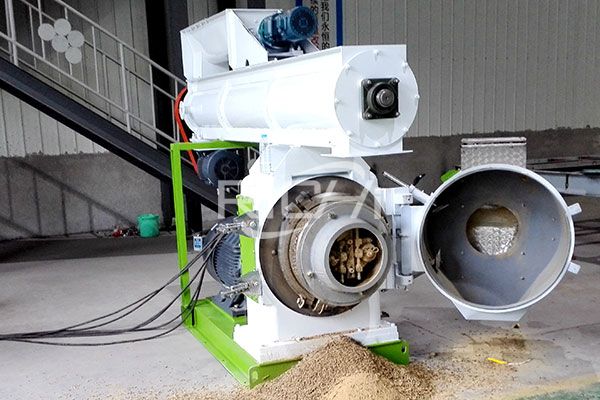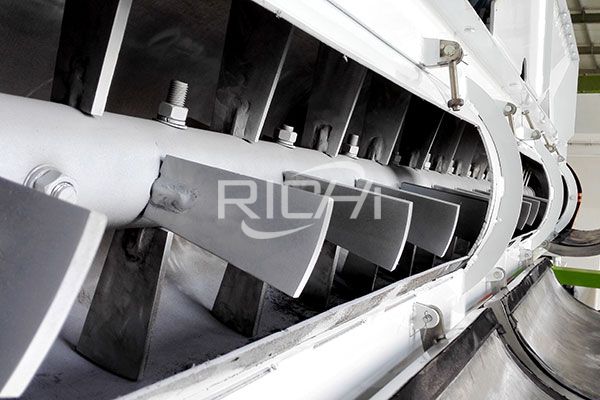 Working Principle Of Feed Pellet Making Machine
For preparing the animal feed pellets, the raw materials for animal feed need to be converted into powdered form. The resultant mixture is then put into the hopper of the feed pellet making machine. A very high pressure is exerted due to the continuous rotation of the roller and the mixture gets passed through the holes made in the die. As the holes are cylindrical in shape, the feed pellets take the same shape and then while coming out from the other end of the die they are cut into the desired length.