NEWS
RiChi News
Follow Richi Machinery trends, collect industry information, and discuss market focus.
Bidding Successful! RICHI Got An Annual Output Of 20,000 Tons Of Straw Grass Pellet Feed Plant Project
Date: 2022-02-01 17:57:59
From: www.pellet-richi.com
Clicks:
---
Recently, RICHI has won key animal feed production project with an absolute advantage - a straw grass pellet feed plant with an annual output of 20,000 tons. The straw grass pellet feed plant project is expected to start construction at the end of July 2022.
Introduction of the annual output of 20,000 tons of straw grass pellet feed plant project
With the implementation of the policies of returning farmland to forests, grazing and grassland, the traditional feeding methods that mainly focus on grazing and free-range feeding in this area will inevitably transition to the direction of intensive house feeding.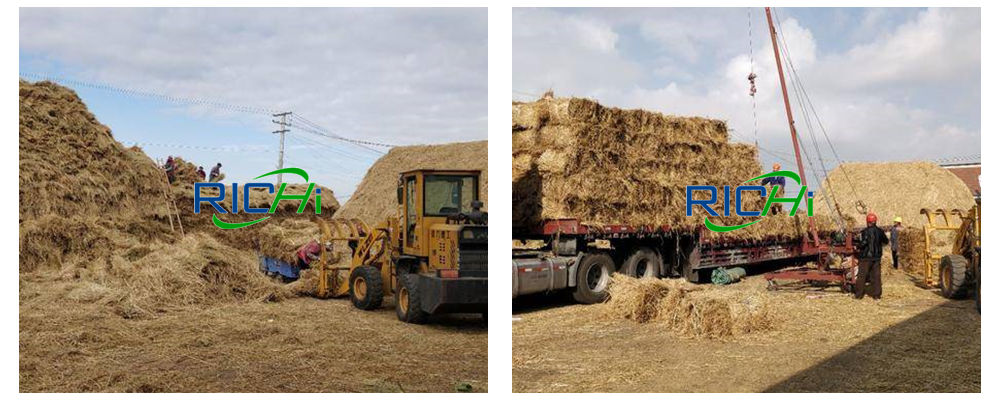 The production of high-quality forage for ruminants will be rapidly developed due to its comprehensive nutrition, high conversion utilization rate, easy transportation, suitable for house feeding, convenient feeding, economical and other advantages, so as to make artificial short-term and rapid fattening of sheep and cattle. The cycle is greatly shortened;
Under the condition that farmers and herdsmen who use compound feed completely cannot bear it, it is undoubtedly a correct choice for the development of animal husbandry to fully develop crop straw, supplemented with concentrated feed, and put it into the market at a moderate price.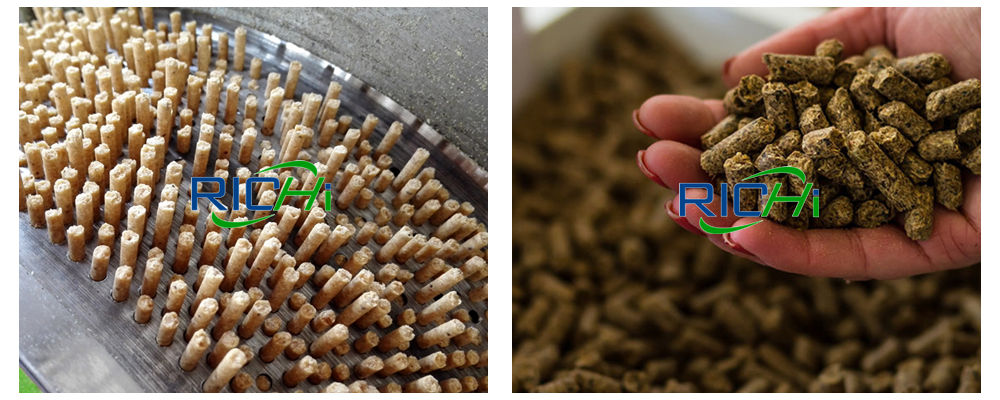 The straw pellet feed is made of crop straw as raw material, and adopts the microbial fermentation method to make the straw into microbial fermentation feed. The protein content in the feed reaches more than 9%, and the crude fiber content is reduced to about 18%, good palatability, is a reserve grain for large herbivores in the season of grass shortage.
Contents of construction:

Grass pellet plant, warehouses, and purchase of straw grass feed plant machinery and equipment for the annual output of 20,000 tons of straw pellet feed.

Investment estimate:

The total investment of the staw grass feed pellet plant is 31.27 million yuan (4915644USD), including 16.27 million yuan(2557644USD) in fixed assets and 15 million yuan (2358000USD) in working capital.

Economic benefits:

Two shifts to produce 40,000 tons of compound pellet feed for cattle and sheep, single raw material pellet feed, mainly corn stalks, corn cobs, sunflower, alfalfa hay, beet waste silk, distiller's grains, aquatic plants, etc. The average annual output value totals 27 million yuan (4244400USD).

Investment method:

Self-raised by the client feed company.

Conditions available:

Construction land, power supply, water source and others.
The above is the article for you: Bidding Successful! RICHI Got An Annual Output Of 20,000 Tons Of Straw Grass Pellet Feed Plant Project.
If you are interested in our products or project solutions, please contact us. We will give you the best product quality and the best price. Email: enquiry@pellet-richi.com
---