NEWS
RiChi News
Follow Richi Machinery trends, collect industry information, and discuss market focus.
Bright Food Group's 180,000 Tons Customized Advanced Good Quality Livestock Pig Feed Factory Project Put Into Operation
Date: 2021-02-11 08:50:17
From: www.pellet-richi.com
Clicks:
---
A few days ago, Bright Food Group's customized livestock pig feed factory project was completed and put into operation. So far, all the projects planned for the first phase of Bright Food Group's million-head pig breeding project have been put into production and have entered the stage of normalized production and operation.
It is reported that the million-head pig breeding of Bright Food Group is a large-scale modern comprehensive project integrating pig breeding and slaughtering, pig feed and pig manure organic fertilizer production, and cold chain logistics. 10,000 tons, which can meet the feed demand of 1 million live pigs in Hebei base.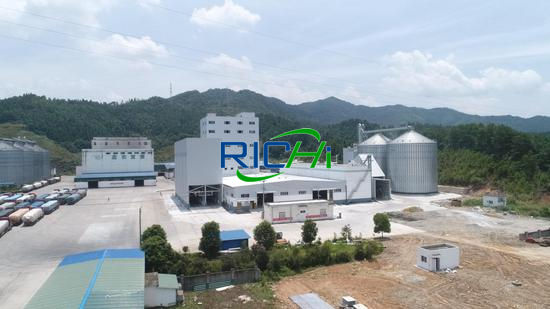 At present, the production capacity of the customized pig feed factory project is 180,000 tons. It has introduced two internationally leading RICHI full pig feed production line equipment, and has built a standardized raw material warehouse, a cylinder warehouse, a main production workshop, a bulk finished product warehouse, a boiler room, and a testing center. Among them, 6 corn silos can store 10,000 tons, and 4 soybean meal silos can store 1,200 tons.
After the customized pig feed factory project is put into operation, it will realize bulk raw materials, mechanization of loading and unloading, automation of operation, and visualization of the process, so as to achieve the goals of safe feed quality, standardization of production safety, standardization of environmental protection and safety, biological safety process, and efficient staffing, leading the development of the feed industry.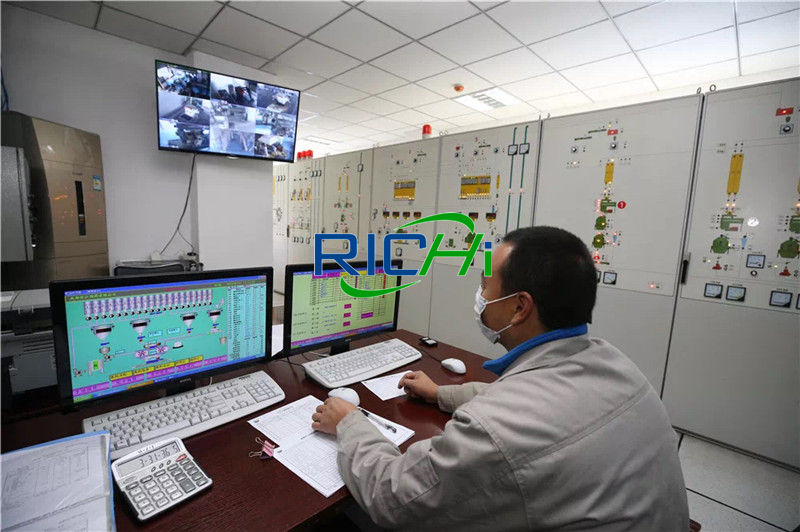 After the completion of the first phase of the million-head pig breeding project, 550,000 high-quality live pigs will be listed annually, the annual output value will exceed 1 billion yuan (157,000,000USD), and the annual consumption of corn will exceed 400,000 tons, which will increase the income of corn farmers by 17 million yuan (2,669,000USD) and provide more than 600 jobs.
It is worth mentioning that it took only 240 days from a piece of flat land to the pig feed factory project being put into production. Previously, the client company's million-head pig breeding base project only took 2 hours to apply for the business license, and 2 days to complete all the approval procedures for the EIA.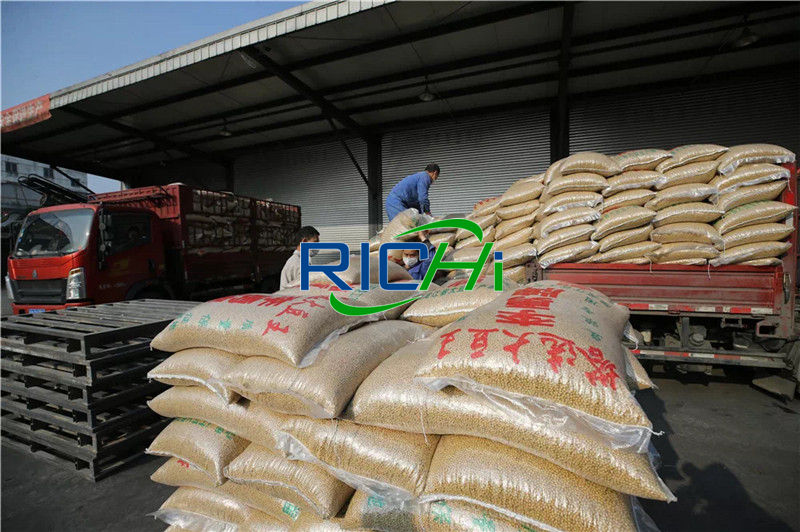 It is understood that the site of the pig feed factory project is located in Dongliu Shangu Park, Linxi County. There are six companies in the 45 acres land plot. The park negotiated with the customer company on relocation and completed land clearance within half a year.
The county government arranged for a service commissioner and a business commissioner to lead the whole construction process, and it took 100 days to complete the procedures for pig feed factory project establishment, environmental impact assessment, land, planning permit, construction permit, and fire protection.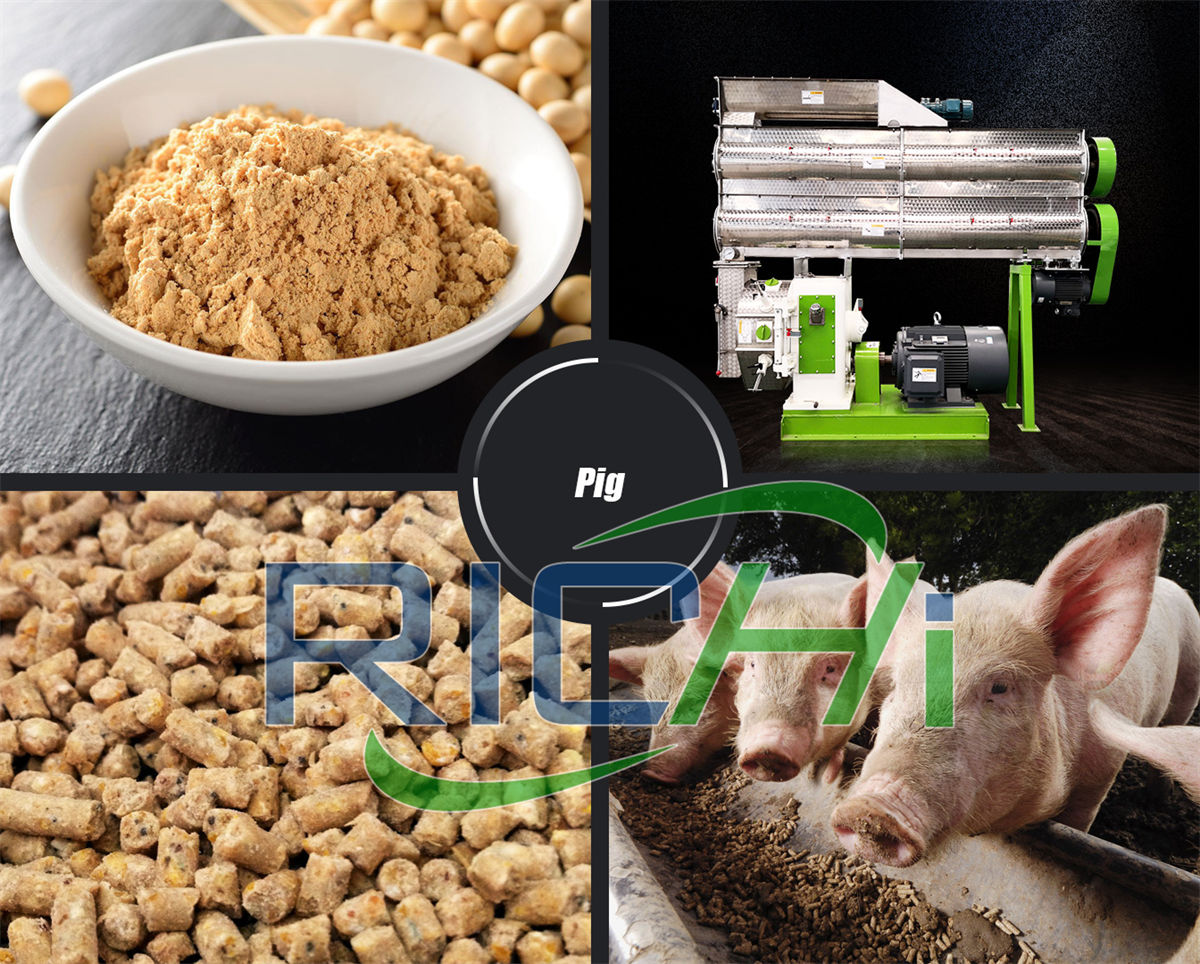 The government's service commissioner contacted the talent market and employment department, screened suitable talents through the county's technical talent pool, contacted them one by one to introduce the company's situation and salary, facilitated more than 30 interviews, and helped the pig feed factory to complete the talent pool in a very short time. Effectively alleviate the "difficulty in employment" of customer company.
The above is the article for you: Bright Food Group's 180,000 Tons Customized Advanced Good Quality Livestock Pig Feed Factory Project Put Into Operation.
If you are interested in our products or project solutions, please contact us. We will give you the best product quality and the best price. Email: enquiry@pellet-richi.com
---