Turkey 1-2T/H chicken Feed Pellet Line shipped
The customer is from Iraq and he selects and purchases equipment for his customers from Turkey. They have a small chicken farm that requires 2 tons of feed pellets per hour. He is the new operator of the animal feed pellet project. He found us on our website. After comparing multiple suppliers, he finally chose to cooperate with us.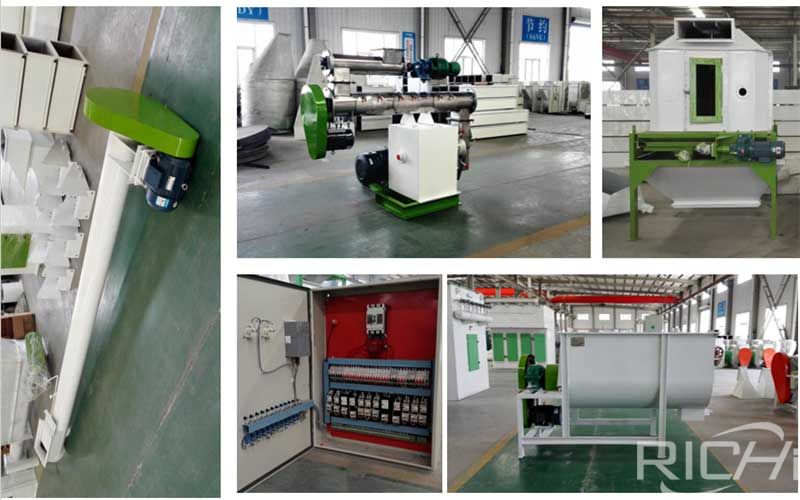 1-2T/H chicken Feed Pellet Line delivery site1
Welcome customers who near Iraq and Turkey to visit our running poultry feed pellet plant in near future.
Richi Machinery offers you the BEST animal feed pellet mills and Turnkey Project complete feed pellet plant solutions for poultry, livestock, fish, pet, etc. like cattle, cow, sheep, goat, chicken, horse, fish, rabbit, cat, dog, and so on. The small feed pellet plant can process 500-1000kg/h animal feed pellets, the medium feed pellet line can produce 1-10TPH animal feed pellets, while the large feed pellet line can produce 10-80TPH animal feed pellets.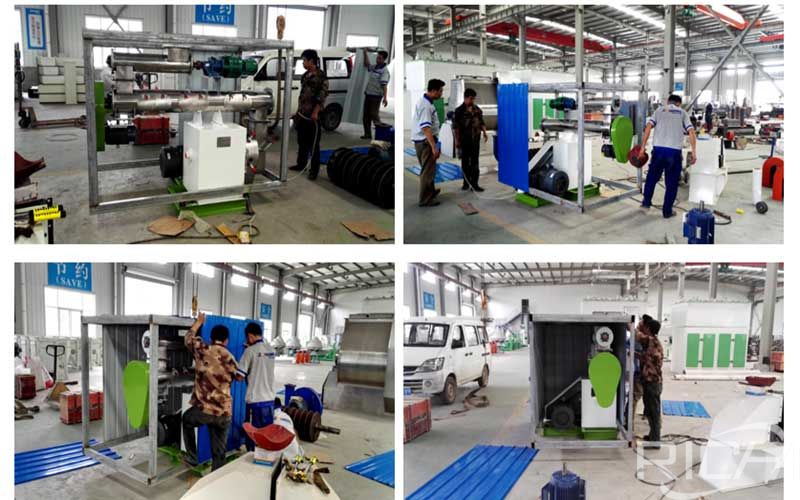 1-2T/H chicken Feed Pellet Line delivery site2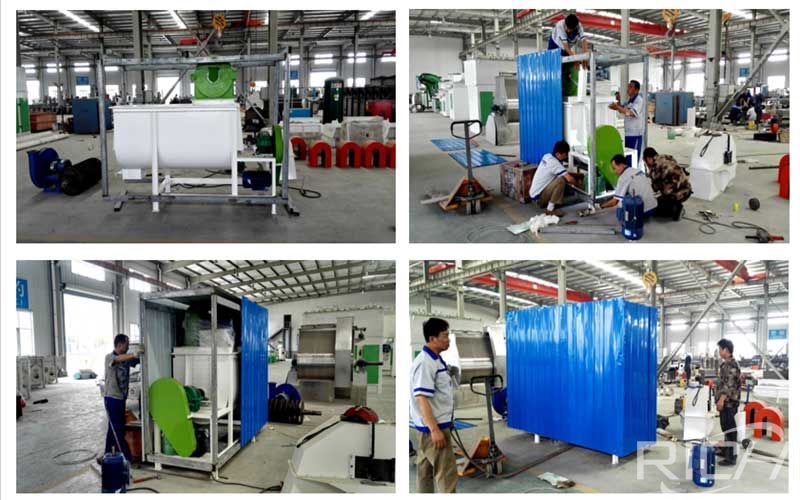 1-2T/H chicken Feed Pellet Line delivery site3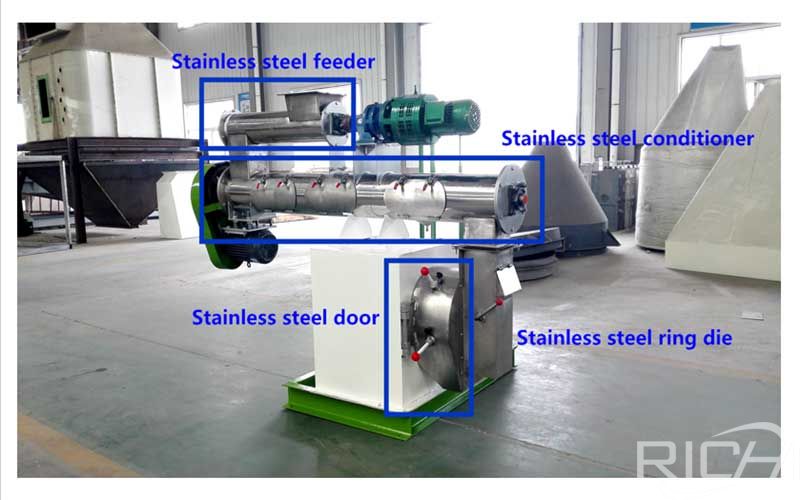 1-2T/H chicken Feed Pellet machine
The above is the article for you: Turkey 1-2T/H chicken Feed Pellet Line shipped. If you are interested in our products or project solutions, please contact us. We will give you the best product quality and the best price. Email: sales@cnrichi.cn