Exported to Cambodia 10T/H Animal Feed Pellet Mill for delivery
The customer is from Cambodia. He found us on our website and finally purchased this 10t/h animal feed pellet production line. This animal feed pellet production line has already been completed. If you are in or near Cambodia, customers interested in the feed equipment industry can visit the plant. If you are also interested in animal feed pellet production line, please consult the product information, scheme and quotation you want!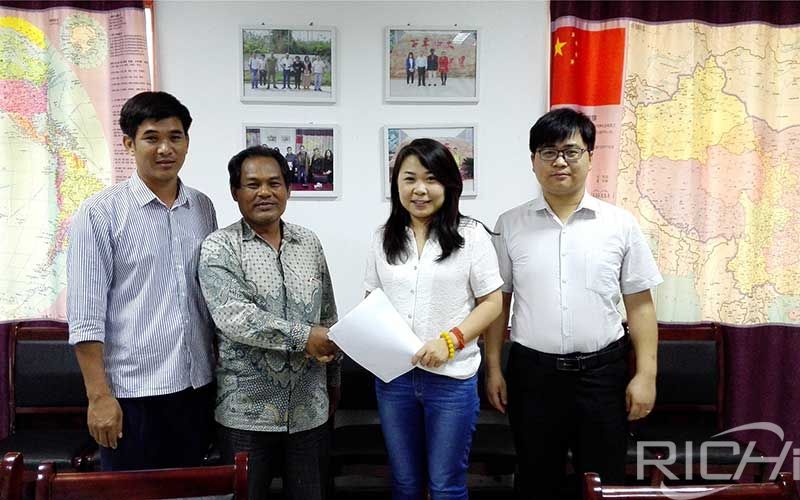 10t/h animal feed pellet mill contract signed
In August, our company exported a set of 10Ton/Hour livestock feed pelletizer line, and now it has been installed, if you are interested in feed production and feed pelletizer, you can go to the factory directly.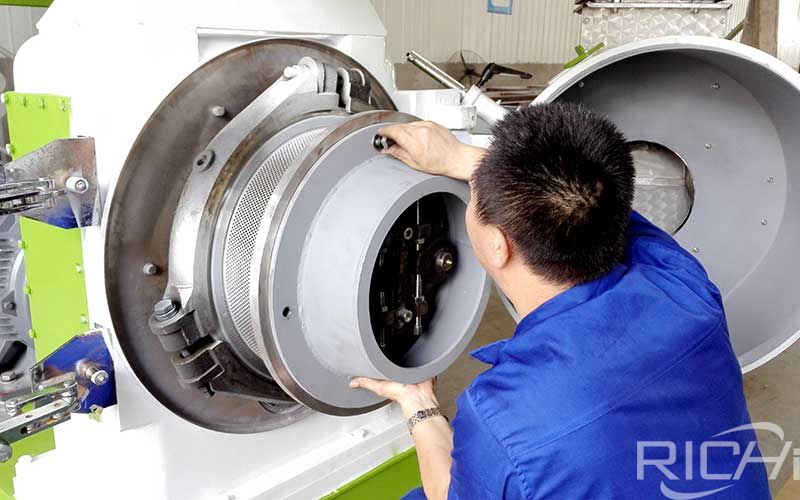 Test machine before delivery1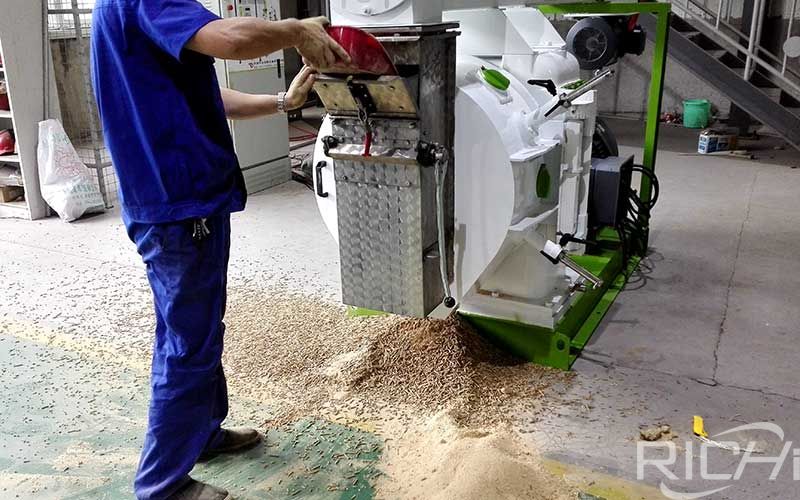 Test machine before delivery2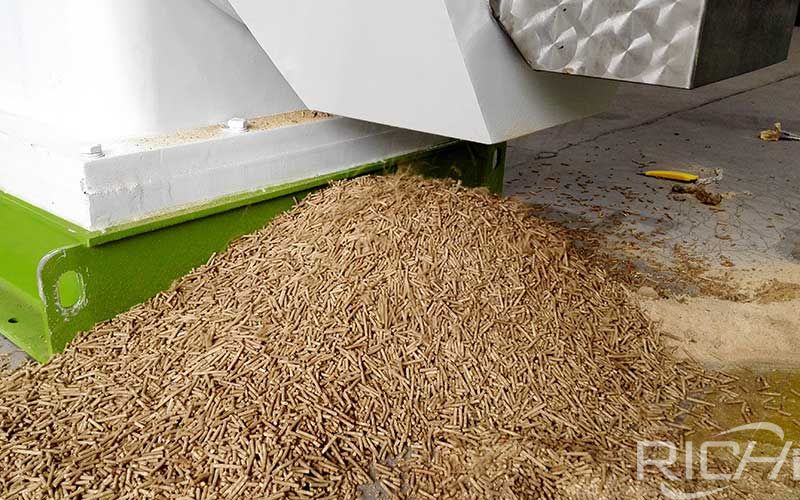 Test machine before delivery3
Checking Order
With the sales contract, the order tracking clerk checks the models and quantities of each machine and spare parts.
Quality Test Before Delivery
Upon completion of the manufacturing of equipment, tthe quality inspector strictly checks quality of every machine with the checklist.
Check Items When Packing
Before packaging and shipment, the order tracking clerk checks the packaged items again with the packing list to avoid loss of items.
Sign the contract
Adopting international common standards for accurate design of product packaging, prevent product damage rate and the effective use of transport tools, which ensure the perfect delivery of products.
Get the minimum offer free of charge, please fill in the following information to tell us (confidential information, not open to the public)
Copyright © 2015-2020 by HENAN RICHI MACHINERY CO,LTD.All rights reserved.
Tel:0086-15003890639
Email:sales@cnrichi.cn