NEWS
Industry News
Follow Richi Machinery trends, collect industry information, and discuss market focus.
How to choose wood pellet machine, what should be paid attention to?
Date: 2020-02-03 09:06:00
From: www.pellet-richi.com
Clicks:
There are many manufacturer of wood pellet machine, and users may be dazzled when they buy sawdust pellet machine in the early stage. How to choose wood pellet machine? Can I choose a manufacturer with scale and strength to buy a good wood pellet machine?
When buying items, we often choose them repeatedly. Shop around, in order to get better products, then,pay attention to the following 5 points when buying wood chip machine in the machinery industry: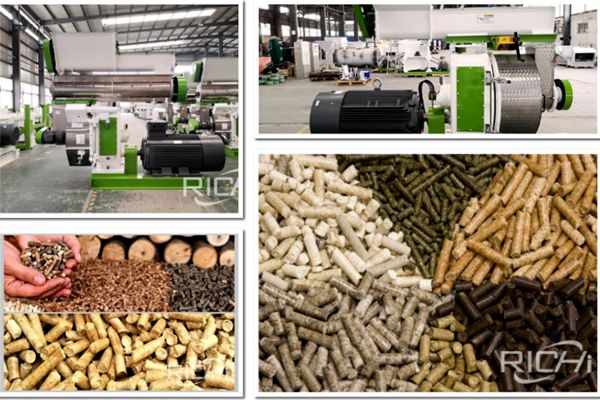 How to choose wood pellet machine
1. Identify old manufacturer of wood pellet and big brand. These companies have been the boutique companies through years of production and shopping in the big waves. They have stable production technology and reasonable technology.
2. Choose the right crushing standard and model, and equip with suitable power and auxiliary equipment. It is best to suit yourself.
3. Equipment and supply of consumable parts for wood chip machine. It is necessary for consumable parts to take this into consideration when purchasing chippers to prevent the timing of chipper manufacturer' parts from affecting the product schedule.
4. Timely and effective after-sale protection. Anything will definitely be damaged in one way or another after long-term use. A strong after-sales team guarantees that it can effectively reduce its own maintenance costs.
5. Visit the existing users of wood pellet machine, sum up experience and doubts, and prevent or reduce risk investment.
The above is the article for you: How to choose wood pellet machine, what should be paid attention to?.
If you are interested in our products or project solutions, please contact us. We will give you the best product quality and the best price. Email: enquiry@pellet-richi.com