Delivery 200kg/h Aquatic Feed Fish Food Processing Line to Moldova
On march 15, 2021, richi machinery delivery 200kg/h aquatic feed fish food processing line to moldova. The fish food processing line includes dry type fish feed extruder, fish feed crusher, multi-pass convection belt dryer, sypg drum type spraying system, intermittent liquid adding machine and conveying equipment.
Advantages of floating fish feed processing line
1. PLC controlled, alarm device is available. The operation is simple and convenient.
2. The feed pellet line occupies less floor space and needs low investment in construction work. The modular structure is convenient for assembly and disassembly, facilitating the shipment and installation.
3. Advanced dry extrusion technology, high capacity and low energy consumption.
4. Wide applicable scope: The plant can produce both floating and slow-sinking fish feed, applicable for fish farm holders and fish feed manufacturers.
The following is the delivery photos of moldova aquatic feed fish food processing line equipment.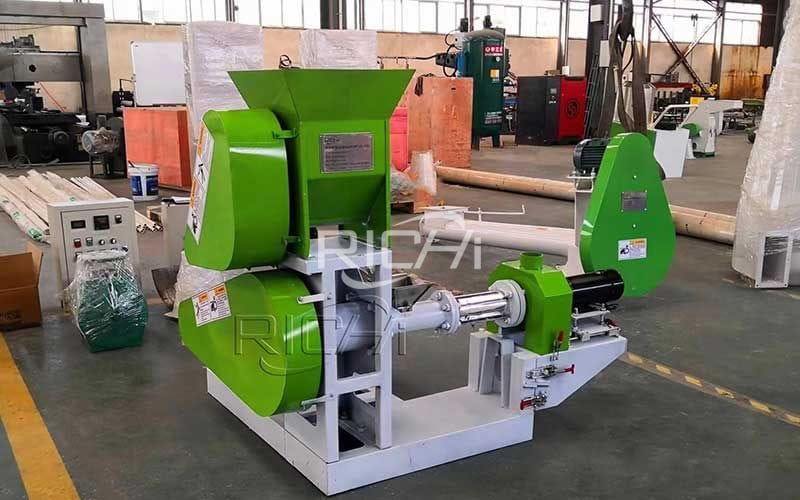 Dry Type Fish Feed Extruder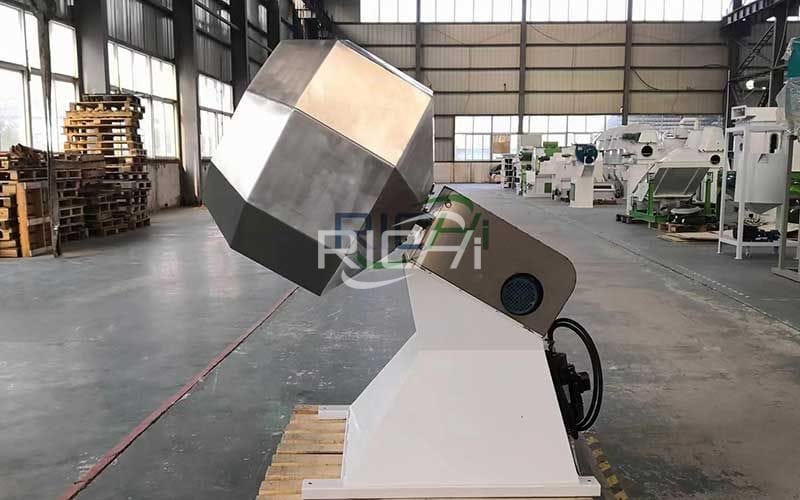 SYPG Drum Type Spraying System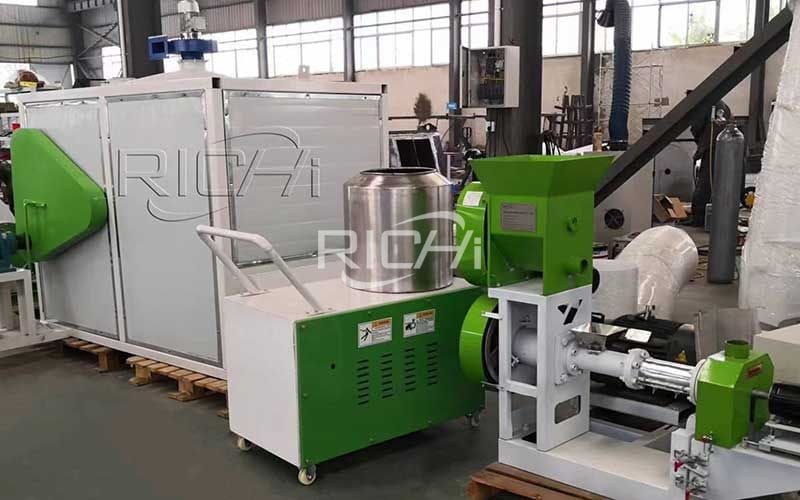 200kg/h Aquatic Feed Fish Food Processing Line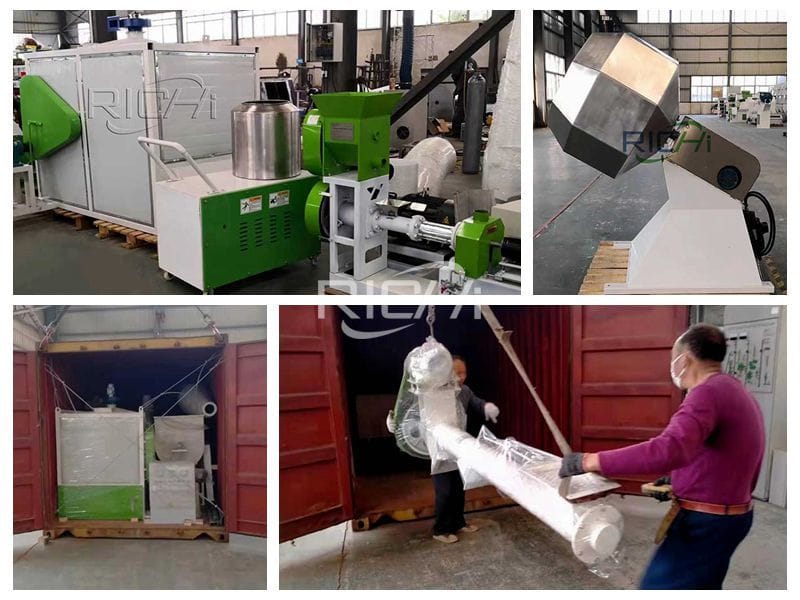 Delivery 200kg/h Aquatic Feed Fish Food Processing Line to Moldova
The above is the article for you: Delivery 200kg/h Aquatic Feed Fish Food Processing Line to Moldova. If you are interested in our products or project solutions, please contact us. We will give you the best product quality and the best price. Email: sales@cnrichi.cn