NEWS
RiChi News
Follow Richi Machinery trends, collect industry information, and discuss market focus.
If I buy a pellet machine or a pellet machine production line ...
Date: 2020-05-25 08:18:02
From: www.pellet-richi.com
Clicks:
1.Are you looking for dealers worldwide?
As a recognized world known energy machinery manufacture, Richi Machinery has a global presence for it's pellet machine, complete pellet plant, etc. We understand that the success of customers relies on only not the product quality, but also service and sales support. Richi Machinery is a team dedicated in working together to ensure clients satisfaction, both for end users and partners. To become a Richi Machinery dealer means to be part of a international company. Our vision and innovation for pellet making machine and other energy machinery suchlike guarantees our partner a stable and ever greening future.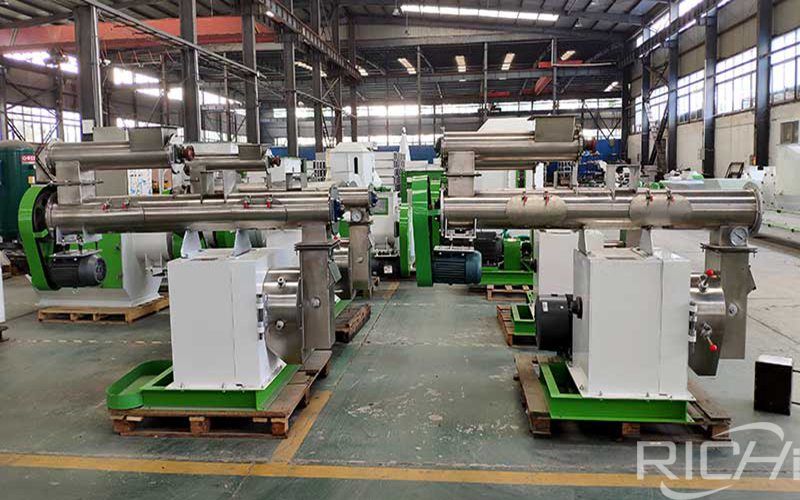 If I buy a pellet machine or a pellet machine production line
2.Can your company test my material for free?
Before you purchase an Richi Machinery pellet mill, you may also send us a sample of your material to be tested in our biofuel laboratory. The test is totally free of charge!
In this test run we test the ability of our machines to pelletize your materials, determine the approximate production rate per hour and recommend the best-suited die and machine settings for you. In return, we will send you back with photos or video of the pelletizing result. To run a test we require about 50kg of your material with a humidity of not more that 20%. It would better be shred to a reasonable size to fit into our machine.Would you like to have your material tested? Please contact us.
3.Do I have to go to your factory for learning how to operate a pellet mill?
It's not necessary. As 7/24 email and phone call service is available, Richi Machinery is ready to answer your any specific questions regarding to Richi Machinery and pellet mill in particular. In addition, we prepare the teaching videos in terms of installation, lubrication, trial running, parts replacements and so forth.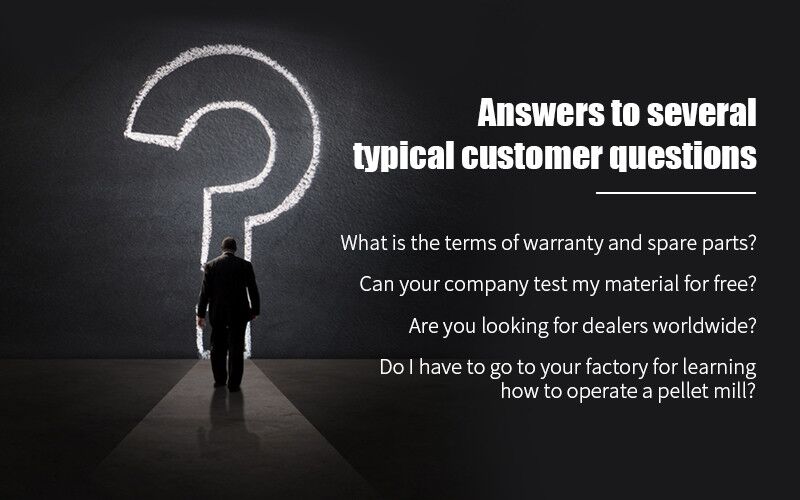 If I buy a pellet machine or a pellet machine production line
4.What is the terms of warranty and spare parts?
Richi Machinery's pellet mills are guaranteed with 1 year quality assurance from the date of goods shipment.
When we are talking about spare parts for a pellet mill, by and large, we are talking about die, roller and bearing. Practically, that how often you will need to renew spare parts is depending on what raw material you are making pellets from. Apparently, compared with making straw pellets, pellet mill that are making wood pellets requires a higher frequency for changing spare parts. Richi Machinery supplies clients with high quality pellet mill dies, rollers, bearings and other parts. Clients are available to order at anytime. If you need spare parts, please contact with your sales representative or write to our support team.
The above is the article for you: If I buy a pellet machine or a pellet machine production line ....
If you are interested in our products or project solutions, please contact us. We will give you the best product quality and the best price. Email: enquiry@pellet-richi.com