NEWS
RiChi News
Follow Richi Machinery trends, collect industry information, and discuss market focus.
Customers Order 2 Complete Feed Pellet Production Line
Date: 2020-03-18 09:03:08
From: www.pellet-richi.com
Clicks:
In early March, Richi Machinery received orders from customers for 2 complete feed pellet production line, namely 5tph floating fish feed pellet line and 10tph livestock feed pellet line.
Under the background of fighting against coronavirus, we should do well in work resumption and invigorate the economy to assist in fighting against the epidemic. Richi Machinery continuously won orders of automatic complete feed production line(5t/h floating fish feed pellet line and 10t/h livestock feed pellet line), winning a good start!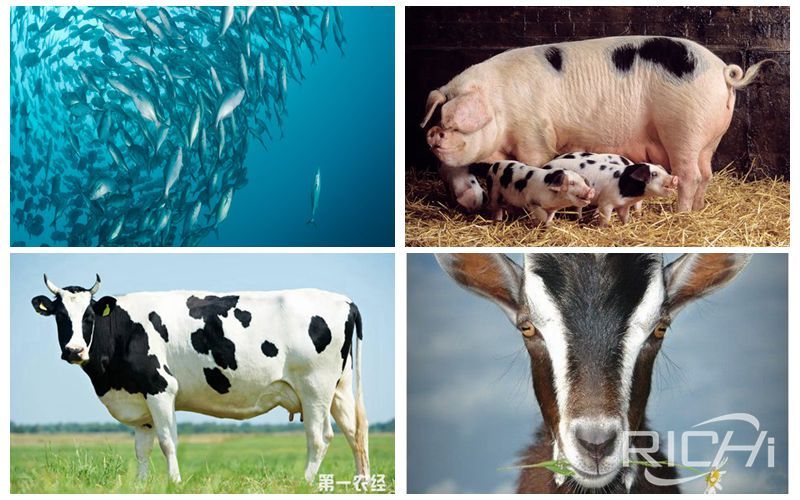 Complete Feed Pellet Production Line
In 2019, facing the complicated and changeable market situation, Richi speedily integrated the whole value chain of research, production, supply, marketing and service through the engineering vehicle company, overcome difficulties of products, production capacity, channels, etc., and Richi SZLH series with the spirit of "Leading Technology, Everlasting Products", helping the young feed company step on the fast lane of healthy development.
At present, SZLH series pellet machine, a new generation of star product, has been widely recognized by global professional users. Customers of these SZLH series production are all re-purchase users. SZLH series pellet equipment, based on research and development of multiple years, not only sets up a new industry benchmark , but also becomes a strong competitor of the best configuration scheme for global feed industry.
A good start helps win the whole journey. We swear to win good performance in the whole year. Facing the severe market situation, Richi Machinery, taking "early, qualified, in advance" as the main idea, has actively visited major customers, participated in major exhibitions since the fourth quarter of 2019. The actions above effectively improved product market reputation and user confidence.
Taking customer satisfaction as our duty, we will try to become the first brand. Richi will continue to make deep plowing in the feed machinery field and create higher value for global customers continuously. With market performance breakthrough, excellent and advanced product performance, and considerate after-sales services, we will further consolidate RICHI's leading position in the feed machinery industry!
The above is the article for you: Customers Order 2 Complete Feed Pellet Production Line.
If you are interested in our products or project solutions, please contact us. We will give you the best product quality and the best price. Email: enquiry@pellet-richi.com