Iran Needs Feed Pellet Machine Equipment More Than Other Countries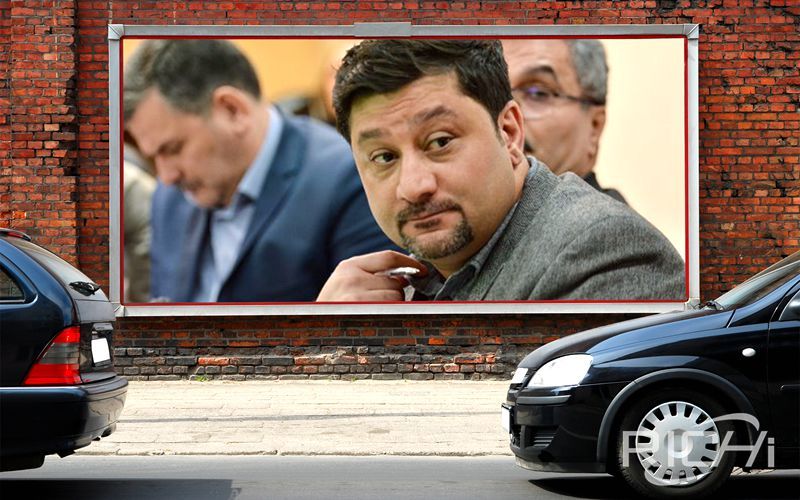 Dr Majid Movafegh Ghadirly: "About 200 animal feed mills will be established in the country with a total capacity of about 7 million tonnes."
What is the capacity of Iran's feed production per year and what is your forecast for production in 2030?
"The established production capacity of Iran's animal feed industry is 21 million tonnes of production per annum. However, Iran's actual production performance was around 11 million tonnes in 2019, 6.3 million tonnes of which was livestock feed, 4.2 million tonnes poultry feed and 400,000 tonnes aquaculture feed. Also, around 100,000 of feed was produced for other species such as camels, ostriches, turkeys, pets, etc.
By 2030, population growth is expected to drive domestic feed demand to 26 million tonnes. It is anticipated that about 200 animal feed mills will be established in the country, with a total capacity of about 7 million tonnes. In 5 years feed produced on animal farms will be banned. The government provides the animal feed sector with appropriate facilities for supporting working capital, as well as facilities for modernising the equipment on production lines and for protecting the environment, So there will be strong support for feed production at the feed mills. In addition, more than 19.5 million tonnes of agricultural and horticultural residues are produced annually in the country and there are 5 million tonnes of waste from food factories and food industries that are not yet fully used for animal feed. However, last year we used leftovers of pistachios, sugarcane, dates and potatoes for ready-to-use feed, so this is one of the serious steps we are taking towards sustainable development."
Why does the Iranian government want to ban on-farm feed production by 2023?
"Like everywhere, animal feed safety, health monitoring and sustainable development throughout the supply chain are important issues in Iran. Also, as Iran's economy moves towards complete economic liberalisation, we will welcome an oil-free economy. For this reason, the government is planning to remove production subsidies and, as a result, feed production at animal farms will no longer make any economic sense, so it should be withdrawn without any ­additional incentives."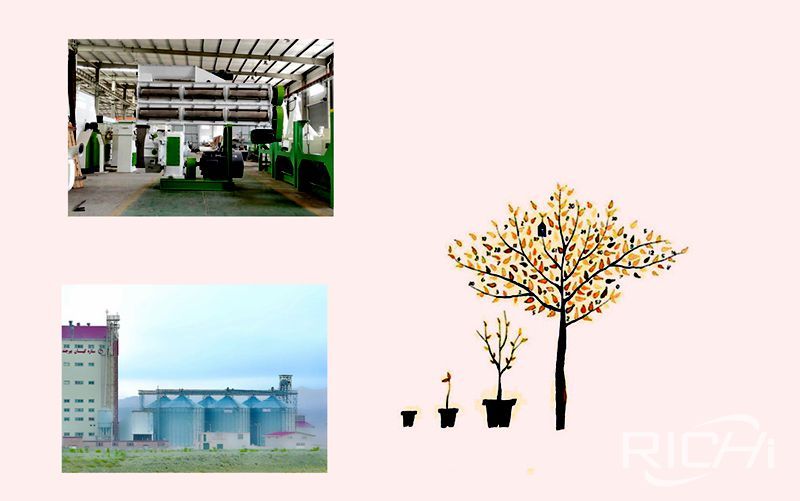 The Iranian government has plans to modernise 30 production units every year.
Iran needs Feed Pellet Machine equipment more than other countries
As the largest feed supplier in the entire Middle East, Iran needs to import more feed pellet machine or feed pellet production lines to produce feed. As a well-known supplier of granulator equipment in China, RICHI Machinery has supplied products and services to more than 90 countries around the world. If you also have pellet machine equipment requirements, please contact us!
The above is the article for you: Iran Needs Feed Pellet Machine Equipment More Than Other Countries. If you are interested in our products or project solutions, please contact us. We will give you the best product quality and the best price. Email: sales@cnrichi.cn