We're back to work! Fighting the epidemic together, China, come on!
On February 24, 2020, it was the second day of the second month of the Chinese lunar calendar, commonly known as the "dragon rising". Folk proverb "February 2 shave dragon head, a year have spirit" It was also on this day that China Richi Machinery Equipment Co., Ltd. resumed work.
On the day of resumption of work, company leaders prepared anti-epidemic supplies for us. Alcohol, masks, hand sanitizer, etc. Even at work, we must protect ourselves and work together to fight the epidemic.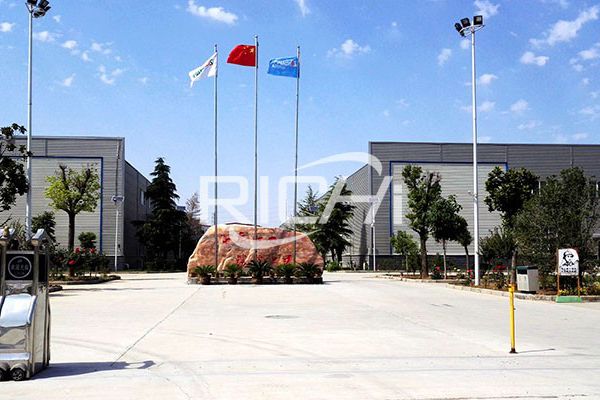 2020 is bound to be a challenging year. Since the outbreak, we have been caught off guard by sudden changes, and we have been prepared for the challenges of traditional foreign trade. During the shutdown period, employees at all positions consciously completed their work tasks, overcome difficulties, and did their best to reduce the adverse impact of the epidemic on production and operations. Only at the critical moment, can we stand up in difficult times only when we gather together and charge. Among you and me, a group of "retrograde men" who are running in ordinary posts, carry the burdens at a critical moment, stick to the front line, and write beautiful chapters with due diligence and homework. Here, we thank all staff for their persistence and dedication!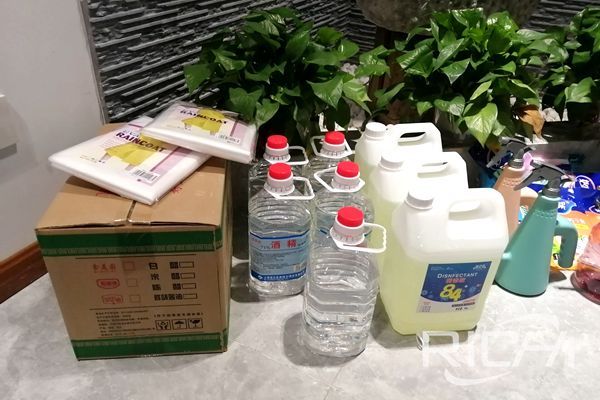 We're back to work! Fighting the epidemic together
The above is the article for you: We're back to work! Fighting the epidemic together, China, come on!. If you are interested in our products or project solutions, please contact us. We will give you the best product quality and the best price. Email: sales@cnrichi.cn