NEWS
FAQ
Follow Richi Machinery trends, collect industry information, and discuss market focus.
I Am Looking Chicken Food Making Machine
Date: 2021-03-12 08:52:27
From: www.pellet-richi.com
Clicks:
---
Question:
"I am looking chicken food making machine "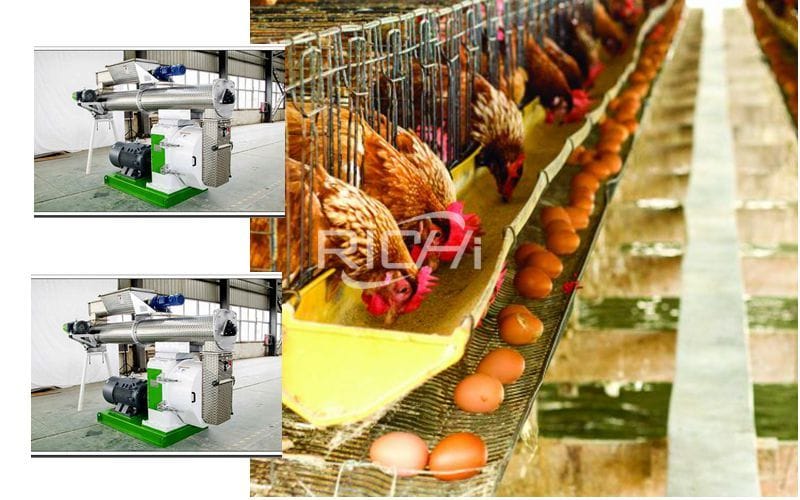 chicken food making machine
Richi Machinery Engineer Li Answered:
Dear Sir/Madam
Hello, we produce chicken food making machine, or chicken feed making machine. It is a kind of equipment that can produce chicken feed pellets for broilers, layers and chickens. The chicken feed making machine produced by Richi Machinery has flat die pellet machine and ring die pellet machine. The output of the flat die pellet machine is relatively small, generally less than 1 ton/hour. The output of ring die pellet machine is large, generally 2 tons or more. The maximum output of our single chicken food making machine can reach 40t/h. Please tell us your hourly capacity and we will send you a detailed quote. If your raw materials are corn, soybeans and other grains, you may also need grain grinders and mixers. Of course, we can also provide whole 1-100 tons/hour feed production line equipment.
The above is the article for you: I Am Looking Chicken Food Making Machine.
If you are interested in our products or project solutions, please contact us. We will give you the best product quality and the best price. Email: enquiry@pellet-richi.com
---