NEWS
FAQ
Follow Richi Machinery trends, collect industry information, and discuss market focus.
100,000 Tons/year Branchy Tamarisk Pellet Production Line Project
Date: 2020-11-05 09:00:53
From: www.pellet-richi.com
Clicks:
---
Tamarisk, actually another name, is named for its reddish brown branches and pink inflorescence. Its real name is: Tamarix ramosissma Ledeb., English name: Branchy tamarisk.It is widely distributed in the arid areas of Xinjiang, Gansu, Inner Mongolia and other places in my country.Tamarix is 2~3m high, multi-branched, soft branchlets, densely clustered egg-shaped leaves; its flowering period is long, racemes, light red or purple red.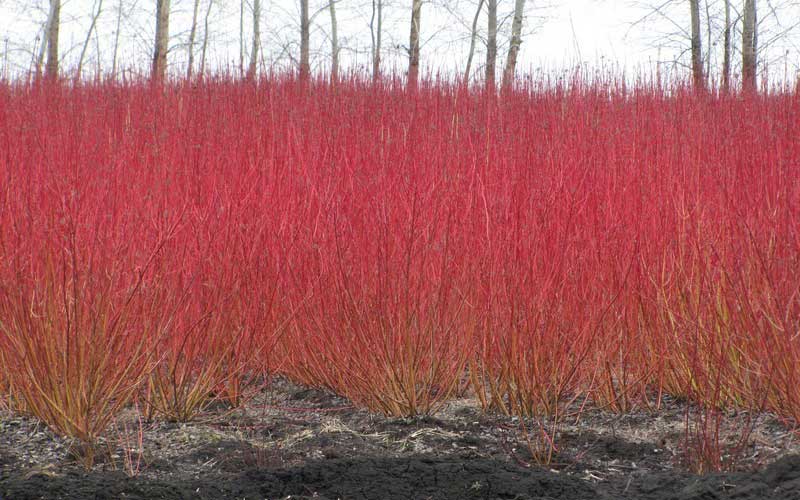 Project Name: 100,000 Tons/year Branchy Tamarisk Pellet Production Line Project
Energy forest base: Dura Forest Farm in Aershan City, Xing'an League, Inner Mongolia; energy forests are trees whose main purpose is to produce biomass energy. In this project, branchy tamarisk is planted using its wood and converted into solid pellets ( Branchy tamarisk is a shrub plant that grows fast, has hard branches, less water content, strong firepower, high calorific value, and gray and white without residue. Biomass pellet fuel made into pellets from raw materials is a clean energy with low environmental pollution. It can replace coal, oil and gas. It is an environmentally friendly product with high efficiency and energy saving; it is currently the most ideal environmentally friendly new biomass fuel. ). Aershan City has a special geographical environment and superior natural climate conditions, and is an excellent geographical location for the growth of tamarisk.
Planting area: 100,000 mu, forest tenure certificate 30 years. It will be carried out in three phases: 30,000 mu in the first phase, 30,000 mu in the second phase, and 40,000 mu in the third phase. The construction will be completed in three years. Self-built energy forest can solve the domestic increasingly tense raw material problem in the long-term based on the rapid development of the enterprise.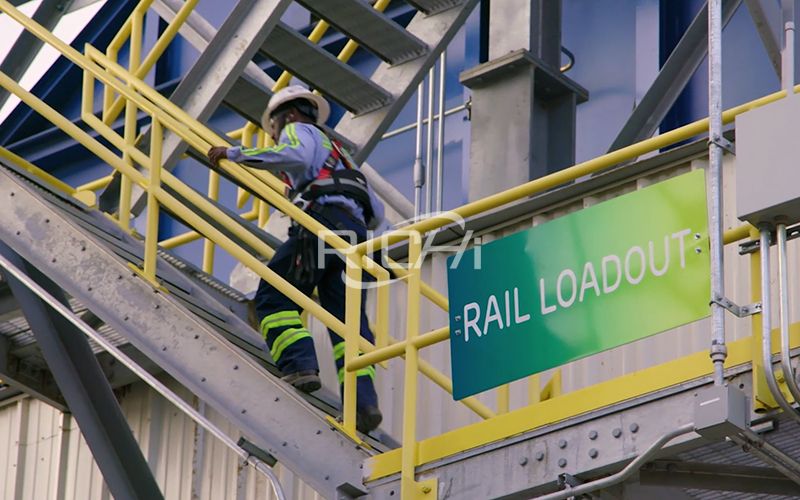 100,000 Tons/year Branchy Tamarisk Pellet Production Line Project
The location of the production plant: behind the logistics park of Yiershi Town, Aershan City, Xing'an League, Inner Mongolia; the energy forest base and the processing plant are 30 kilometers away, reducing transportation costs.
Construction scale of production plant: The company's production plant covers an area of ​​30 acres, and builds an annual production line of 100,000 tons of biomass pellet fuel.
The main construction content is: newly build a processing workshop of 5,000 square meters, an office building and dormitory building of 600 square meters, hardening roads and production sites, and purchase corresponding production equipment and auxiliary equipment. The construction period is 1 year.
Business model: The company adopts a production and business model of "raw material planting + raw material purchase + factory production + sales". According to the characteristics of the company's products and the industry in which it operates, the company adopts the "production by sales" model in its business, that is, product design and quantitative production are carried out according to the specific needs of customers' orders, and the products are directly sold to customers who book.
Production Process of Branchy Tamarisk Pellets
Raw materials Preparation
Branchy tamarisk pellets can use tamarisk, salix, caragana intermedia, haloxylon and other plants as raw materials.
Raw Material Crushing Process
Crushing machine is used for crushing the larger materials into smaller powder for supporting produce Branchy Tamarisk pellets. After milled, the output size can reach diameter 3-5 mm,which is convenient for further processing to get dried and pelletized.
Biomass Material Drying Process
The best moisture content to pelletizing is about 11-17%. So before pelletizing, a drying machine is needed to make the moisture content reaches the required standards.
Branchy Tamarisk Pelletizing Process
Pellet mill is the significant part of the branchy tamarisk pellet production line, and has reliable and stable performance. Capacity ranges from 1T to 10T per hour. You can choose ring die pellet mill or flat die pellet mill depend on your capacity requirements.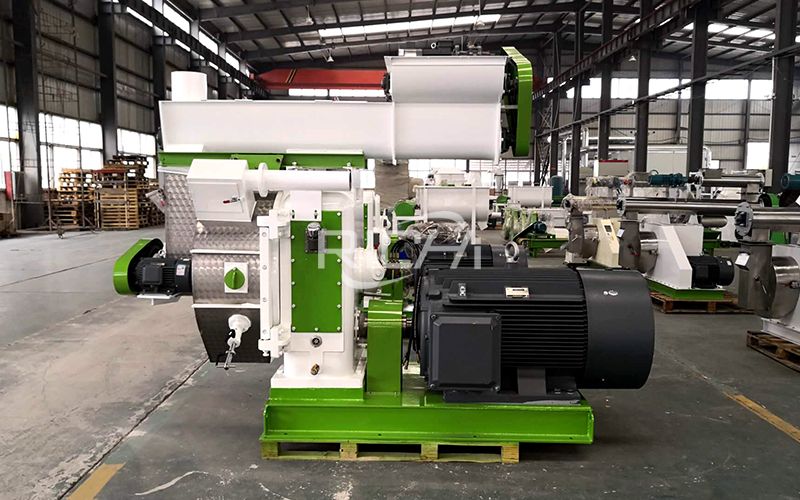 Branchy Tamarisk Pellet Mill
Branchy Tamarisk Pellet Cooling Process
After pelletizing process, the temperature of branchy tamarisk pellets is between 60-80 degrees and the moisture content is close to 15%. So a cooler must be used to reduce their surface temperature and the moisture content which makes the Branchy Tamarisk pellets easy to store, meanwhile helps screen good and pure pellets.
Branchy Tamarisk Pellet Packing Process
After the cooling process, packing process is necessary to protect the branchy tamarisk pellets from the damp. Amisy automatic branchy tamarisk pellet weighing & packing system adopts PLC control with high weighing accuracy and easy operation is your best choice.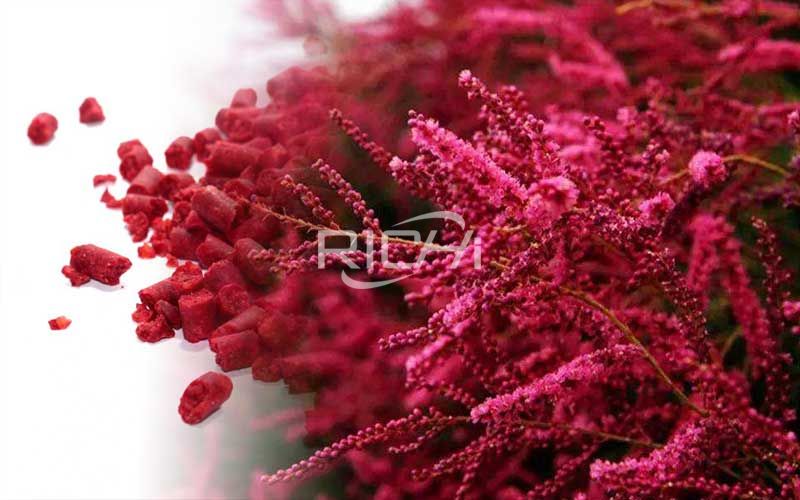 Branchy Tamarisk Pellet
Whether your raw materials are wood, wood chips, willow twigs, bagasse, bamboo chips, tire fibers, animal manure, etc., they can all be used as raw materials for the biomass pellet machine. Our ring die pellet machine can make any organic matter into pellets.If you want to know the price of biomass pellet machinery and equipment, please contact us!
The above is the article for you: 100,000 Tons/year Branchy Tamarisk Pellet Production Line Project.
If you are interested in our products or project solutions, please contact us. We will give you the best product quality and the best price. Email: enquiry@pellet-richi.com
---