How much is a straw fuel pellet making machine
How much is a straw fuel pellet making machine, mainly depends on the output of fuel pellet, how big the straw fuel pellet machine model needs to be. RICHI machinery can know the model price of the equipment according to the output required by the user, as well as the moisture content of the straw, and whether the drying equipment is needed. Need simple production line or high standard production line, so the price is also different.
If your raw material is corn stalk, you need to choose a bigger straw fuel pellet machine, then the price of the pellet machine will be higher. If the raw material is other straw, you can choose a smaller pellet machine to avoid unnecessary waste.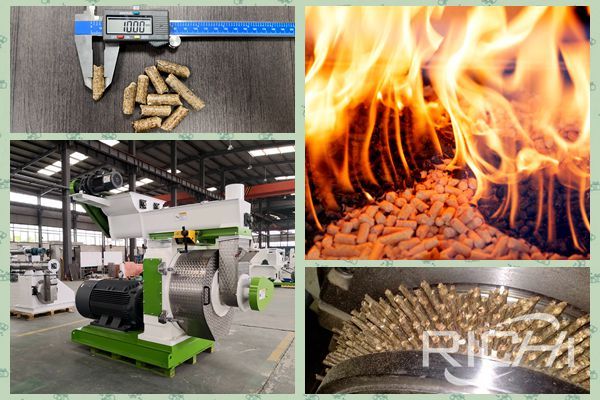 How much is a straw fuel pellet making machine
Checking Order
With the sales contract, the order tracking clerk checks the models and quantities of each machine and spare parts.
Quality Test Before Delivery
Upon completion of the manufacturing of equipment, tthe quality inspector strictly checks quality of every machine with the checklist.
Check Items When Packing
Before packaging and shipment, the order tracking clerk checks the packaged items again with the packing list to avoid loss of items.
Sign the contract
Adopting international common standards for accurate design of product packaging, prevent product damage rate and the effective use of transport tools, which ensure the perfect delivery of products.
Get the minimum offer free of charge, please fill in the following information to tell us (confidential information, not open to the public)
Copyright © 2015-2020 by HENAN RICHI MACHINERY CO,LTD.All rights reserved.
Tel:0086-15003890639
Email:sales@cnrichi.cn