Origin of the high return 8-12 t/h organic fertilizer factory project
The economy of the area where the high return 8-12t/h organic fertilizer factory project is located is mainly based on agriculture. There are various types of crops planted in farmland. Fertilizers need to be spread during the planting of crops. The amount of fertilizer applied is large, which provides a broad consumer market for fertilizers, and organic fertilizers are relatively for chemical fertilizers, it has the characteristics of rich nutrition, low cost, green, environmental protection, etc., which can reduce production costs and increase income for farmers.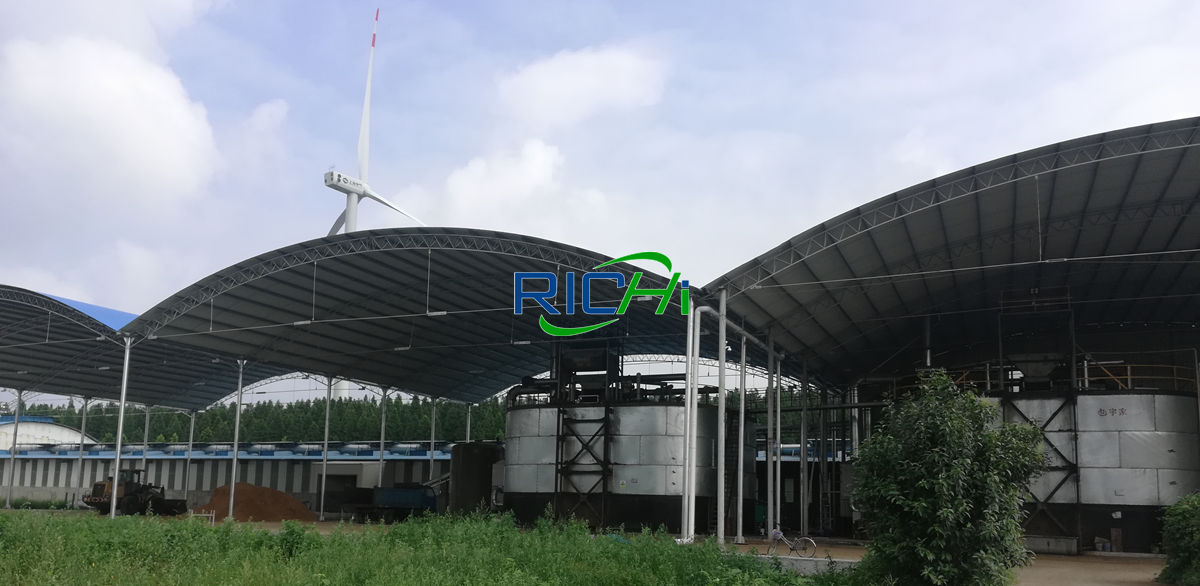 Shanxi Deshan Chemical Co., Ltd. merged Yuncheng Lvguyuan Fertilizer Co., Ltd. in January 2017. The organic fertilizer company is located at 232m southwest of Huawang Village, Fenglingdu Economic Development Zone, Yuncheng City, Shanxi Province. The organic fertilizer company invested in 2012 A high-concentration compound fertilizer production line project with an annual output of 100,000 tons (high-tower granulation organic fertilizer production line) has been built.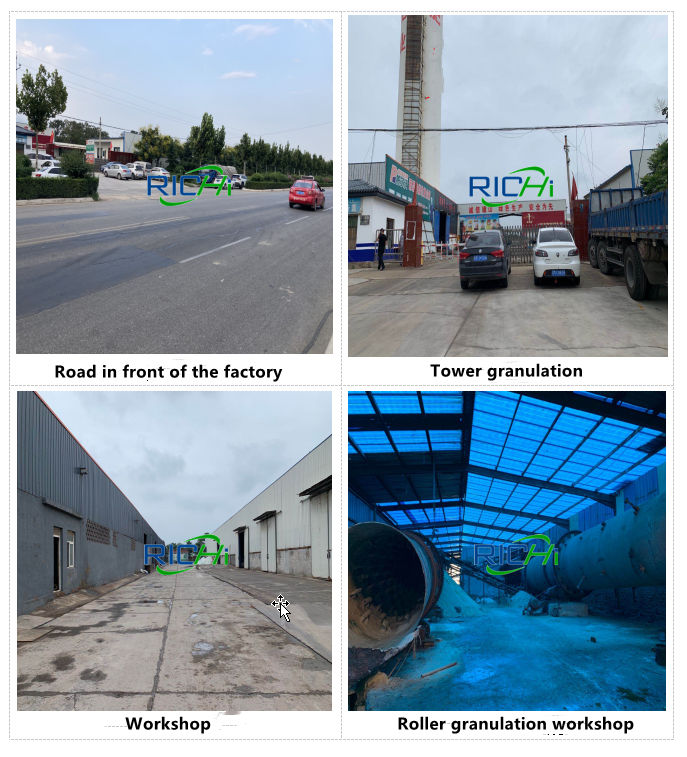 In early 2019, Shanxi Deshan Agriculture Fertilizer Company illegally constructed two compound fertilizer pellet production lines in the northern part of the existing plant. One was a drum granulation compound fertilizer pellet production line and the other was an extrusion granulation compound fertilizer production plant. However, the two additional organic fertilizer factory organic fertilizer production lines were not evaluated for environmental impact, and they were constructed before approval.


The local Environmental Protection Bureau ordered them to stop the construction and imposed penalties on the customer's fertilizers production company. Therefore, for this high return 8-12t/h commercial fertilizers ltd project, the customer is very concerned about the investment in environmental protection equipment.
Due to market reasons, Shanxi Deshan Agro Fertilizer Company. decided to transform the two farm organic fertilizer production lines that were built before approval into a 60,000 ton per year (8-12t/h ) organic fertilizer pellets production line to produce humic acid organic fertilizer and go through the environmental assessment procedures.
Economic and technical indicators of the best price complete organic fertilizer factory with 8-12 tons per hour
Name of the indicator
Number of indicators
Production scale
60000t/a
Product plan
Drum pelletizing organic fertilizer
40000t/a
Extrusion pelletizing organic fertilizer
20000t/a
Working days
300 days
Work system
Class 2 and Class 1 8h
Employee quota
15 people
Energy consumption
Water
2235t
Electricity
200,000 KWh/a
Occupation area
33327m2
Total organic fertilizer factory project investment
3 million yuan(460,000 USD)
Environmental protection investment
200,000 yuan
Fertilizer machine of the new design completely organic fertilizer factory
The drum organic fertilizer pellet production line of this organic fertilizer pellet factory is designed to have a daily production capacity of 100~140t, with an annual production capacity of 300 days, the drum granulation organic fertilizer production line has a capacity of 30,000 to 42,000 tons/a, and the organic fertilizer pellet production line has a daily design capacity of 50~70t.
The annual production capacity is 300 days, and the organic fertilizer production line for extruded pellets has a capacity of 15,000 to 21,000 t/a, which can meet the design capacity. The main organic fertilizer pellet making machine used in this 8-12t/h fertilizer pellet production plant project is environmentally friendly and energy-saving, and does not belong to the list of organic fertilizer factory equipment required to be eliminated by the state.
Device name
Quantity
Specifications
Remarks
Fertilizer crusher
2
PE4
Located in the drum granulation workshop, the fertilizer manufacturing company equipment relies on the existing equipment, the organic fertilizer equipment production time is 12 hours, and all organic fertilizer production equipment is produced at the same time
Drum organic fertilizer granulator
1
φ2.2×8m
Screening machine
2
φ2×6m,φ1.6×4m
Drum dryer for organic fertilizer
1
φ2.2×25m
Cooling drum
2
φ2×15m, φ2×20m
Bucket elevator
2
B0.6×7m
Coating machine
1
/
Packaging machine
1
BLD-P510S
Belt conveyor
6
/
Sewing machine
1
GK35-2C
Electronic metering and batching system
1
/
Hot blast stove
1
RS100
Blender
1
/
Located in the organic fertilizer pellet plant workshop, the fertilizer making equipment relies on the existing fertilizer manufacturing equipment, the agro fertilizer company equipment production time is 12 hours, and all fertiliser pellet machine is produced at the same time
Organic fertilizer pellet machine
1
MZLH420
Screening machine
3
φ1.6×1.8m, φ1.5×6m, φ1.2×4m
Packaging machine
1
BLD-P510S
Sewing machine
1
GK35-2C
Electronic metering and batching system
1
TDG-0617
Belt conveyor
6
/
If you are interested in this professional manufactured organic fertilizer factory, you can check more info on the page: Organic fertilizer production project proposal with an annual output of 60,000 tons