Tanzania animal feed production line project of Richi Machinery
The animal feed production line equipment purchased by Tanzanian customers from Richi Machinery has been installed locally. From the figure we can see some equipment of this animal feed pellet production line and the general situation of installation.
RICHI Machinery is mainly engaged in the design, sales, installation, after-sales of granulator equipment and the entire feed production line equipment. If you also want to know about production line equipment or individual product equipment, please contact us!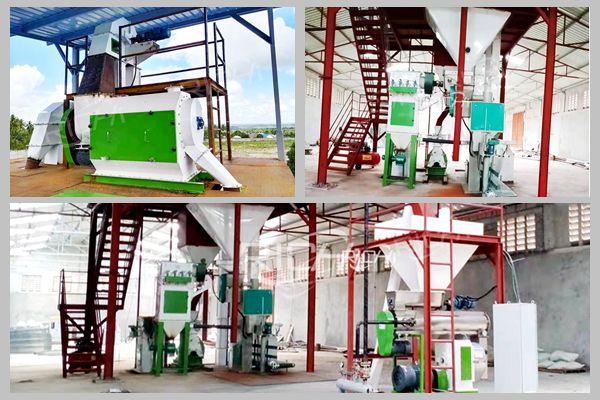 Tanzania animal feed production line project site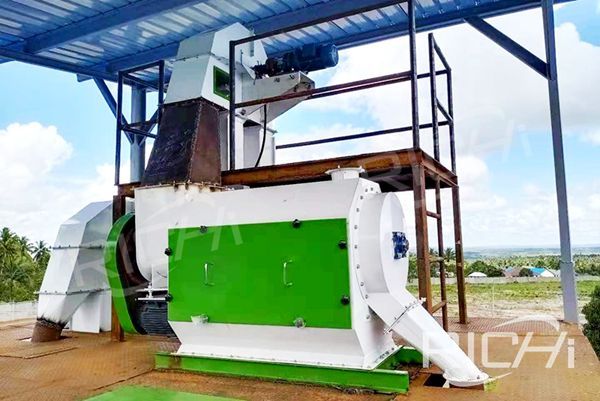 Tanzania animal feed production line project site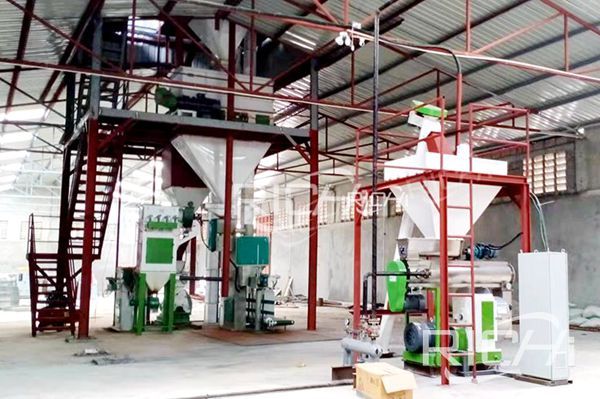 Tanzania animal feed production line project site2
The above is the article for you: Tanzania animal feed production line project of Richi Machinery. If you are interested in our products or project solutions, please contact us. We will give you the best product quality and the best price. Email: sales@cnrichi.cn