NEWS
FAQ
Follow Richi Machinery trends, collect industry information, and discuss market focus.
Which poultry pellet machine manufacturer is good?
Date: 2020-02-05 09:00:00
From: www.pellet-richi.com
Clicks:
Everyone is paying more and more attention to environmental protection. I am now interested in a project and want to be a pellet production line for poultry pellet machine. But in the mixed world of online fish and dragons, I don't know which poultry pellet machine manufacturer to choose. Are there any customers who are currently using production, and help me recommend manufacturers with good quality and good after-sales.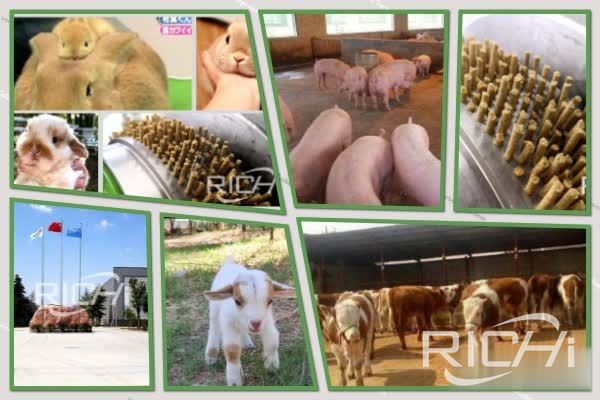 Which poultry pellet machine manufacturer is good
At present, the biomass pellet fuel industry is indeed a good industry. To do a good job in this industry, you must learn more about the market. Especially those who have just come into contact with this industry, they should investigate as many manufacturers as possible, including the comprehensive strength of the manufacturers, the production situation of the equipment on site, the energy consumption of the equipment, the maintenance of the equipment, and the after-sales service of the manufacturers. It is very helpful for your future development. See more, learn more, and ask more questions. Then compare the performance of the equipment and choose the equipment that suits you. You are also welcome to visit our Richi Machinery to purchase. The products and services we provide are among the best in the industry.
The above is the article for you: Which poultry pellet machine manufacturer is good?.
If you are interested in our products or project solutions, please contact us. We will give you the best product quality and the best price. Email: enquiry@pellet-richi.com